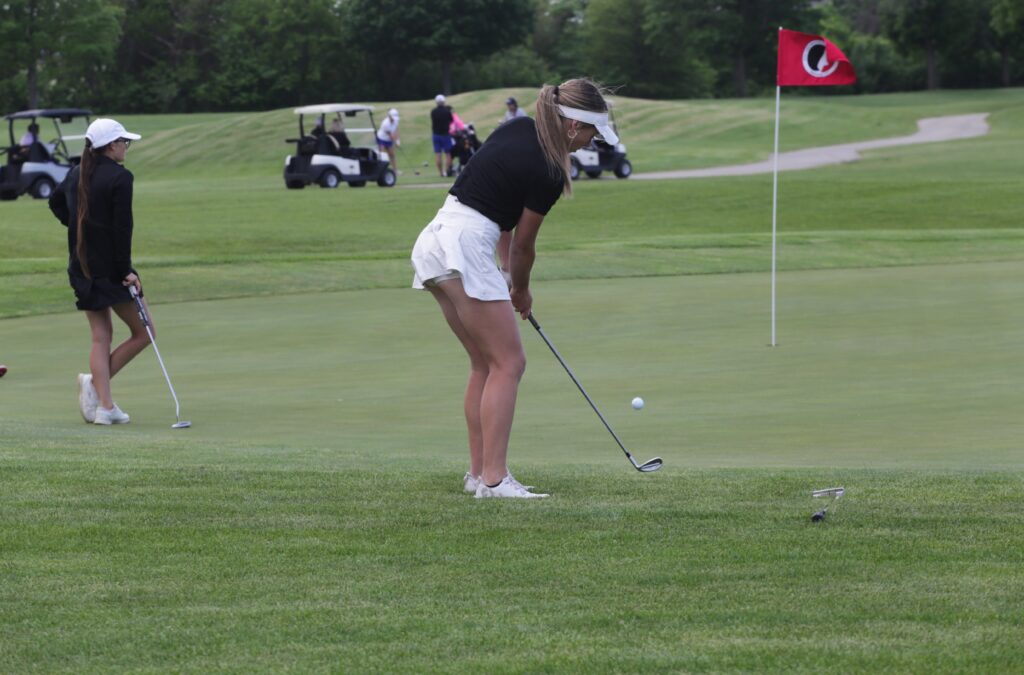 Ankeny Centennial's Payton Drefke carded an 81 on Friday and placed 15th overall in the girls' Class 4A state golf meet at Otter Creek.
The junior posted a two-day total of 18-over-par 160.
"I felt like I made a lot of good shots today, but I had a few that cost me like the two drives that went out of bounds," said Drefke. "Some of the pin placements were tucked in the tight locations, but for the most part weren't an issue."
Drefke was in 16th place heading into the final round after shooting a 79 on Thursday.
"I am extremely proud of Payton," said Centennial coach John Petersen. "Earning 15th in the state tournament is an outstanding honor! She has done it two years in a row!"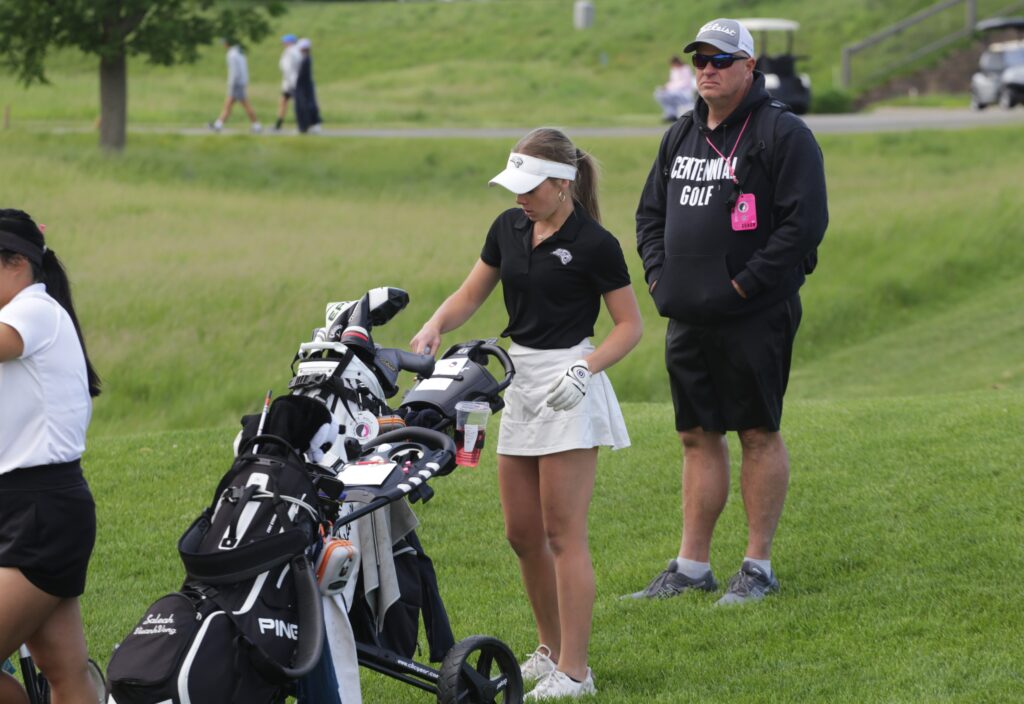 Drefke tied for 15th place on the same course at last year's meet. She shot rounds of 82 and 79 for a 36-hole total of 161 as a sophomore.
On Friday, Drefke overcame a trio of double bogeys, including one on the No. 10 hole. She also took a 6 on that hole Thursday.
"The weather was definitely warmer at the start of the round compared to the first round," Drefke said. "I felt the wind made it a little tougher, though."
Drefke also had double bogeys on the Nos. 3 and 16 holes. But after taking a 7 on No. 3, she followed with a birdie on the par-3, No. 4 hole."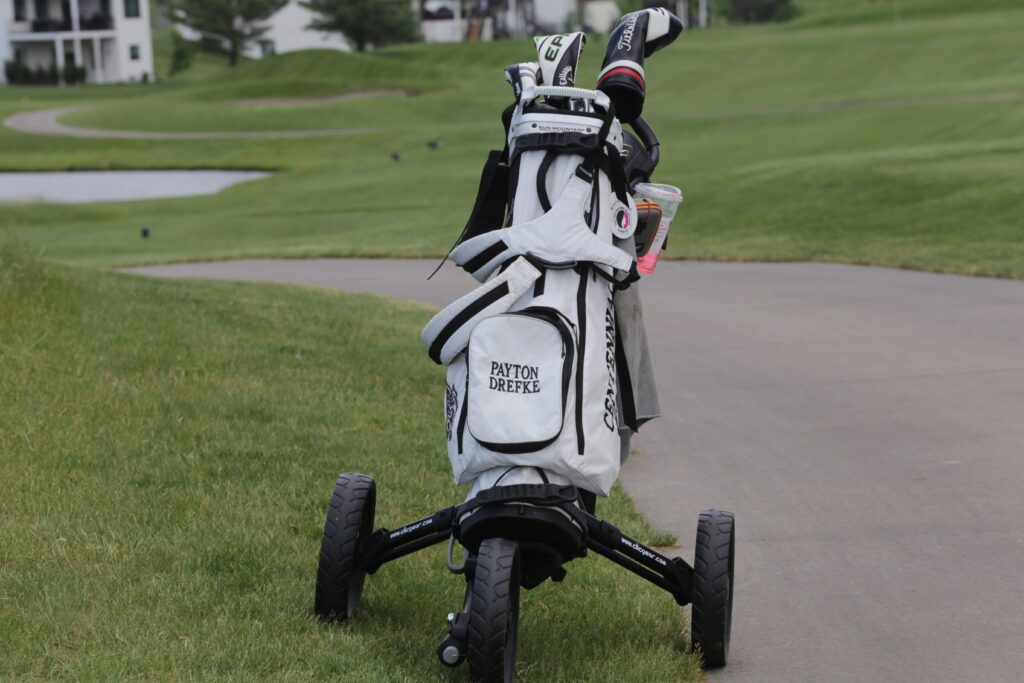 Payton did a fantastic job of battling some bad breaks today, which shows a lot of maturity," Petersen said. "She has come a long way since her freshman season. And we still have one more season to go!"
Morgan Rupp of Linn-Mar (Marion) carded her second consecutive 70 to win the individual title with a 140 total. She edged first-round leader Jane Petersen of Cedar Rapids Washington by one stroke.
Pleasant Valley easily won the team title, shooting a 641. Cedar Rapids Washington was second with a 658.
"Overall, I'm thankful I made it to state," Drefke said. "I'm fired up to come back next year and try to make a better run at it!"