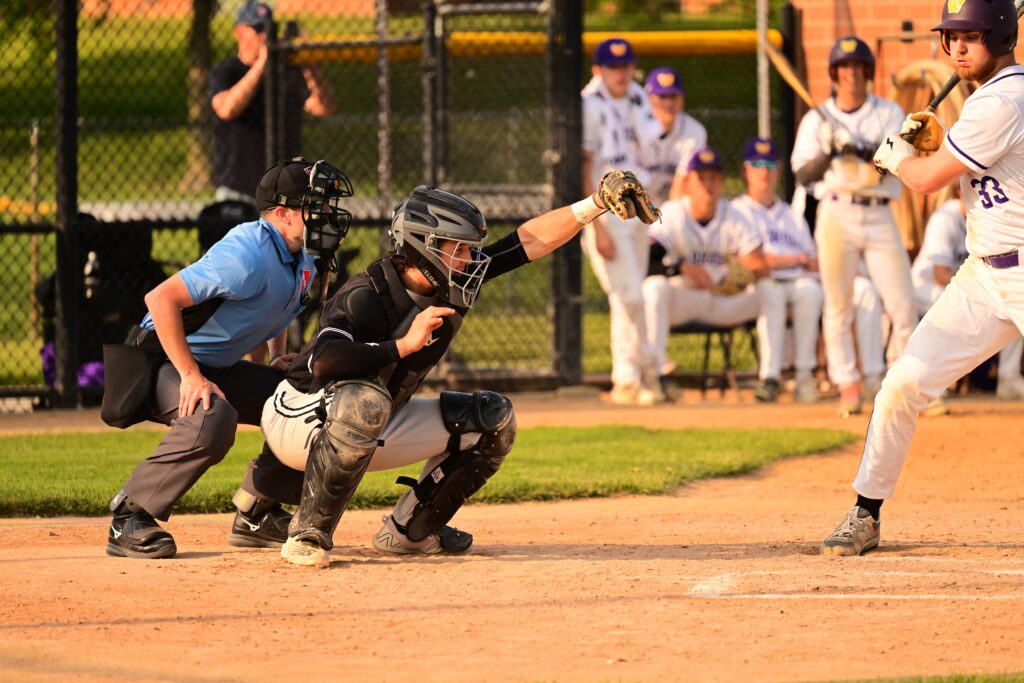 For the first time this season, the Ankeny Centennial baseball team had to rally from behind in order to remain unbeaten.
The second-ranked Jaguars overcame early deficits to defeat both Independence and Davenport North in the Tim Heggen Classic on Saturday at Ankeny. They raised their record to 8-0.
"It was a long week," said Centennial coach Mark Hey. "But this is just a very resilient team. We started a little slow in both games, but we just continued to pound away. I was happy with that."
Centennial used three big innings to beat Davenport North, 17-6, in six innings. The Wildcats dropped to 2-4.
The Jaguars scored six runs in the fourth inning to erase a 3-0 deficit. After North tied it up in the bottom of the frame, Centennial answered with six runs in the fifth and five more in the sixth.
Nick Severson went 3-for-5 with four RBIs, lifting his average to .586 on the season. He hit the Jaguars' first home run of the year.
"Nick is just a great hitter, and he's going to have a really good college career ahead of him," Hey said. "He's just really locked in at the plate right now, and I'm really happy for him with the success that he's having."
Emerson Alberhasky went 2-for-4 and drove in three runs, while Damin Churchman went 2-for-4 with a double and two RBIs. Sean Stewart also went 2-for-4 and knocked in two runs.
Joey Oakie and Easton Miller each had two hits and an RBI. Will Morris drove in a pair of runs.
"The guys just started seeing the ball really well," Hey said. "They really barreled the ball up; there weren't a lot of cheap hits. We hit the ball pretty hard, and hopefully it's something we can build off of heading into this week."
Tripp Rawlings (1-0) earned the victory in relief of Preston Glatt. He allowed just two hits over three scoreless innings and had four strikeouts.
Earlier, Centennial posted a 7-2 win over Independence (5-4). The Jaguars scored two runs in the third inning to erase a 1-0 deficit, then broke the game open with four runs in the fourth.
Isaac Bruhl went 2-for-2 with a double and two RBIs. Churchman also knocked in two runs, while Severson added an RBI.
Miller and Cole Grider each had a double.
Morris (1-0) was the winning pitcher. He allowed one earned run on three hits over the first five innings while recording four strikeouts.
Carter Smalley then pitched two hitless innings of relief.
The Jaguars will play a CIML Conference doubleheader at No. 1 Dowling Catholic (9-1) on Tuesday.
"You get challenged every night out in this league, but I have no doubt that our guys will be ready," Hey said. "We'll see what we can do."