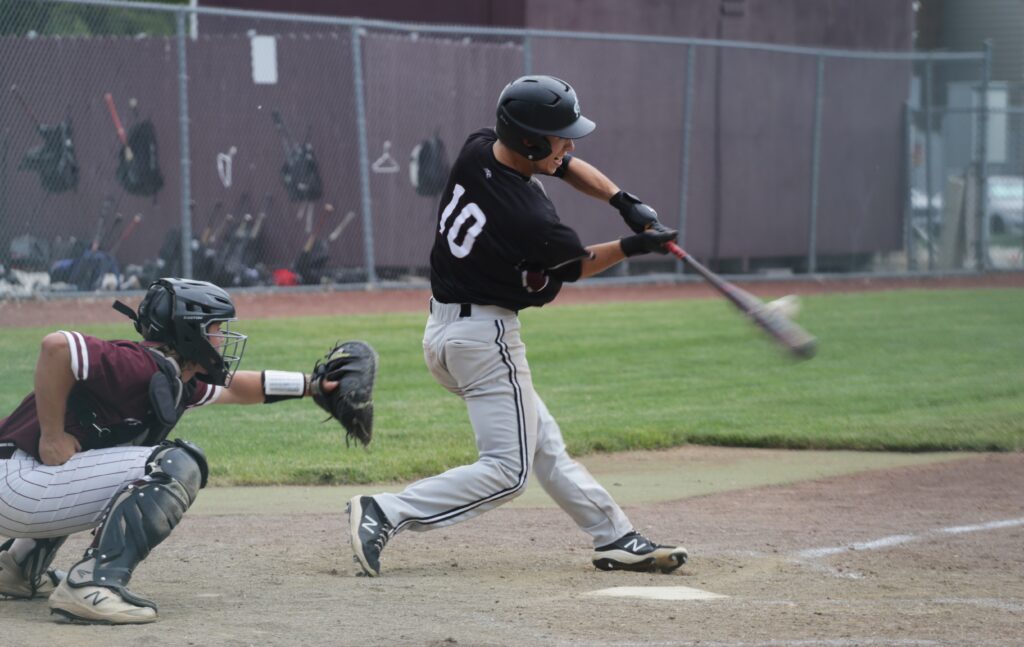 The Ankeny Centennial baseball team finished the month of May with a perfect 10.
The second-ranked Jaguars raised their overall record to 10-0 with a 3-0 victory at Valley on Wednesday. They improved to 5-0 in the CIML Conference, while Valley's marks dropped to 1-4 and 6-6.
Easton Pratt tossed a one-hitter and had six strikeouts as Centennial posted its fifth shutout of the season. The senior righthander allowed one walk and needed just 78 pitches to record the complete game.
"All of the pitches worked really well," said Pratt, who is now 3-0. "(Catcher) Nick (Severson) called a great game, and I had some great defense behind throughout."
Pratt's gem followed a one-hitter by teammate Joey Oakie in the Jaguars' 6-1 win at No. 1 Dowling Catholic on Tuesday. Neither Oakie nor Pratt has allowed an earned run this season.
"Joey and me feed off each other's energy day in and day out on the mound," Pratt said. "We're always trying to get better and keep throwing well!"
Centennial took a 1-0 lead in the second inning, then added single runs in the third and fourth. Valley starter Brenden Scoonover went the distance in the loss, allowing two earned runs on 10 hits.
Lucas Bruhl went 3-for-3 with a double and a run scored in the win. Cole Grider went 2-for-4 with a double and one RBI.
Emerson Alberhasky drove in a pair of runs. Damin Churchman went 2-for-4 and scored a run.
Ty Plummer had a single for the Tigers' lone hit.
The Jaguars will host a non-conference game against Dallas Center-Grimes (6-2) on Thursday.