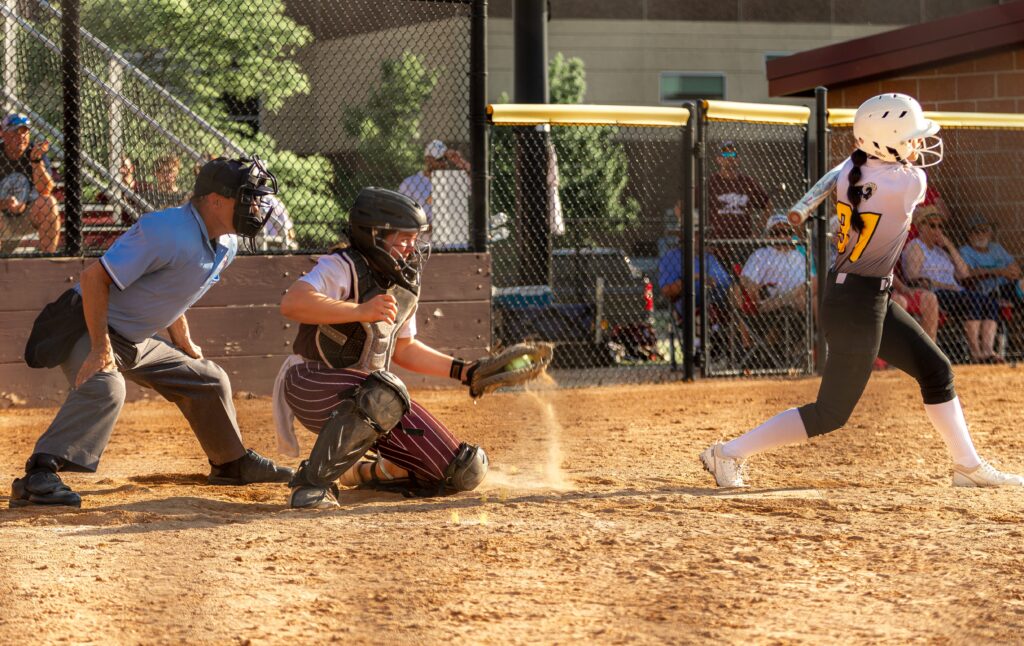 Junior catcher and outfielder Cassie Johnson has helped lead the Ankeny softball team to a 9-2 record and a No. 6 ranking in Class 5A. She is batting .559 with 19 RBIs and ranks third among the state's leaders with six home runs.
On Friday, Johnson had a pair of walk-off hits in the eighth inning as the Hawkettes swept a doubleheader against visiting Southeast Polk, the No. 3 team in Class 5A. After hitting a two-run double in the opener to give her team a 6-5 win, Johnson then blasted her second home run of the nightcap as Ankeny completed the sweep with an 8-7 triumph.
Here is some inside info on Johnson:
Congratulations on the two wins over Southeast Polk. How important was the sweep for your team's confidence going forward?
Getting the sweep over them was huge for us! After losing the second game to Johnston (on Wednesday), I think we were down on ourselves, but being able to come back and get not one but two wins is great coming into this week!
After your first walk-off hit, did you ever imagine you'd be able to top that with a home run to win the second game?
Honestly, no. After my first walk-off (hit), I was just enjoying the moment with my teammates. We fought so hard to win that game, and I knew the momentum would carry.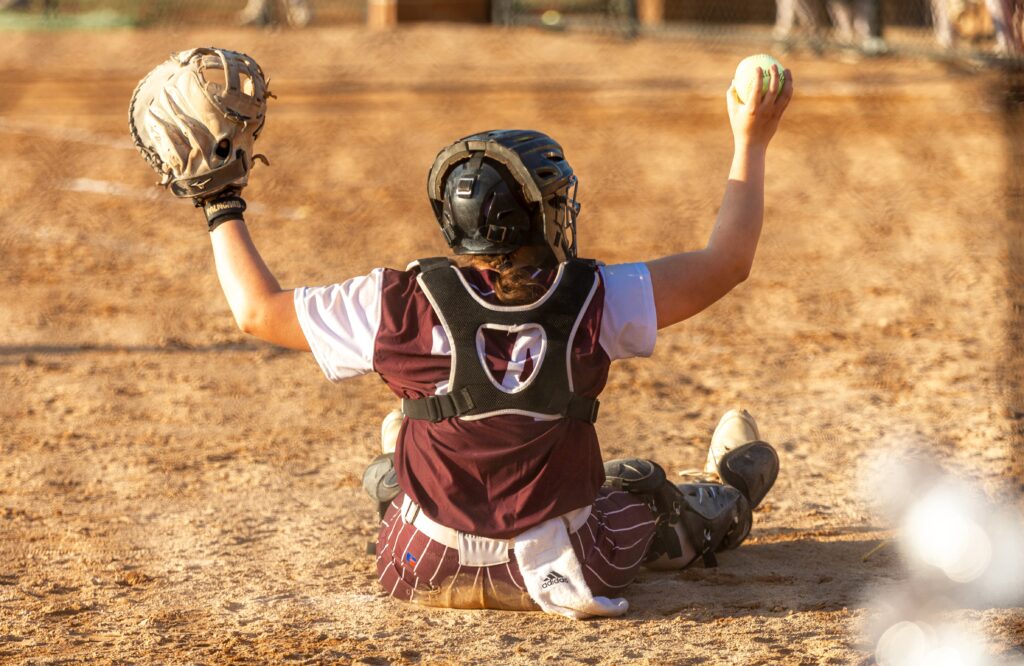 Were you looking for a specific pitch on those two at-bats, and if so, did you get what you were looking for?
In the first at-bat I had two strikes so I was in more of a protection mode. I told myself that anything close to the zone I was going to swing at. Then in the second game, I went up there with the mentality that I was going to do anything I could to win this for the team.
Did you know that the second walk-off hit was a home run as soon as you hit it?
I did, yes. It was a 3-1 count, and I told myself before I stepped in the box that if she threw me anything close to the zone I was going to swing and win this game for my teammates.
I'm sure you got mobbed by your teammates after both of those game-winning hits. What were those celebrations like?
They were amazing. Everyone was screaming and cheering. And there was just so much love and energy.
Coach Bingham used four different pitchers in the doubleheader. Do you have confidence in all of your pitchers, and is it pretty easy for you to adjust as a catcher from one of them to another?
I have a lot of confidence in every single girl on our pitching staff. They all bring a very different look to hitters, and I think that is so important. As a catcher, I feel like I know the movement of each pitcher pretty well, so adjusting to who comes in is not too difficult.
Your team will host a big CIML Conference doubleheader against No. 7 Ankeny Centennial on Wednesday. The Jaguars suffered their only loss to your team, 6-0, on May 26 at Johnston. Can you take much away from that game?
Centennial is a very talented softball team, and they will always be a tough game. Having played them already I know we are going to have to come out and play our best! I am really excited to be able to host them at our place!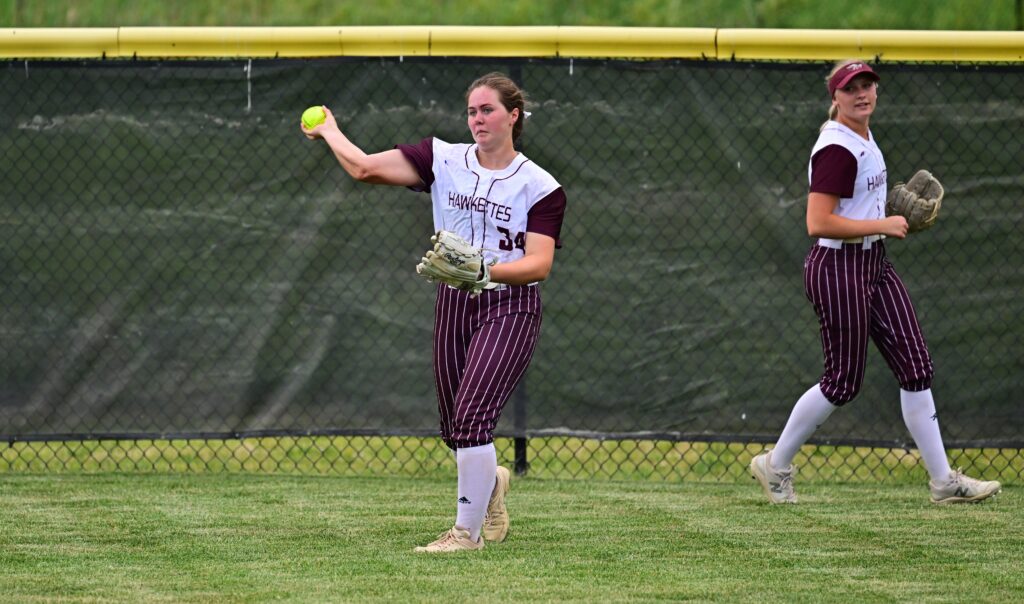 Centennial hit six home runs on Friday in a pair of wins over ranked opponents, three of them by senior Sydney Morris. Because Morris has been so hot, will you have to be careful pitching to her?
Morris is a really good hitter, as is Centennial's entire lineup. However, I feel extremely confident in our pitcher's abilities.
Goals for the rest of the season?
My goal is to play the best softball I can every game and make it to the state tournament with the girls! Bingham always says to play every game like it's our last, and I think that mentality helps us now and will help us down the road!
You verbally committed last November to play for Texas Tech. Was it a relief to get your decision out of the way?
Committing to Tech was a moment I will never forget! Being able to tell coach Snider in person that I wanted to be a Red Raider was so surreal. But yes, it was a relief to be able to get such a large decision made!
Do you feel like you'll be able to step in and make an immediate impact with the Red Raiders?
I know the transition from high school and club softball to collegiate softball will be tough. But I think my coaches have prepared me well! I do hope that I can come in, improve my game and make an impact on the team my freshman year!