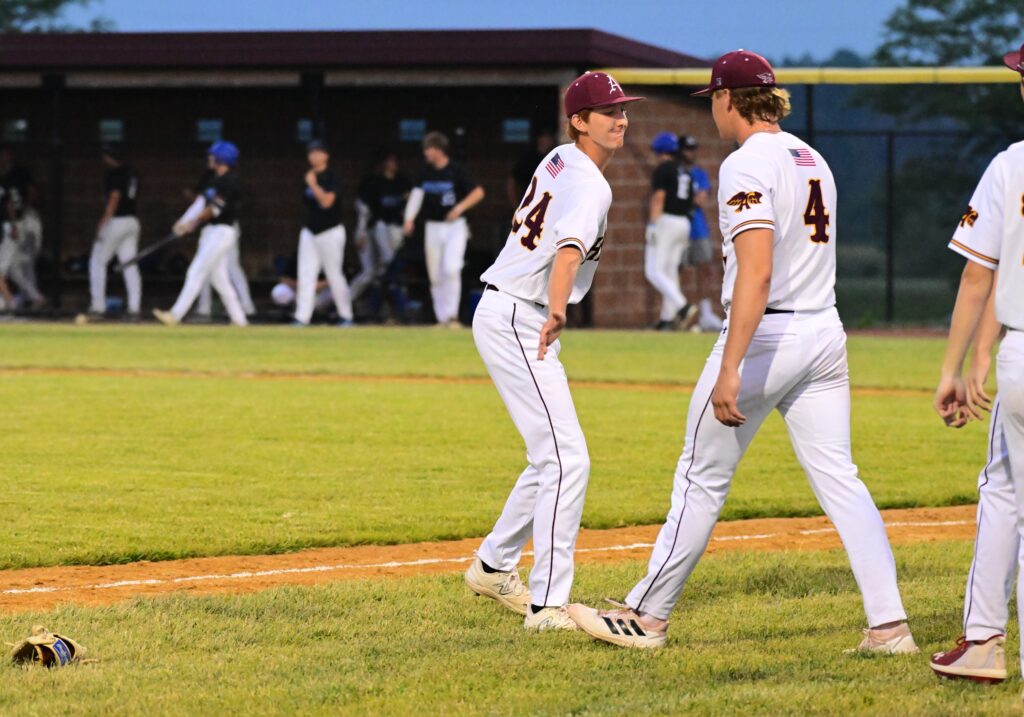 With four ranked opponents on the schedule over the next four days, the Ankeny baseball team needed to get the week off to a good start.
The Hawks responded with a 2-1 victory over visiting Waukee Northwest on Monday to extend their winning streak to five games. The loss was the ninth in the last 10 games for the Wolves.
"We played well enough to win, and it was nice to get that one on a busy week," said Ankeny coach Joe Balvanz. "Brock (Adamson) threw a great game for us. He just pitched with great tempo and worked ahead all night."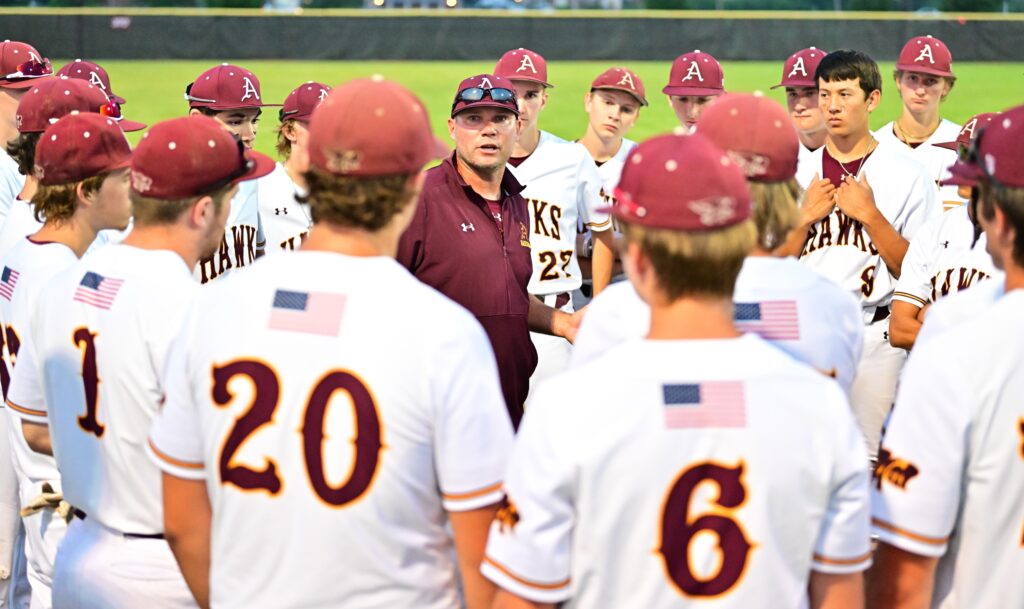 Adamson (2-1) allowed one earned run on five hits over the first 6 2/3 innings. He walked one and had six strikeouts.
Adamson was lifted after throwing 110 pitches. Nick Meyer came in and got a strikeout with runners at second and third to end the game.
"I'm really proud of Brock's leadership. He's a tremendous young man," Balvanz said. "He ran out of gas there in the seventh, but we had Nick available and ready to go and he came in and got the out."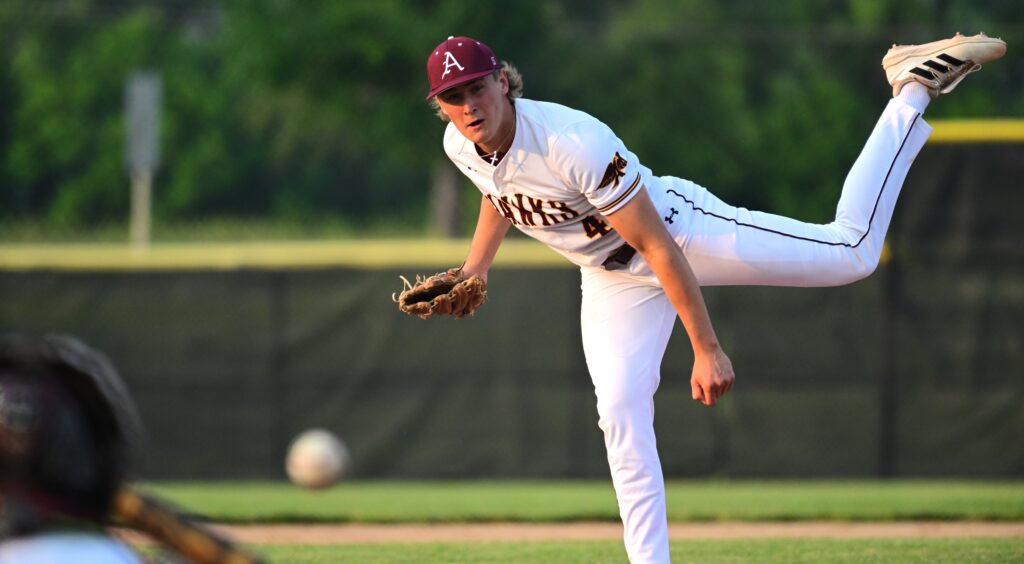 Losing pitcher Grant Miller was even more efficient than Adamson. He needed just 83 pitches to get through six innings.
"(Miller) worked really quick and threw a lot of strikes," Balvanz said. "And when you never get into advantageous counts, you're kind of on defense all night. But it's good for us to see that kind of pitching. There aren't many nights off in this conference."
The Wolves took a 1-0 lead in the top of the first inning before Ankeny tied it in the bottom of the frame. The score remained 1-1 until the bottom of the sixth.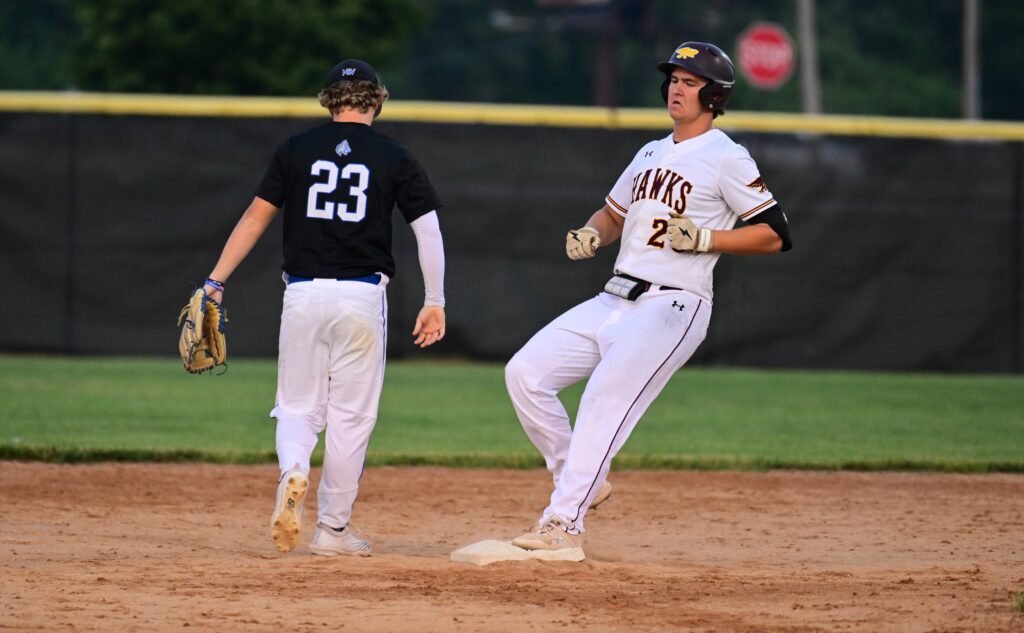 Ryan Maire hit a grounder to short and reached second on a throwing error by Brady Walton. Pinch-runner Drew Taylor advanced to third on a bunt by Ben Sandvig, then came home on a grounder by Max Watson.
Sandvig went 2-for-3 and scored a run. Evan Irlmeier also had a hit, and Watson drove in both of Ankeny's runs.
The Hawks improved to 4-2 in the CIML Conference and 8-6 overall. Northwest's records dropped to 1-5 and 8-10.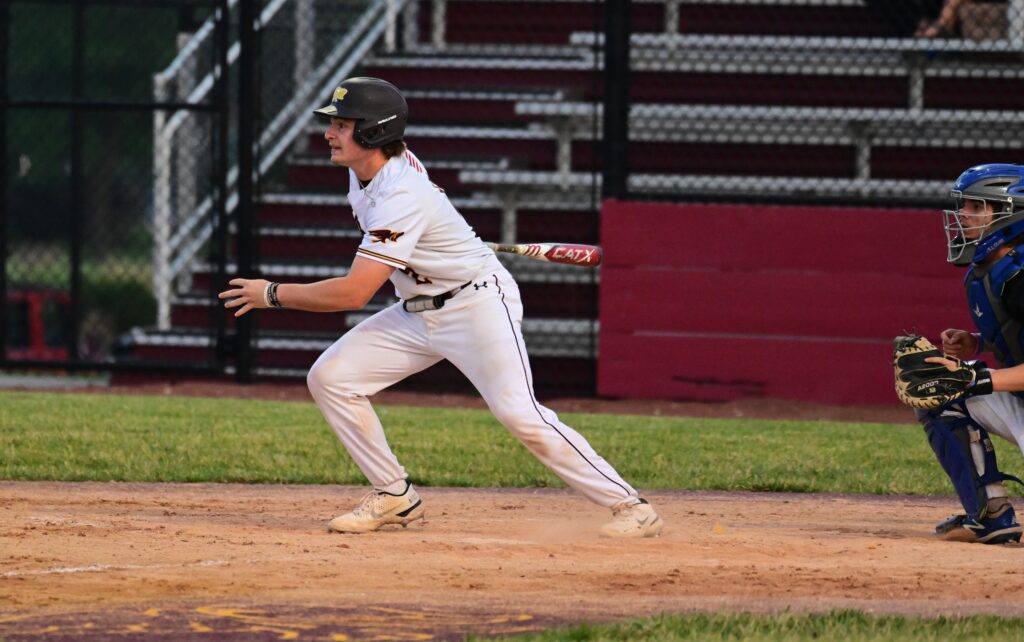 Ankeny will play a non-conference game at Cedar Rapids Xavier (9-5) on Tuesday. The Saints are the No. 4 team in Class 3A.
"Xavier is a good team, and they have a turf field," Balvanz said. "It's going to be a good test for us."