Shortstop Mariah Belzer and the Ankeny Centennial softball team were fired up to avenge their only loss of the season.
Belzer went 4-for-4 and hit a two-run homer as the seventh-ranked Jaguars rolled to a 7-1 victory at No. 6 Ankeny in the second game of a doubleheader on Wednesday, completing a sweep of the Hawkettes.
Ankeny had posted a 6-0 win over Centennial at the Johnston Classic on May 26.
"We were ready to play," said Belzer. "Last time we weren't exactly ready, but this time you should have seen our warmups. We were a lot more ready."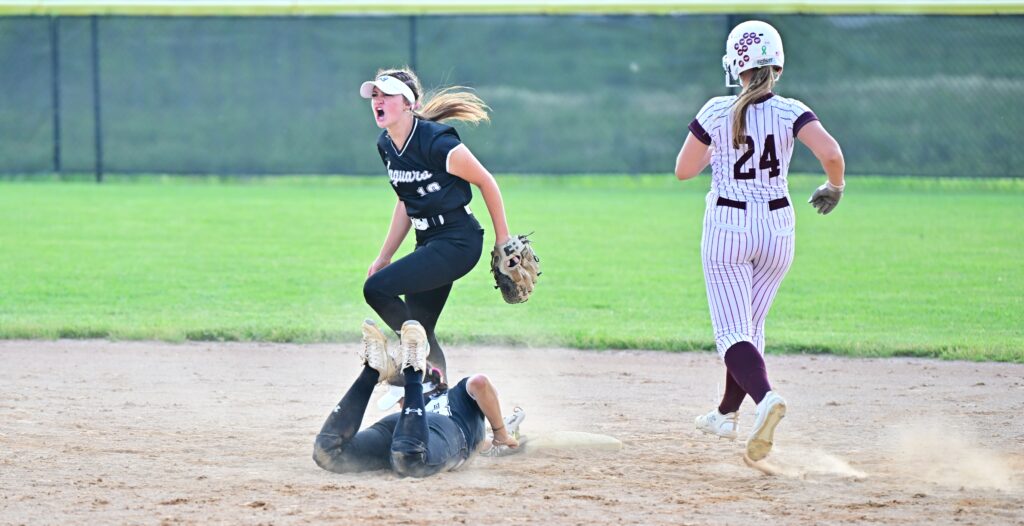 Centennial rallied from a three-run deficit to win the opener, 7-5. The Jaguars took advantage of seven Ankeny errors.
"We didn't play very well. We kicked it around a little bit that first game," said Ankeny coach Dave Bingham. "We had some good moments, but they played better than us. Give them a lot of credit."
Centennial extended its winning streak to six games while improving to 5-0 in the CIML Conference and 10-1 overall. The Hawkettes' records dropped to 5-3 and 9-4.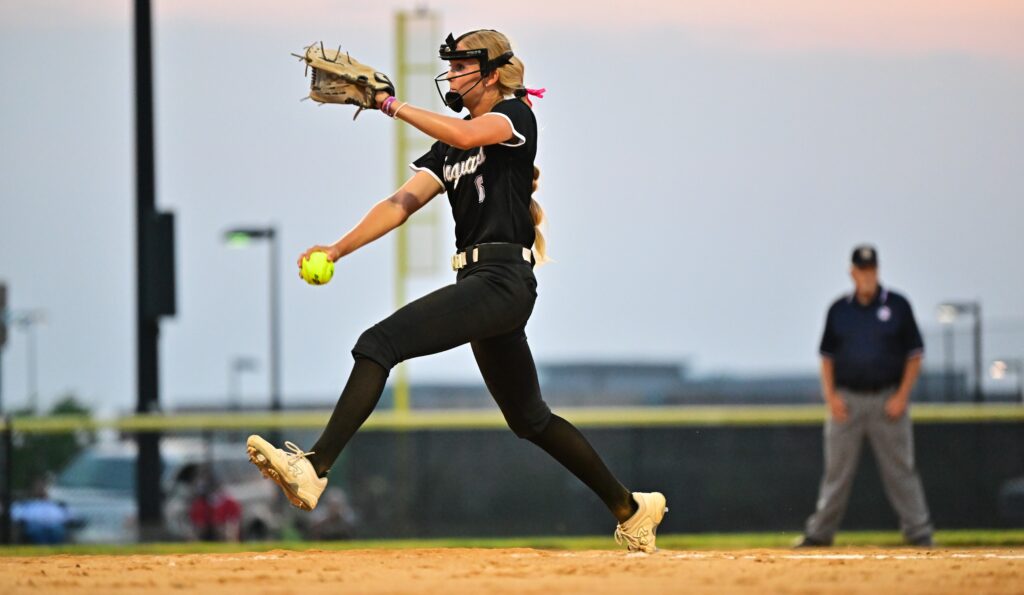 "The crosstown rivalry always gets the team hyped up," said Centennial pitcher Lauren Sandholm. "And the fans, too."
Sandholm (4-0) tossed a four-hitter and had five strikeouts in the nightcap. Opponents are now batting just .115 against the eighth grader, who has compiled an ERA of 0.28.
"I didn't expect this," Sandholm said of leading the team in innings pitched (25 1/3). "But (coach Brett Delaney) has given me some opportunities, and I've just tried to take advantage of them."
After the Jaguars took a 1-0 lead in the first inning, Ankeny tied it in the fourth on an RBI single by losing pitcher Aubrey Lensmeyer (0-2). It was the first earned run allowed by Sandholm this season.
Centennial broke the tie with a four-run outburst in the sixth inning. Belzer raced home from third on a perfectly placed bunt by Cora Boyle, Mackenzie James drove in another run with an infield single, and Sydney Morris later hit a two-run single.
In the seventh inning, Belzer blasted her second home run of the season to punctuate the Jaguars' sweep.
"I wasn't really expecting a home run. I was just trying to relax," she said. "We were already up 5-1, and I was just trying to get a base hit. It went a lot farther than I thought it would."
Boyle went 2-for-4 in the win, while Morris had three RBIs. James added a double.
Centennial stole eight bases in the second game, two of them by Belzer.
"We're not pitching like we had been, but we'll get better," Bingham said.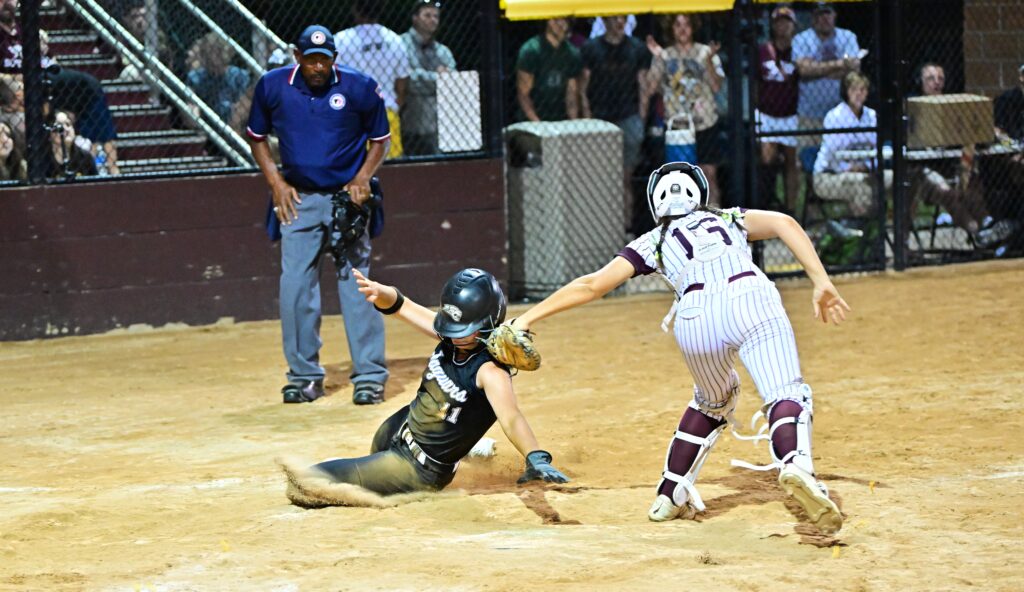 In the first game, the Hawkettes built a 5-2 lead before Centennial scored a pair of runs in the fourth inning to pull within 5-4. The Jaguars then added three more runs in the fifth.
Abby Rusher (6-2) took the loss, allowing three earned runs on five hits in four-plus innings.
"I was a little nervous at first, but this has been one of the best hitting years that we've had," Belzer said. "We've seen Abby a couple of times, and we know what she's throwing now. So I didn't have any worries about it."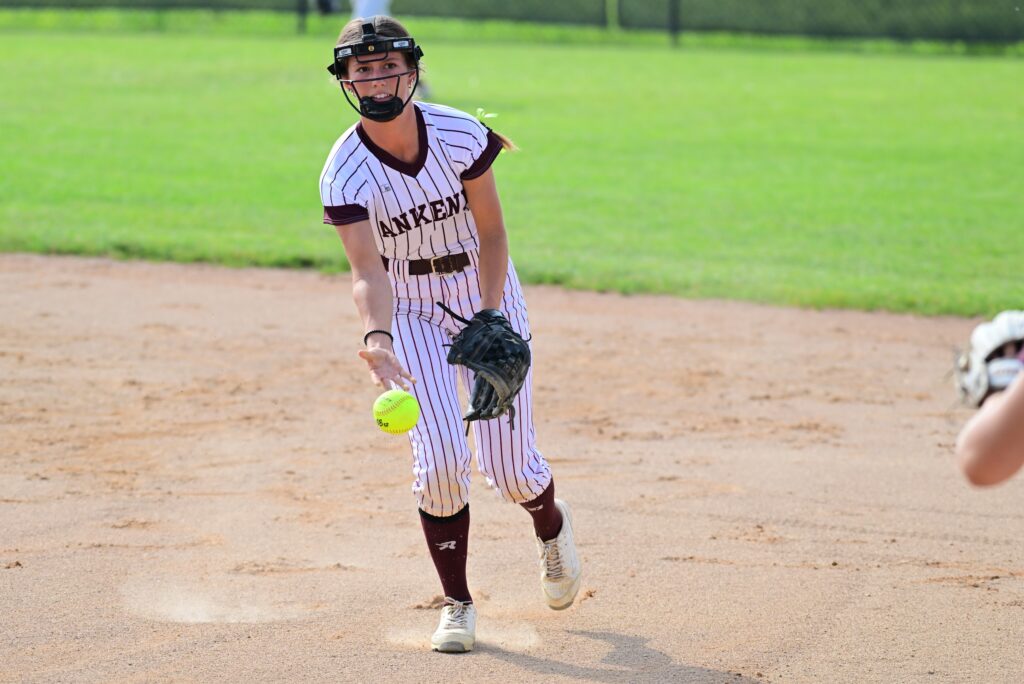 Jordyn Kennedy hit a two-run homer for the Jaguars, her fourth of the season. Payton Drefke went 1-for-3, scored a run and knocked in another.
Jadeyn Stahr (3-1) earned the victory with five scoreless innings of relief. She allowed just two hits and had a pair of strikeouts.
"It was a really exciting game. There was a lot of energy," said Stahr. "My approach was more just throw my game. I have my 'D' behind me, so they were there to back me up."
Stahr helped her own cause in the bottom of the seventh. After Kendra Winfrey led off with an infield single, Stahr snared a line drive by Kennedy Palmer and turned it into a double play.
"I always love those plays," Stahr said. "They come back so fast that I don't even have to think about it. I just react."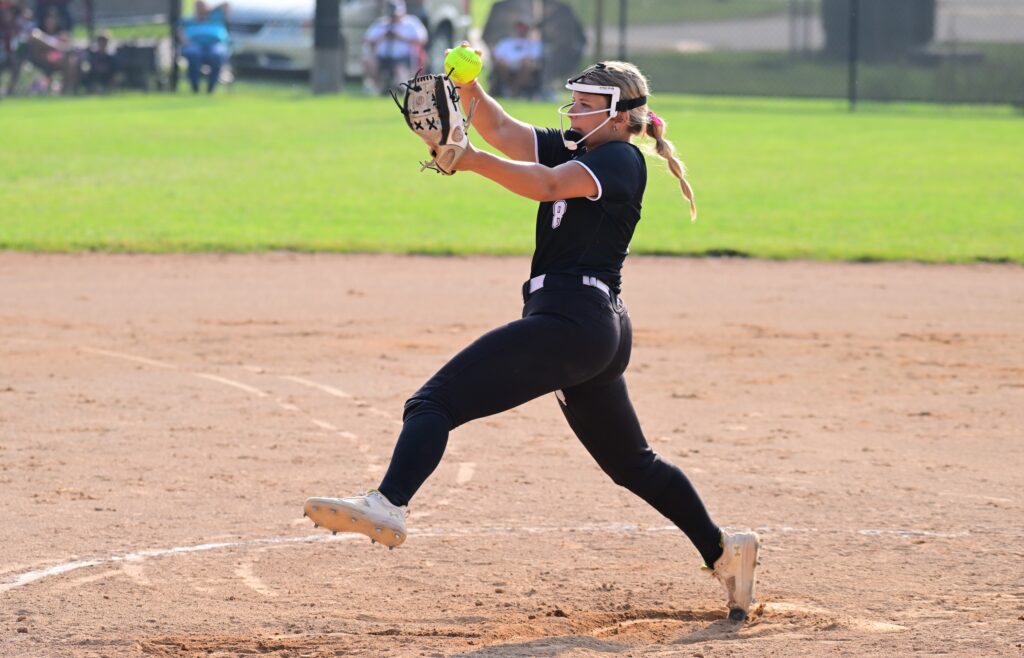 Ankeny's Kendra Lewis went 2-for-4 with a double and two RBIs in the loss. Rusher also went 2-for-4 and drove in a run.
But after the Hawkettes knocked Centennial starter Lauren Gustofson out of the game, Stahr came in and silenced the Ankeny bats. She also had confidence that her teammates would rally.
"Our bats have been hot all season," Stahr said. "So I was pretty confident that our team could come back and win it."
The Jaguars will play a non-conference doubleheader at Waterloo West (2-8) on Friday. Ankeny, meanwhile, will compete in the John Stevens Classic on Friday and Saturday at Creston.