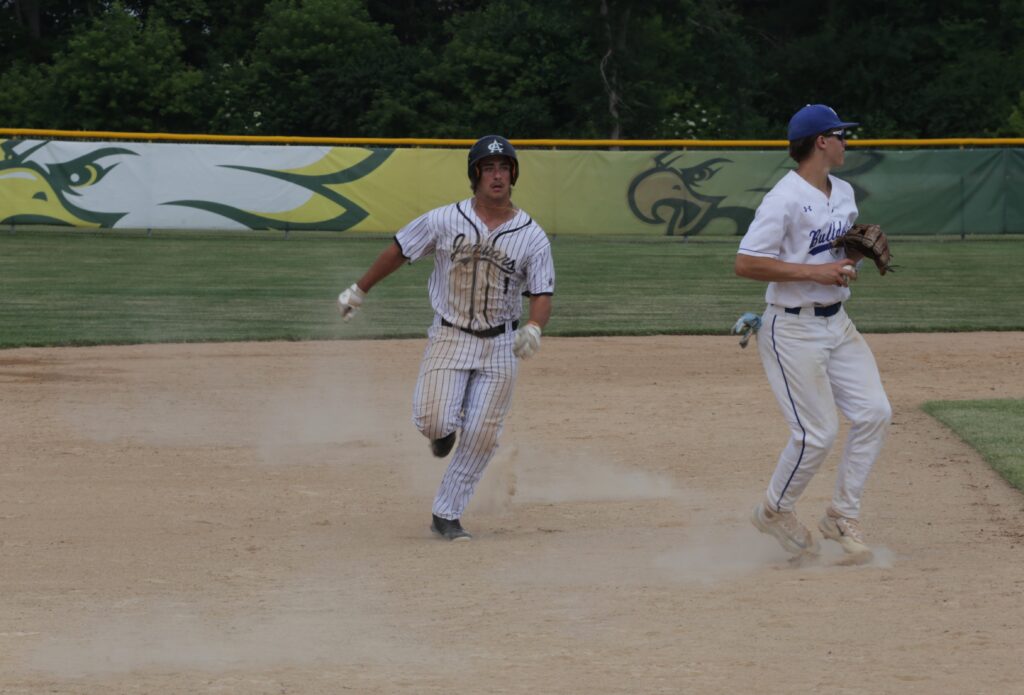 Emerson Alberhasky and the Ankeny Centennial baseball team had a little extra motivation on Friday.
Alberhasky went 2-for-3 and drove in a run as the top-ranked Jaguars posted a 6-3 victory over Van Meter, the No. 1 team in Class 2A, in the Brent Prange Classic at Saydel.
"We were definitely motivated," said Alberhasky, who also stole two bases. "We weren't thinking about the fact that they are a 2A team. We knew they were going to battle, and it was going to be a good game."
Alberhasky and Van Meter's Andruw Cockburn were named the MVPs for their teams after the game. The Prange tournament is named after legendary umpire Brent Prange, the grandfather of current Centennial assistant coach Drew Prange.
"It does mean a lot to us to have coach Prange, and we were playing for him and his family as well," Alberhasky said.
Van Meter led, 2-1, before the Jaguars took the lead for good with a two-run third inning. Nick Severson doubled off the wall in left-center to ignite the rally.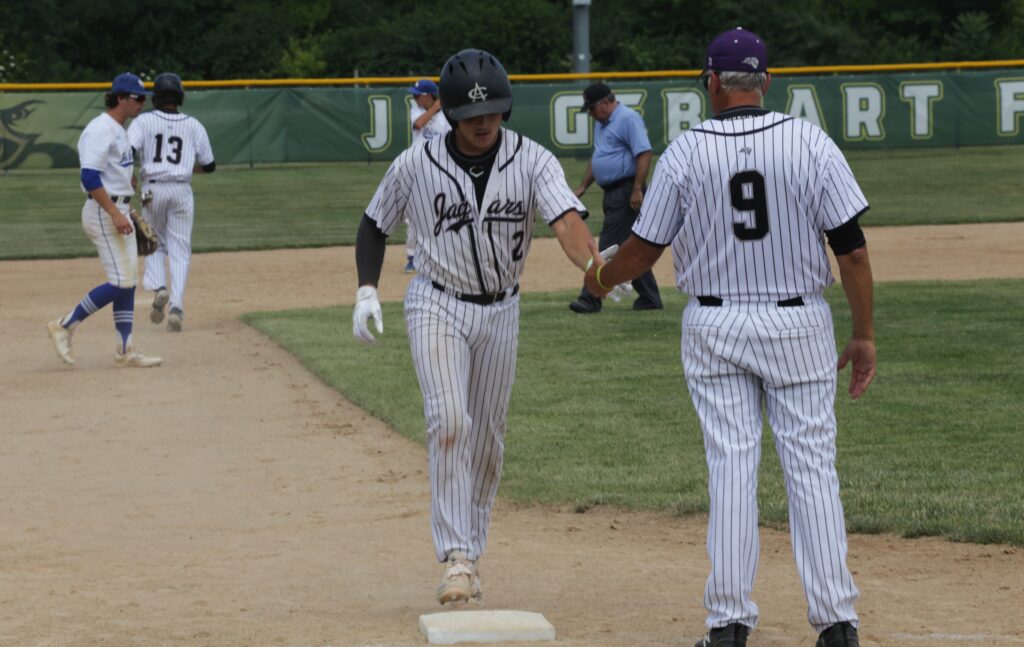 Courtesy runner Jack Compton scored the tying run on a single by Damin Churchman. After a single by Kyle Miller, Churchman scored the go-ahead run on a sacrifice fly by Joey Oakie.
Severson went 2-for-3 to raise his average to .522. Churchman went 2-for-4 and scored twice.
Oakie had a double and knocked in two runs. Kyle and Easton Miller each had an RBI.
Preston Glatt (2-0) earned the victory, allowing just one earned run on two hits over the final five innings. He walked two and had three strikeouts.
It was the fifth straight win for Centennial, which improved to 25-2 on the season. The Bulldogs' record dropped to 22-7.
The Jaguars were also slated to play Bettendorf on Saturday, but that game was cancelled due to a forecast calling for rain.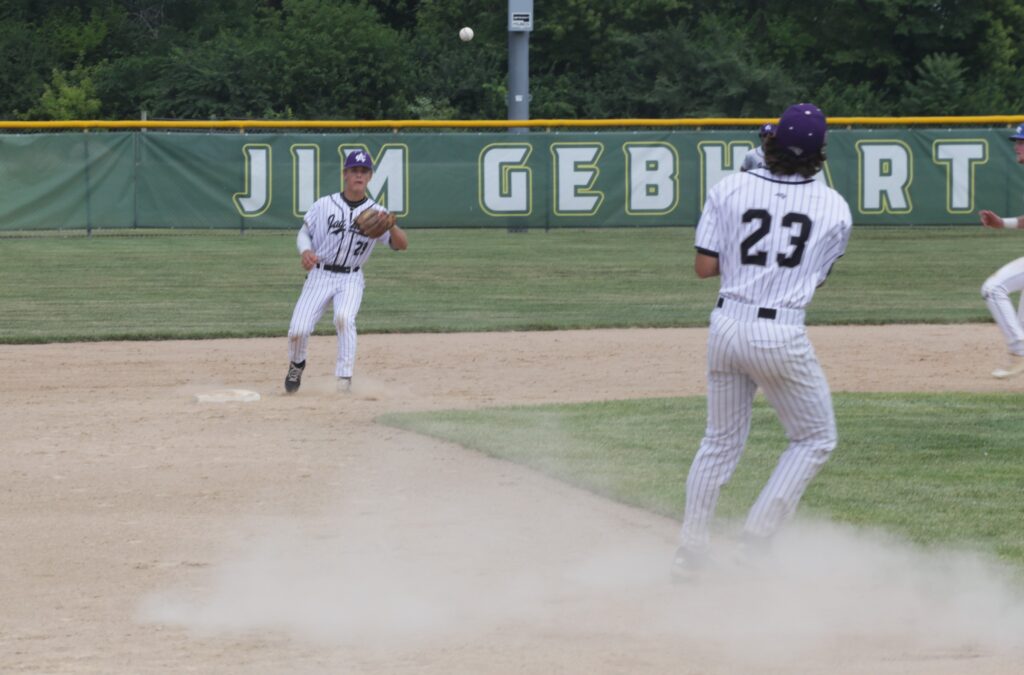 Centennial will play a CIML Conference doubleheader at No. 3 Johnston (27-7) on Monday. The Jaguars won the first meeting, 12-3, on June 5.
Centennial leads the league with a 16-2 mark, while Johnston is in second place at 16-4. The Jaguars can clinch at least a tie for the league title by sweeping the twinbill.
"I think a sweep is everyone's expectation," Alberhasky said. "We would love to clinch the conference as soon as possible, but we also can't be satisfied after that. We will continue to play our game and win ball games the rest of the season."