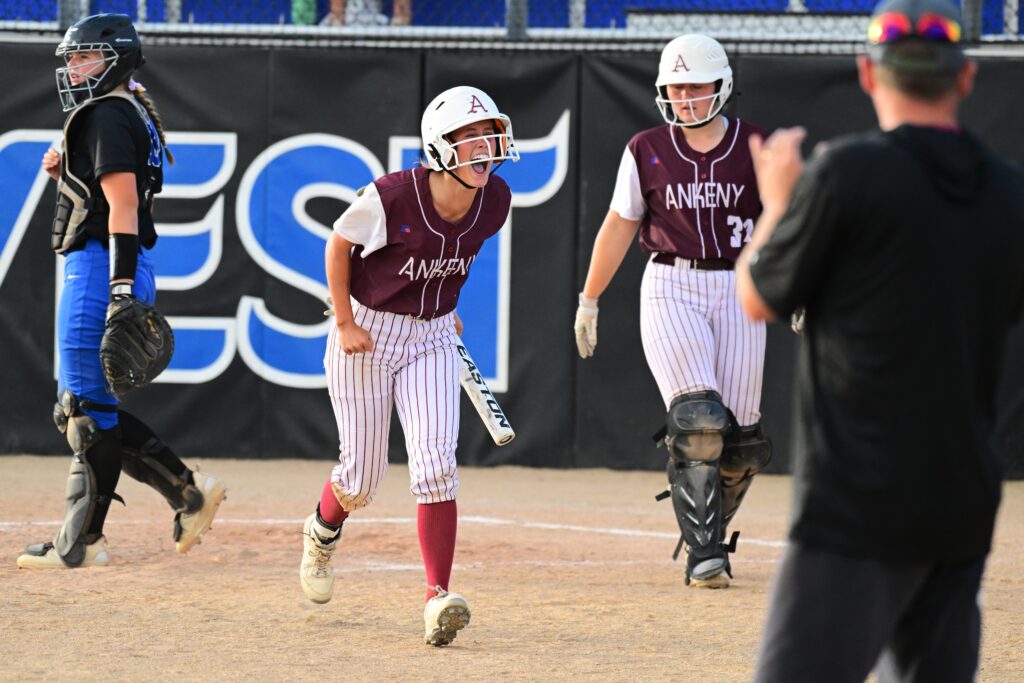 On the same night that its crosstown rival clinched the outright CIML Conference title, the Ankeny softball team showed that it's one of the top contenders to capture the Class 5A state championship.
The third-ranked Hawkettes rallied for a 5-4 victory in 10 innings in the first game of a doubleheader on Monday at No. 2 Waukee Northwest, then completed a sweep of the twinbill with an 8-4 triumph over the defending state champs.
"Our culture is the first and most important thing," said Ankeny coach Dave Bingham. "Our only external goal is to win a championship. I think conference titles are neat, but we're in it for the (state) championship."
The sweep kept Ankeny's faint conference title hopes alive until No. 1 Ankeny Centennial completed a sweep of its own at No. 10 Johnston. The Hawkettes are now 10-4 in the league and 24-6 overall, while Northwest's records dropped to 6-8 and 21-9.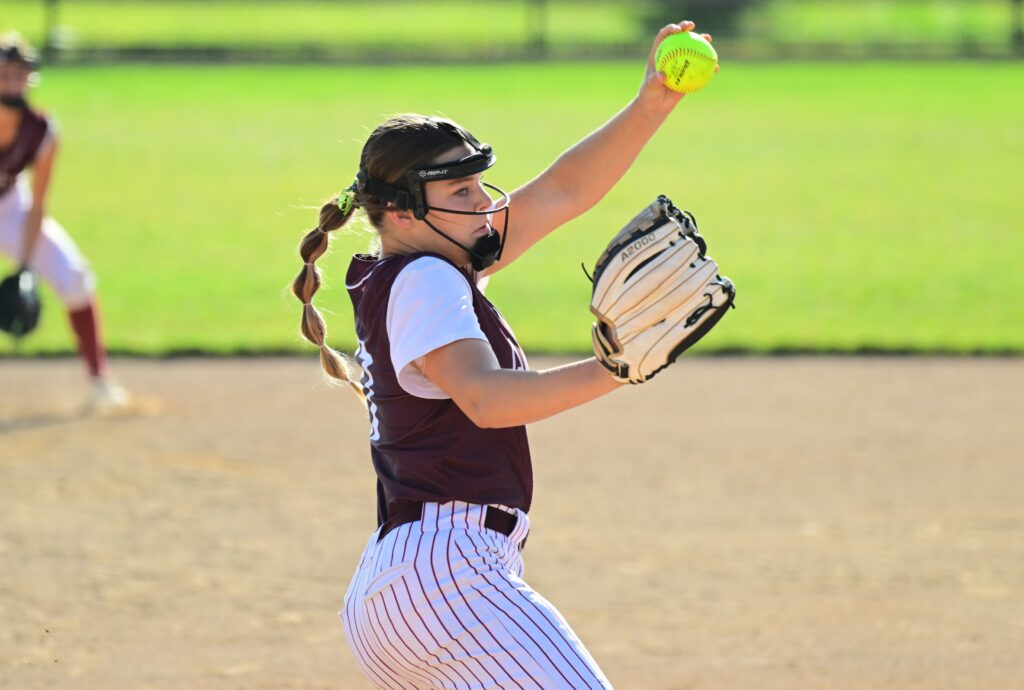 Ankeny rallied from a 4-2 deficit to win the opener. After the Wolves scored four runs in the third inning, Kendra Winfrey came in to pitch with no outs and allowed no runs on just two hits over the final eight innings.
Winfrey (7-0) walked none and had six strikeouts.
"Abby (Rusher) wasn't pitching well, so sometimes you've got to make a change," Bingham said. "Kendra came in and did a great job of cleaning it up."
The Hawkettes scored two runs in the seventh to force extra innings.
"The top of our lineup really came through, and we got a sacrifice to tie it up," Bingham said.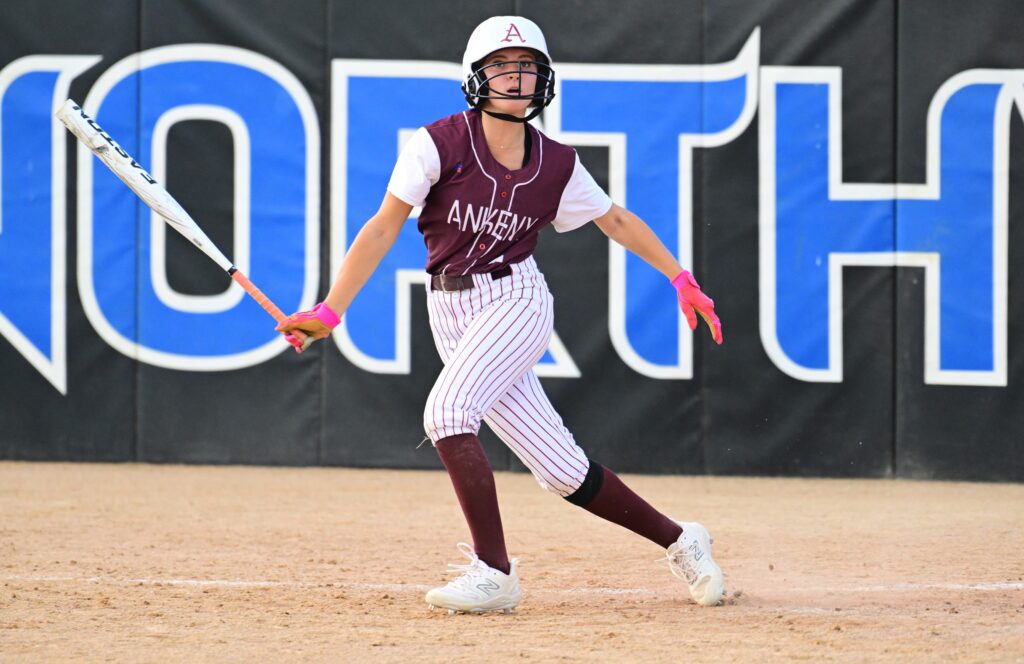 In the 10th, Kennedy Palmer reached base with two outs and scored all the way from first on a double by Avery Nelson.
"Avery was an unlikely hero, but she's got some pop and she smoked it down the line in left field," Bingham said. "That was a big moment for her."
Cassie Johnson went 3-for-4 with a double and an RBI to lead Ankeny's 14-hit attack. Palmer went 3-for-5.
Rusher went 2-for-4 and drove in two runs. Larissa Miller went 2-for-5, stole two bases, scored two runs and knocked in another.
Nelson also went 2-for-5.
"We had 14 hits against one of the state's best teams," Bingham said. "We made some adjustments and that's exciting, because I still think our best softball is ahead of us."
The Hawkettes used a four-run fifth inning to build a 6-1 lead in the nightcap. That was more than enough support for Aubrey Lensmeyer (1-2), who allowed four earned runs on six hits over the first 6 2/3 innings and had five strikeouts.
Winfrey came in to get the final out after Northwest scored three runs in the seventh inning.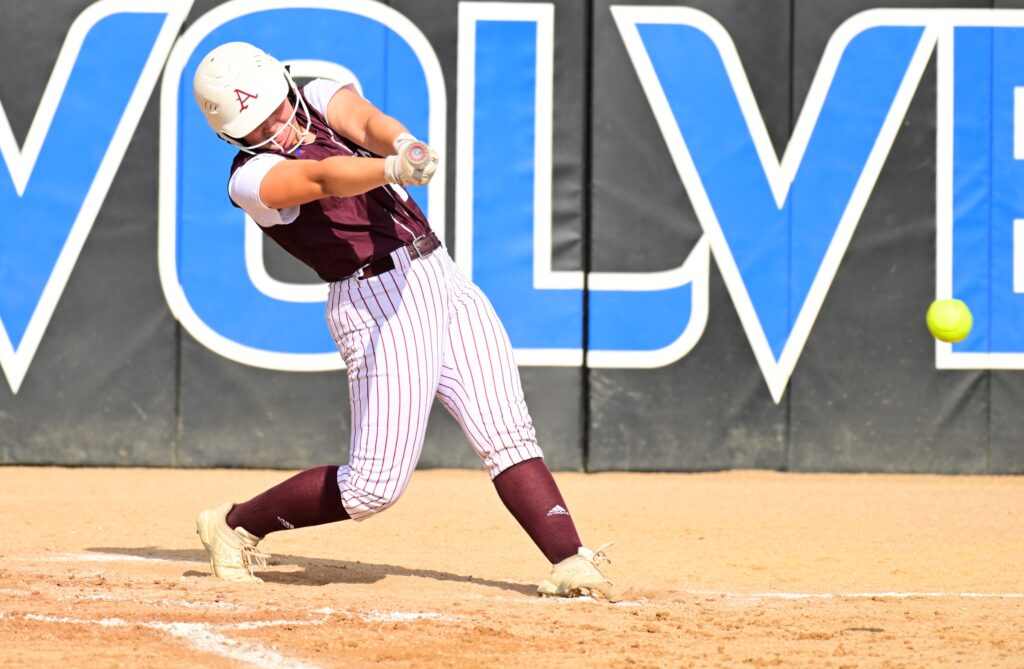 "Lensmeyer had a great effort," Bingham said. "She's a very talented pitcher, too. It was a great night for our staff."
Johnson went 4-for-4 in the win to raise her average to .529. Miller went 3-for-5, scored twice and had an RBI.
Lensmeyer went 2-for-4 and drove in a run. Winfrey had two RBIs, while Reagan Enright doubled and knocked in a run.
Ankeny will host a non-conference game against Pella Christian (10-24) on Tuesday.