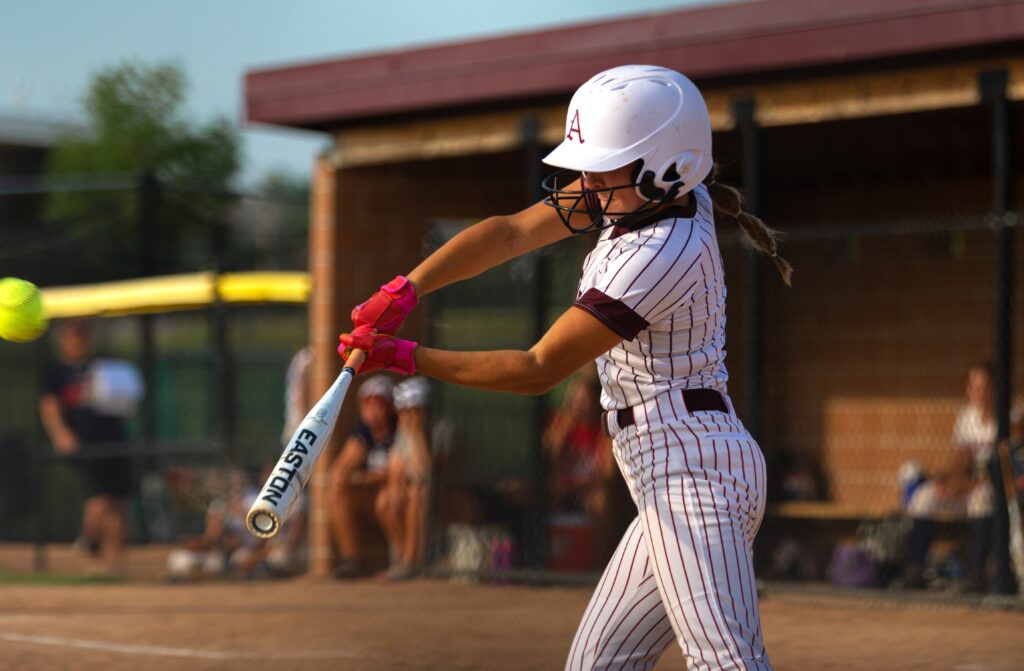 The Ankeny softball team wrapped up an outright second-place finish in the CIML Conference with a doubleheader sweep over visiting Urbandale on Thursday.
The third-ranked Hawkettes posted a 5-0 victory in the opener, then completed the sweep with a 6-1 triumph. They finished 12-4 in the league and improved to 27-6 overall, while Urbandale's records dropped to 2-14 and 14-24.
Kennedy Palmer went 2-for-3 and scored a run in both games for Ankeny, which extended its winning streak to seven games.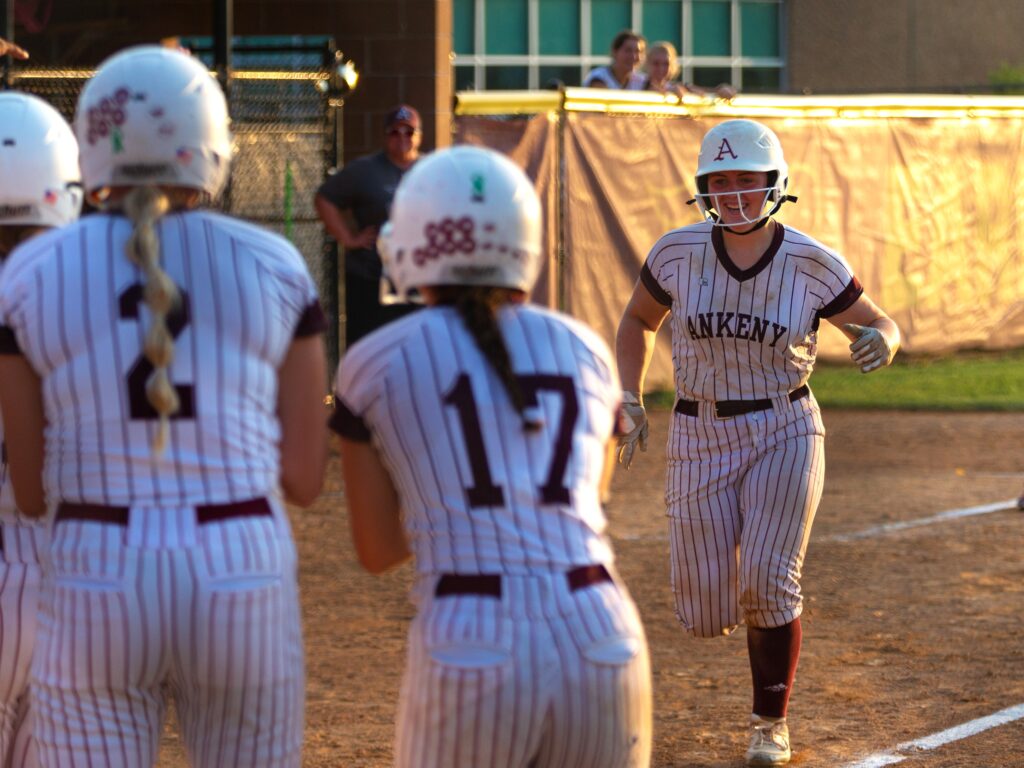 The Hawkettes used a four-run fourth inning to break a 1-1 tie in the nightcap. Cassie Johnson hit a grand slam for her 12th home run of the season, which is tied for seventh in the entire state.
Abby Rusher and Kendra Winfrey each drove in a run. Aubrey Lensmeyer had a double.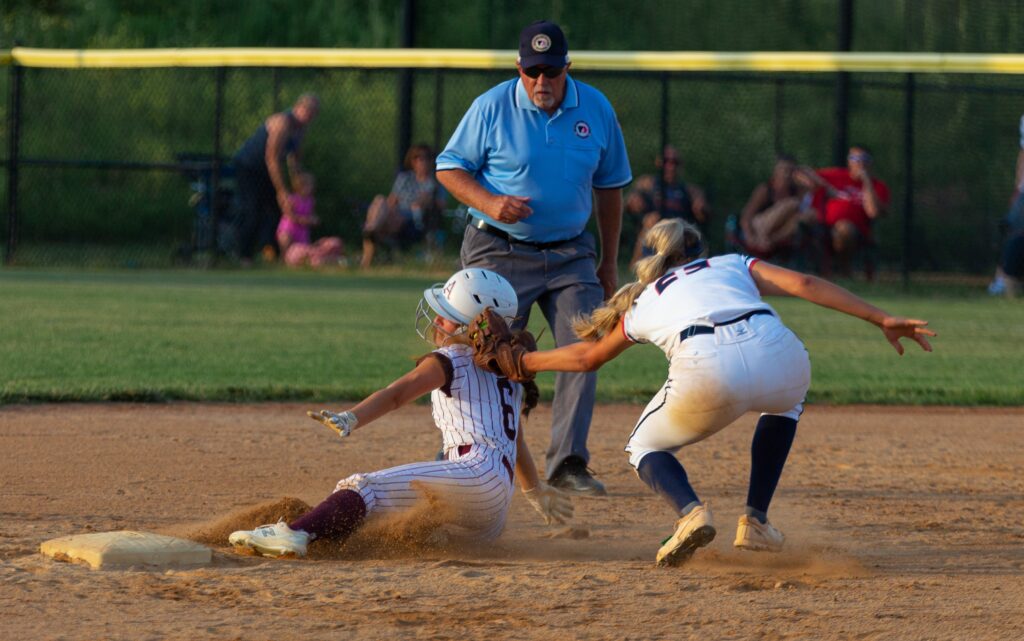 Winfrey (9-0) tossed a five-hitter to remain unbeaten. She walked none and had four strikeouts.
In the first game, Rusher (17-4) threw a two-hit shutout to lower her ERA to 1.72. She walked none and had six strikeouts.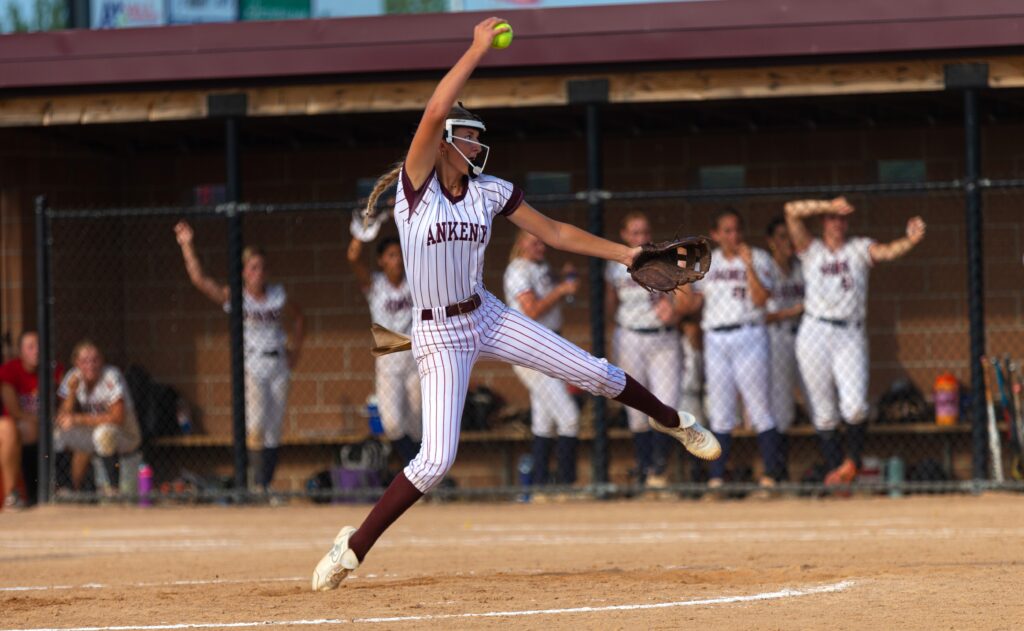 Ankeny took a 1-0 lead in the third inning, then broke the game open with a four-run fifth. Winfrey doubled and had two RBIs.
Kendra Lewis doubled and knocked in a run. Johnson and Avery Nelson also had an RBI.
The Hawkettes will play Solon (22-13) and Ottumwa (17-13) in the Ottumwa Classic on Friday. Solon is the No. 9 team in Class 3A.