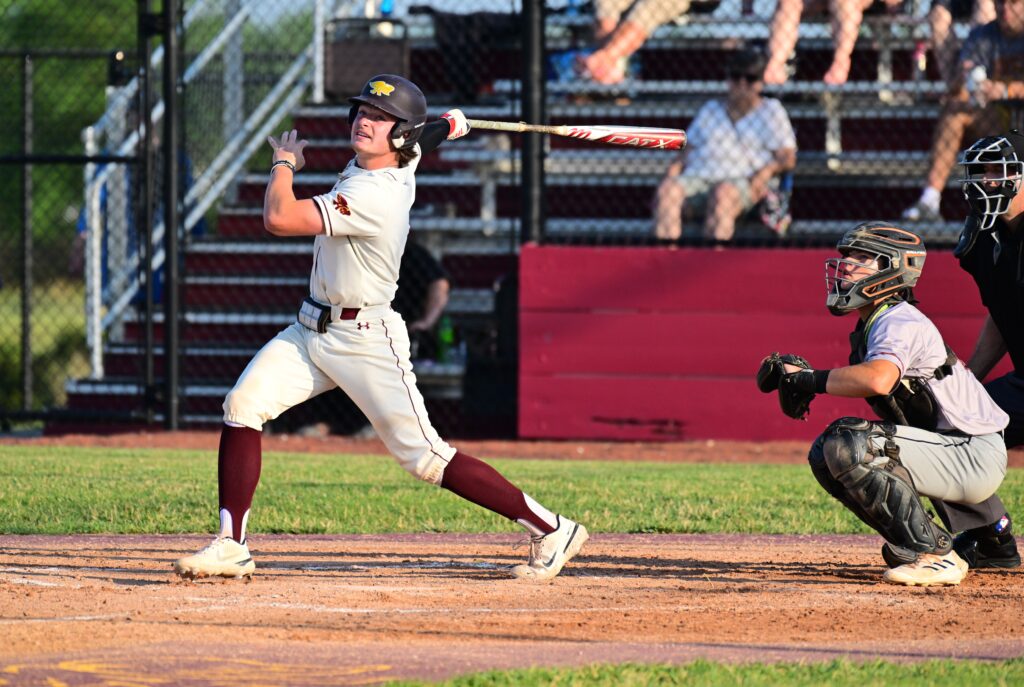 The good thing about Monday's collapse by the Ankeny baseball team was that it didn't happen four nights later.
The Hawks held a 5-2 lead against visiting Valley before the Tigers erupted for seven runs in the seventh inning to post a 9-5 victory in the CIML Conference finale for both teams.
"We kind of had a two-out nightmare there in the last inning," said Ankeny coach Joe Balvanz. "We had some opportunities to get out of it, but we just didn't get the job done. Hopefully, it's a learning experience for some of our young guys out there to keep things simple and not overcomplicate things."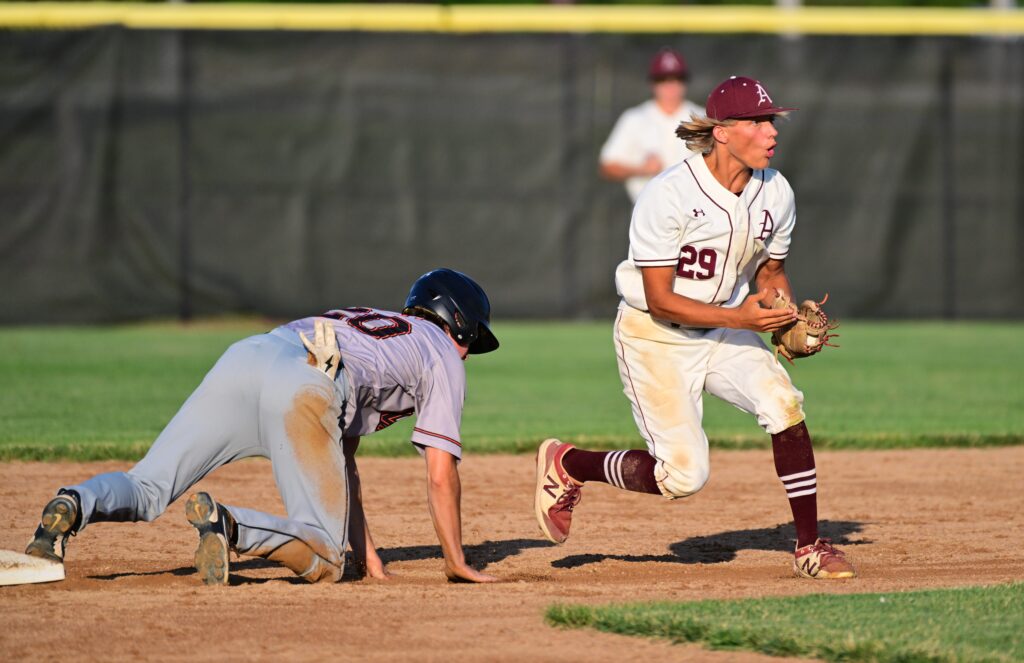 Charlie Krueger hit a two-run homer to ignite Valley's rally. He went 2-for-4 and drove in three runs.
Logan Hicks doubled and had two RBIs. Eric Nuno went 5-for-5 and knocked in a run.
Ankeny also committed three errors, leading to four unearned runs.
"We were pretty much in control for six innings," Balvanz said. "We let it slip away, but it happens. It just can't happen in the postseason. We've got to get back to work and clean some things up before Friday's game against Norwalk (in a Class 4A substate quarterfinal). We can't let this dictate the rest of our week."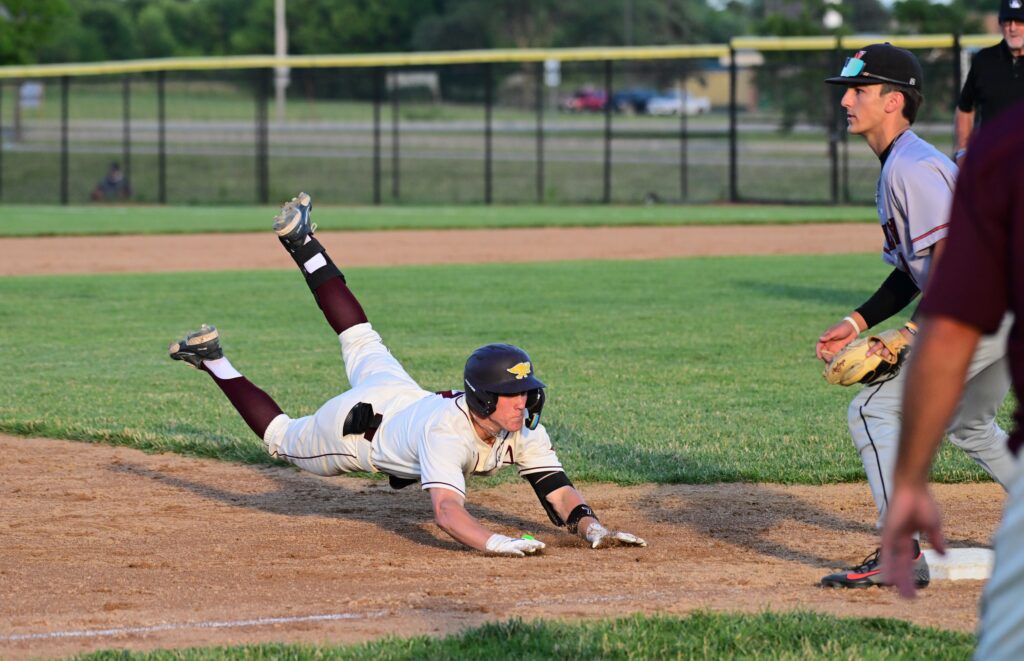 Ben Sandvig went 2-for-4 with a triple and an RBI for the Hawks. He also stole two bases.
Max Watson, Kinnick Vos and Evan Irlmeier each drove in a run. Charlie Crane swiped two bases and scored a run.
Zach Halverson (1-3) took the loss in relief of Alex Griess. Griess allowed two earned runs on seven hits and had five strikeouts over the first 4 2/3 innings.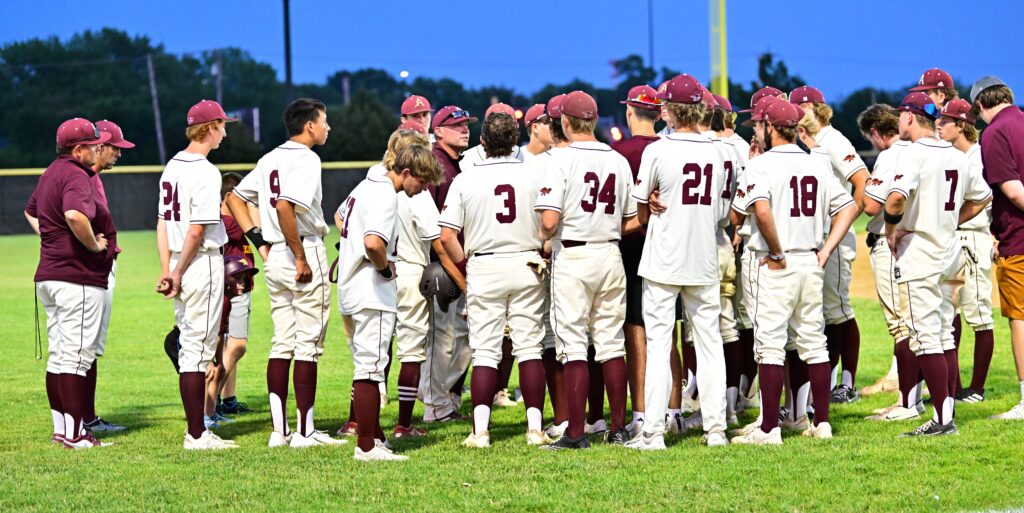 "He threw well enough to win," Balvanz said of Griess. "But sometimes funny things happen."
Ankeny finished fifth in the nine-team conference with an 11-13 record and dropped to 19-18 overall. Valley improved its marks to 8-16 and 14-20.
The Hawks will close out the regular season on Wednesday by hosting a non-conference game against eighth-ranked Dallas Center-Grimes (26-6). The Mustangs are the champions of the Little Hawkeye Conference.