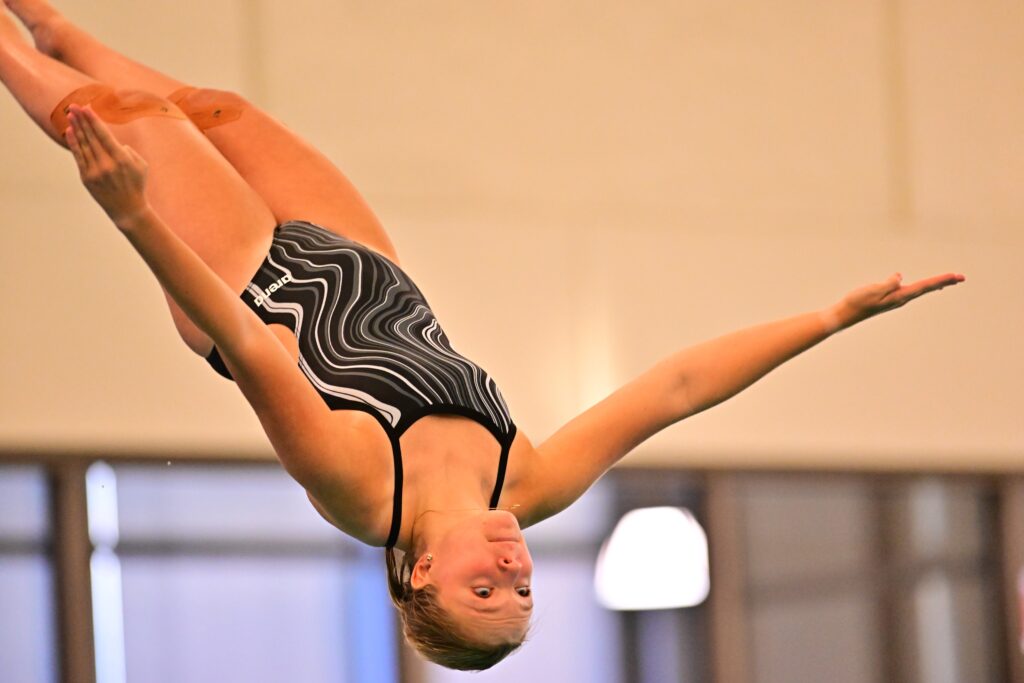 It's been a tough week for the Ankeny girls' swimming team.
After dropping a 105-81 decision at fourth-ranked Valley on Tuesday, No. 7 Ankeny was back on the road Thursday to face another top-10 opponent. This time, the Hawkettes suffered a 96-90 loss in a non-conference meet at No. 9 Cedar Falls.
Ankeny's overall record fell to 3-4 heading into a long layoff. The team won't compete again until Oct. 3, when it hosts a CIML Conference dual meet against No. 3 Johnston.
Unlike Tuesday, Ankeny managed to win some events during Thursday's meet. The Hawkettes captured seven of the 12 events, but Cedar Falls relied on its depth to emerge with the victory.
Ankeny's Anja Peck and Alexis Hergenreter each won two individual events. Peck took the 200 individual medley (2:13.88) and the 100 breaststroke (1:09.74), while Hergenreter swept the 200 and 500 freestyle events, posting times of 2:01.72 and 5:28.66.
The Hawkettes opened the meet by winning the 200 medley relay in 1:53.25. They later ended the meet with another win in the 400 freestyle relay in 3:45.89.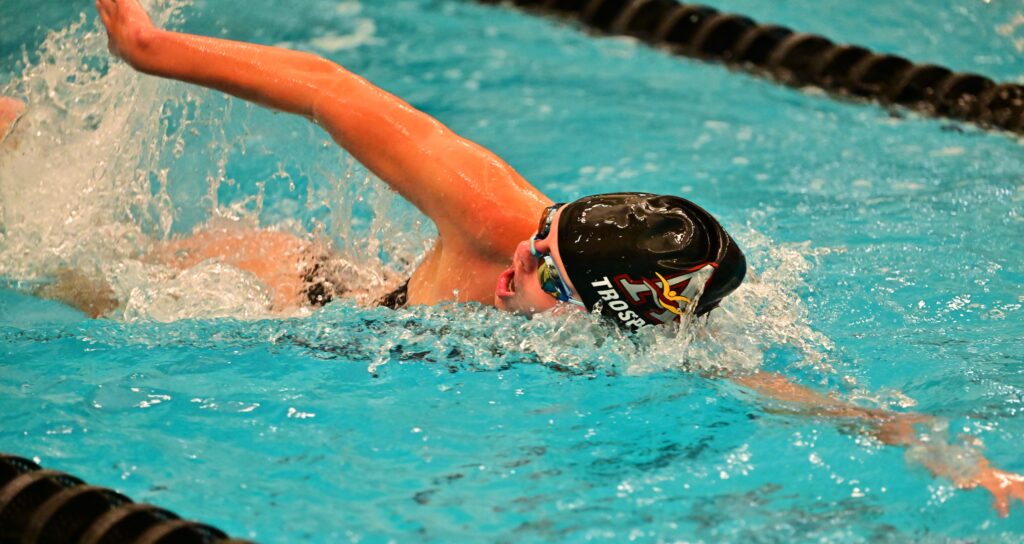 However, Cedar Falls won the 200 freestyle relay in 1:43.18, edging Ankeny by .21 seconds. That was one of three narrow victories by the Tigers that proved to be the difference.
Ankeny's Gracie Lindaman took second in the 50 freestyle in 26.07. She was edged by Cedar Falls' Sophia Mason, who was clocked in 25.88.
The closest race of the night came in the 100 freestyle, where Cedar Falls' Taytem Lehmann out-touched Josie Parton to win the event in 54.84. Parton was the runner-up in 54.91.
Parton later won another close race in the 100 backstroke. She posted a time of 59.93 to edge Cedar Falls' Mary Flikkema by .17 seconds.
Ankeny got a second-place finish from Sophie Loeffler in the 100 butterfly. She posted a time of 1:02.32.
Presley Drew took third in the diving event. She finished with a total of 161.55 points.