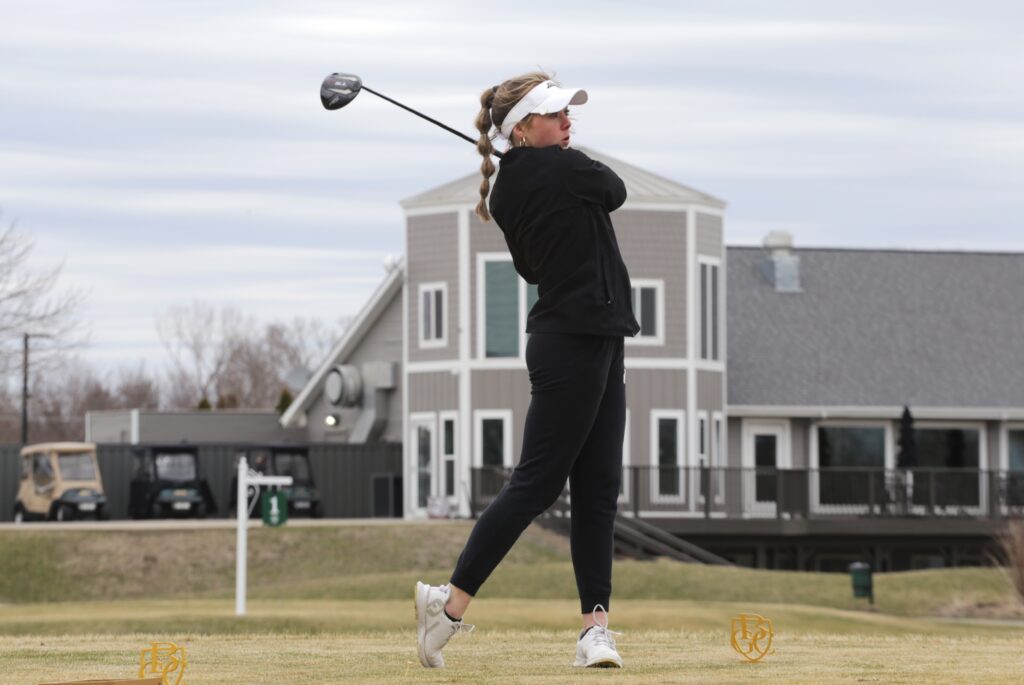 For many high school athletes, finding the right college to compete at involves several different factors.
The decision for Ankeny Centennial senior Payton Drefke was even tougher. The golf and softball standout had to pick a sport, too.
In the end, Drefke elected to focus on just one of the two. She will play golf at Augustana University (S.D.).
"I had great opportunities to play both softball and golf in college, and it was one of the hardest decisions I've had to make," said Drefke. "It came down to the sport I thought I could continue to grow in the most. I love playing both sports, but really wanted to focus on reaching my full potential in one sport in college."
Drefke placed 15th in the Class 4A state meet last season at Otter Creek. She posted a two-day total of 160.
As a sophomore, Drefke led the Jaguars to a 10th-place finish in the state meet, which was also held at Otter Creek. She tied for 15th as an individual with a 36-hole total of 161.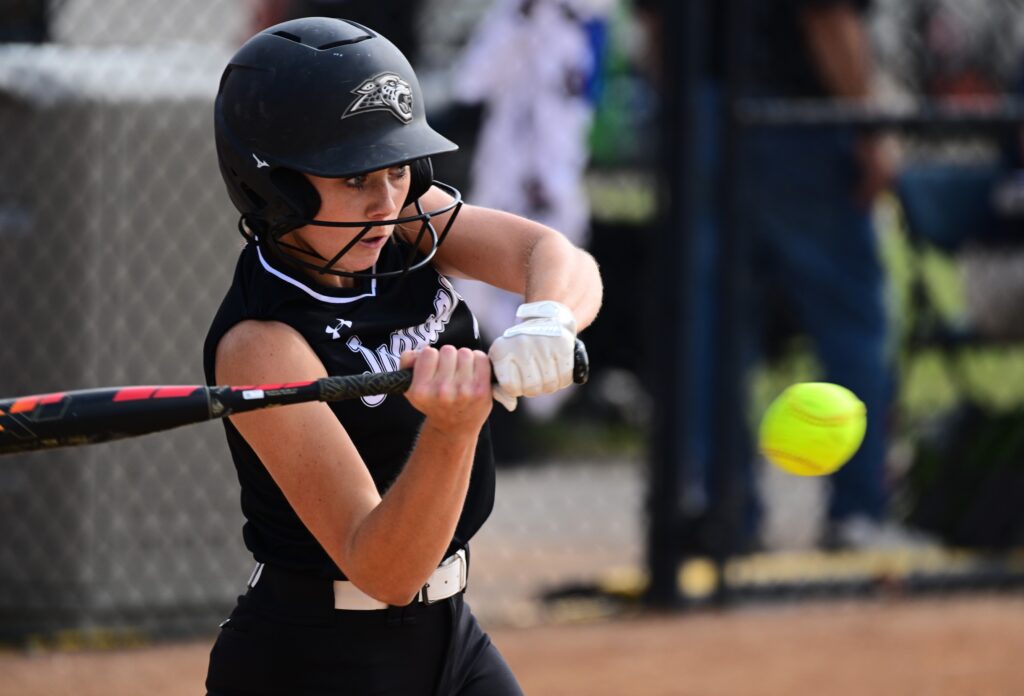 Last summer, Drefke helped Centennial's softball team to the Class 5A state championship. The outfielder batted .416 with five doubles, 10 RBIs and a team-high 12 stolen bases.
Drefke, who was named to the CIML Conference second team, could have elected to play softball at the next level. But she found the right fit at Augustana.
"When I took my visit there, I could tell how much of a close team they were, and focused greatly on the team culture while being a highly competitive Division II program," Drefke said. "I also really liked the academics they had to offer, the school itself with smaller class sizes, and the golf facilities as well.
"Overall, it was a good fit in many ways and I'm grateful for the offer and opportunity given to me!" she added.