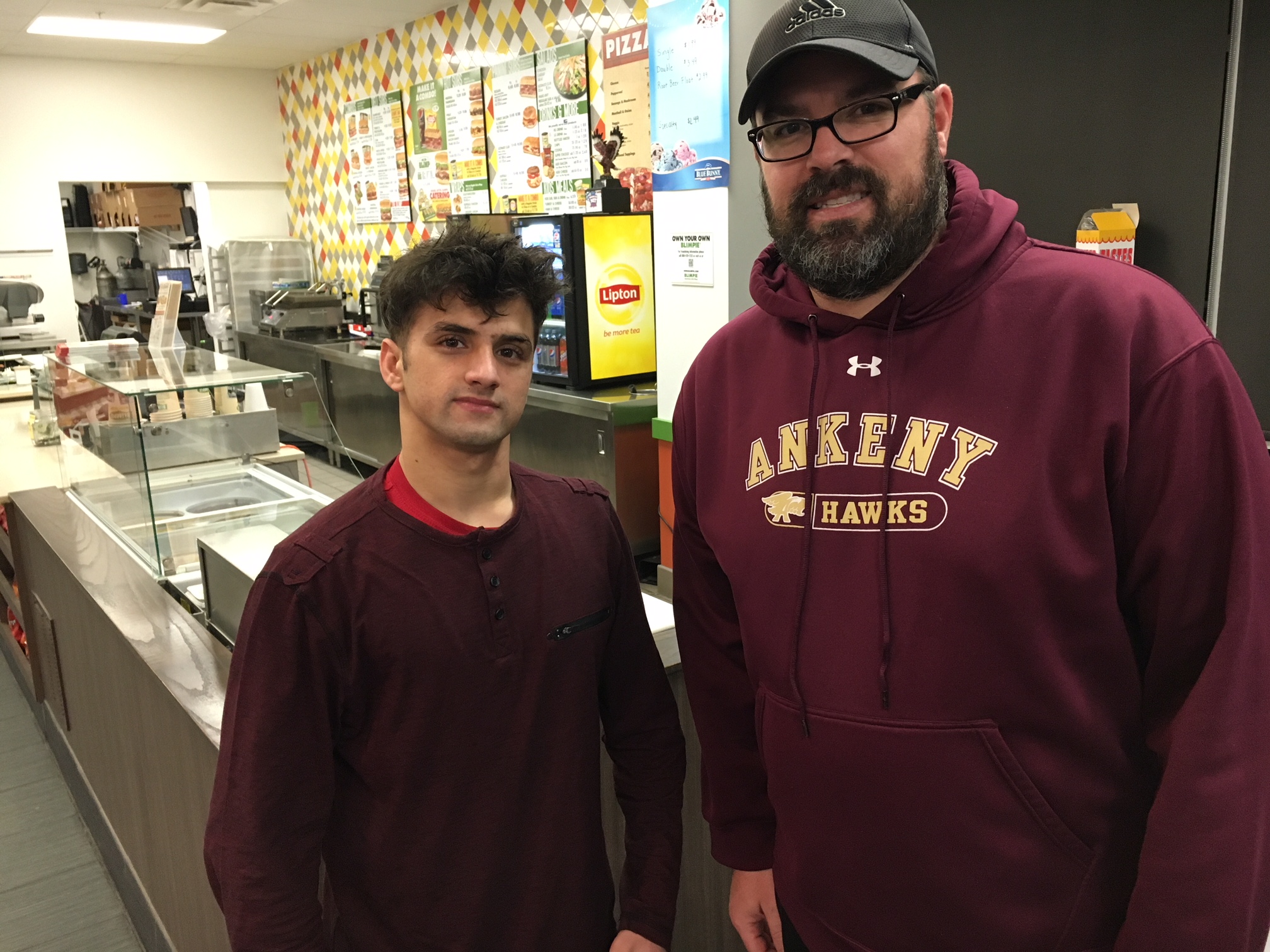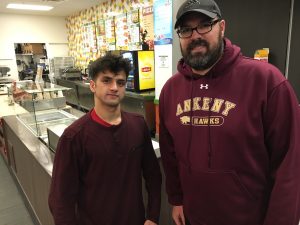 Barsat Fnu of the Ankeny wrestling team is the Ankeny Fanatic Sub of the Week sponsored by Blimpie.
Fnu placed sixth at 113 pounds in the Bob Sharp Invitational on Jan. 13 at Ankeny. He has been filling in for injured freshman Caleb Rathjen, who is ranked second in Class 3A.
"Barsat is a first-year wrestler, originally from Afghanistan, and just an incredible kid," said Ankeny coach Jack Wignall.