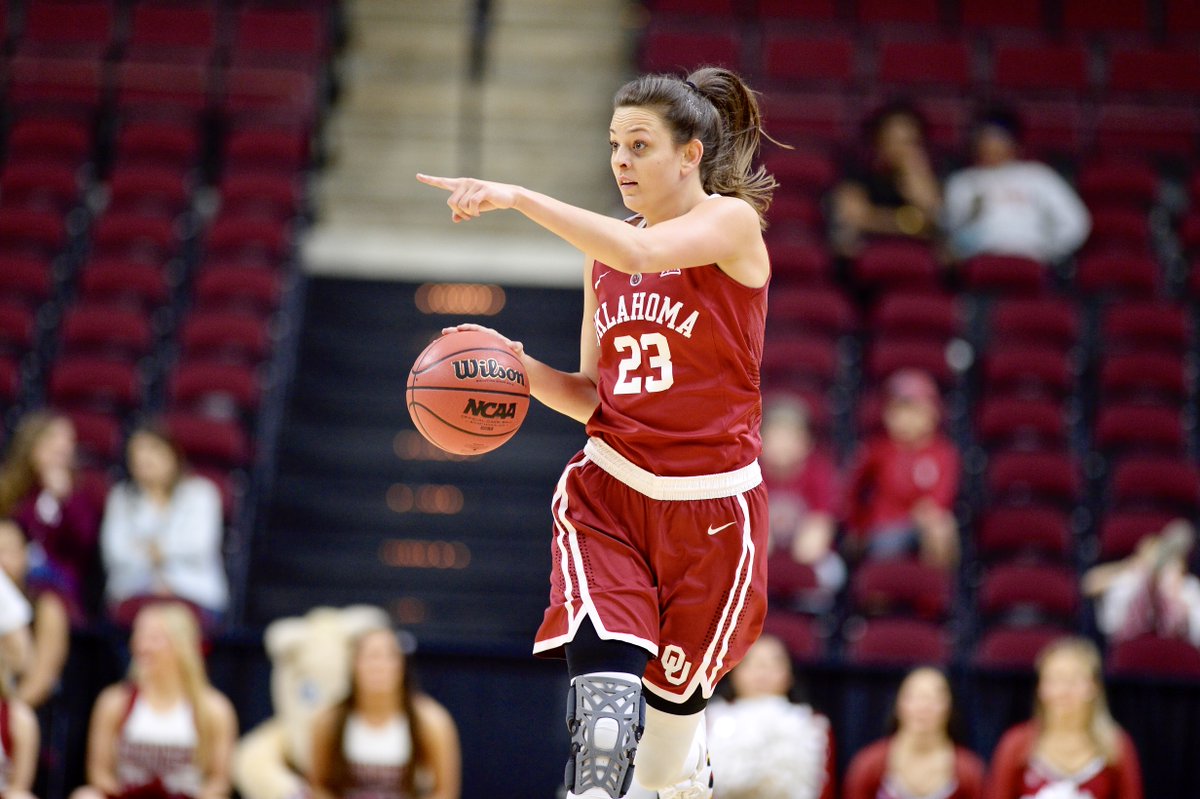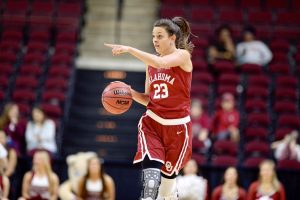 Maddie Manning's collegiate basketball career has finally ended.
The former Ankeny star played her last game on Friday as 12th-seeded Oklahoma suffered a 90-79 loss to fifth-seeded DePaul in the opening round of the women's NCAA Tournament at College Station, Texas. Manning scored seven points and grabbed eight rebounds for the Sooners, who finished the season with a 16-15 record.
DePaul (27-7) shot 50 percent from 3-point range (12-of-24) en route to the win. The Blue Demons' first four baskets came from behind the arc, allowing them to jump out to an early 15-7 lead.
DePaul eventually built a 52-36 advantage in the second half before Oklahoma rallied. The Sooners closed the gap to 65-58 when Manning scored on a reverse layup off a pass by Gileysa Penzo.
Manning, a graduate student guard, ranks 21st all-time at OU with 1,231 career points. She received a sixth year of eligibility prior to the start of the season after missing the first two years of her collegiate career due to ACL injuries.
Oklahoma made its 19th straight appearance in the NCAA Tournament, the fifth-best active streak in Division I. But the Sooners were one of the last teams selected for this year's field.
"When we saw our name up there it was an incredible feeling," Manning said. "We knew we left it in the hands of the committee. We didn't take care of our business late or that last game, and we left it in the hands of them."