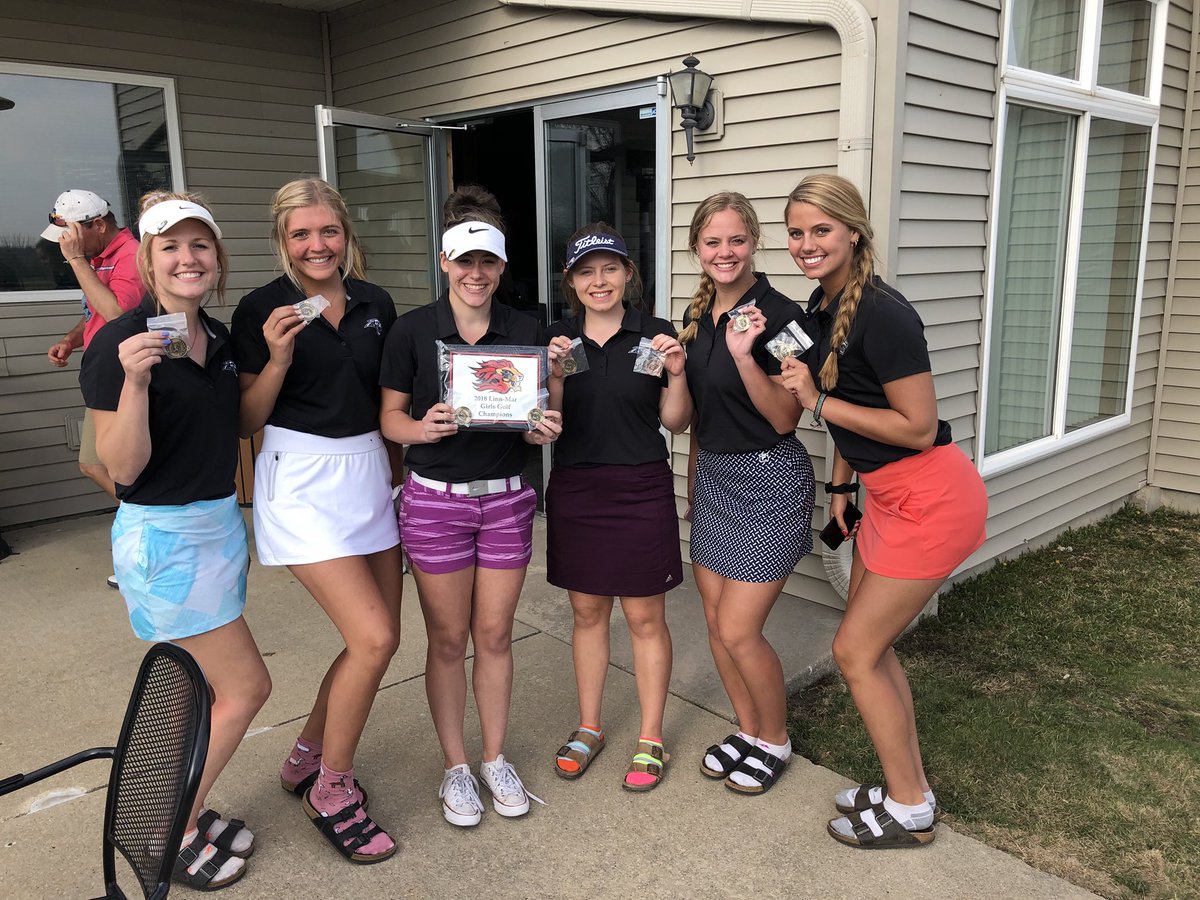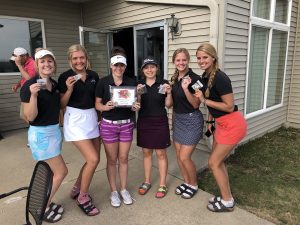 If the Ankeny Centennial girls' golf team needed to shake off some rust, it didn't show on Tuesday.
The Jaguars, who hadn't played a meet in 13 days, shot a 342 to win the Linn-Mar Invitational at Hunters Ridge. Valley was second in the 12-team field with a 353.
"I'm really proud of how we competed today," said Centennial coach Andy Fehn. "An unfamiliar course, almost two weeks without playing, and some very good teams (in the field) like Waukee, Valley and Johnston. We showed some grit today."
Centennial's Tenley Moretti carded a 72 to earn medalist honors. She finished two strokes ahead of runner-up Paige Hoffman of Valley.
It was the first meet of the season for Moretti, the Class 5A state champion in 2016. The Iowa State recruit was out of town when the Jaguars captured the Centennial Invitational title on April 11.
Lauren Sease fired an 88 for the Jaguars. She tied for sixth place as an individual.
Nikki Ault and Megan Lazear each shot a 91. Emily Davis had a 105, and Emma Stoelk finished with a 121.
Two-time defending state champion Cedar Falls was among the teams in the field. The Tigers finished fifth with a 377.
"We still have a lot of work to do," Fehn said. "We have a big triangular (on Wednesday) with Valley and Southeast Polk, but we'll enjoy this tonight and regroup tomorrow afternoon."