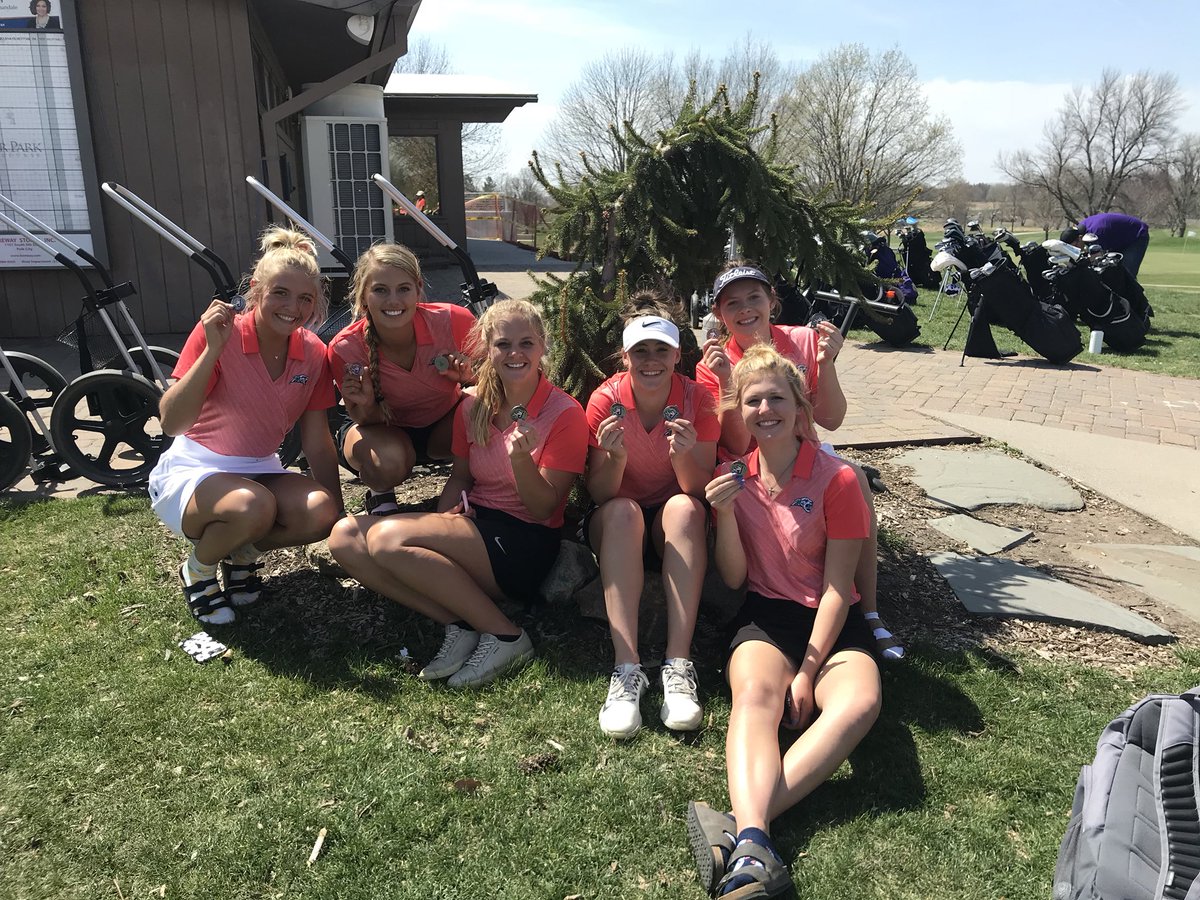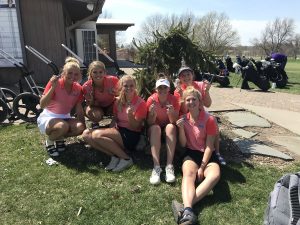 The windy conditions didn't seem to bother the Ankeny Centennial girls' golf team on Monday.
The Jaguars shot a 326 to place second among 11 teams in the Johnston Invitational at Jester Park.
"Jag girls fought hard against the wind," Centennial coach Andy Fehn tweeted after the meet. "Great job today ladies!"
Waukee carded a 319 to win the team title for the second straight year. The Warriors were led by Brooke Boardman, who shot a 71 to earn medalist honors.
Centennial's Tenley Moretti was the runner-up with a 72. She had been the medalist at last year's meet with a 69, finishing three strokes ahead of Boardman.
Two other Jaguars finished in the top 10. Nikki Ault placed seventh with an 81, while Lauren Sease was eighth with an 83.
Emma Stoelk shot a 90 for Centennial's fourth scoring round. Megan Lazear had a 95, and Emily Davis finished with a 98.