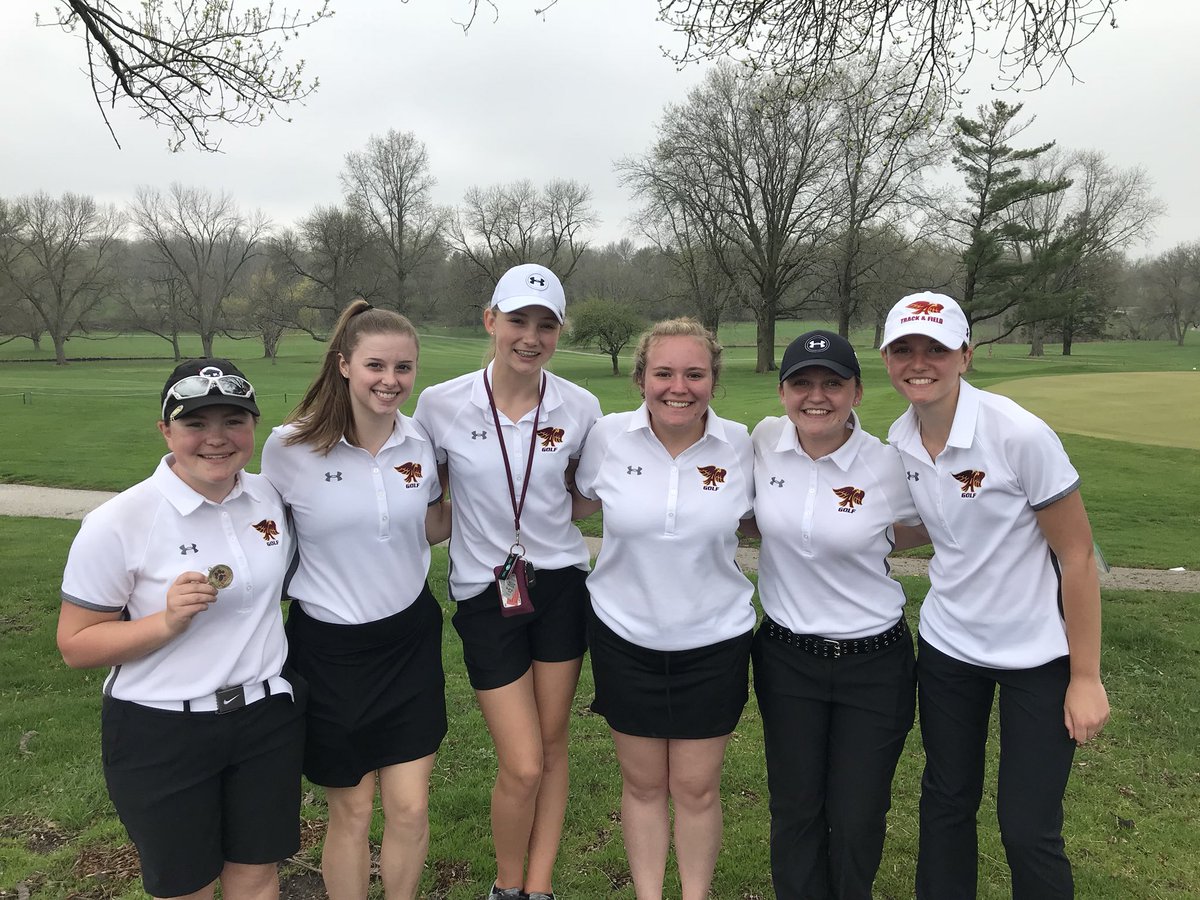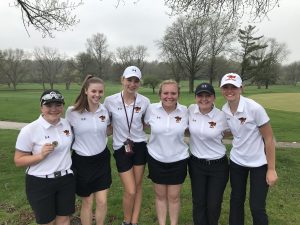 Ankeny freshman Jaci Webb carded an 80 to place ninth as an individual in the Lamson Invitational girls' golf meet on Wednesday at Willow Creek.
The Hawkettes posted a team score of 402, their lowest of the season.
"These girls played very well," Ankeny coach Seth Hagarty tweeted after the meet.
Waukee shot a 301 to win the team title. Valley was second with a 322, followed by Marshalltown with a 340.
Brooke Boardman of Waukee carded a 2-under-par 67 to earn medalist honors. The Kansas recruit was the runner-up at last year's meet with the same score.
The Warriors got a 79 from senior Katelyn Mardis, who began her round in spectacular fashion. She started out on the par-3, No. 3 hole and recorded a hole-in-one.
Valley's Paige Hoffman was the runner-up with a 70.