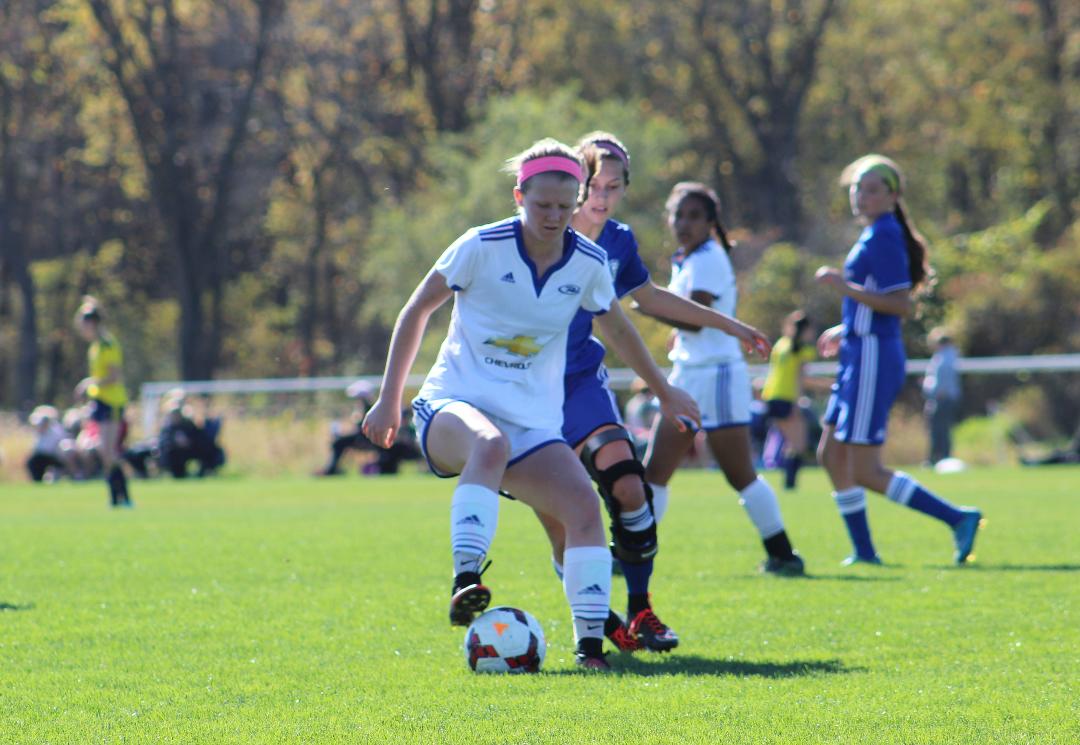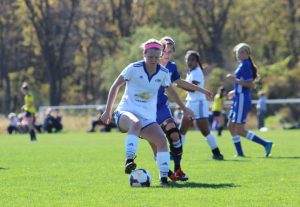 Emily Larson waited longer than most elite high school soccer players to make a college decision.
Her teammate on the Iowa Rush, Ankeny High School sophomore Ashley Harrington, committed last week to play for Northern Iowa. She won't join the Panthers' program until the fall of 2020.
But Larson, a senior at North Polk, had a good excuse for waiting. She was considering some of the nation's top academic schools, and it was a long process.
On Friday, Larson signed a letter of intent to play for a school that is perhaps best known as MIT. That's right, the Massachusetts Institute of Technology.
"I've been thinking about it since I was a freshman, and this is pretty late to be making a decision compared to most recruits," Larson said. "But I had to wait for admissions to see if I would get in. It was worth the wait."
Larson picked the Engineers over several other schools, including Iowa. Harvard, Johns Hopkins and Washington University were the other schools that she strongly considered.
"I always knew I wanted a pretty rigorous academic program," said Larson, who plans to study biological engineering–pre-med. "I eventually want to become a surgeon."
Once Larson was admitted to MIT, her decision became a lot easier.
"It was definitely hard, but ultimately it was pretty simple because they have one of the best programs in the country for my major," she said. "And they have a really awesome soccer team, too."
Larson, an Ankeny resident, played on Ankeny Centennial's state championship team in 2016. She scored two goals and had seven assists while helping the Jaguars to the Class 3A crown.
Larson then open-enrolled to North Polk for academic reasons in the fall of 2016.
"The soccer at Centennial was awesome. That was actually one of the hardest things to leave," she said. "But I wanted to go to Central Academy to take my classes, and I didn't have that flexibility at Ankeny. So I went to North Polk, and they've been amazing. They've been really great to me."
Last year, Larson racked up 10 goals and seven assists during her junior season at North Polk. She helped the Comets reach the semifinals of the Class 2A state tournament.
Larson is only playing for her club team this spring.
"I'll be playing center forward in college, but I'm totally open to new stuff," Larson said. "(MIT) is the biggest Division III program in the country, and they're really competitive. They made it to the NCAA Tournament last year, and we have a really strong recruiting class coming in.
"I actually know a few of the girls from when I used to live in Chicago, and they played on some of the top (club) programs. I think it's going to be a really great place for me," she added.