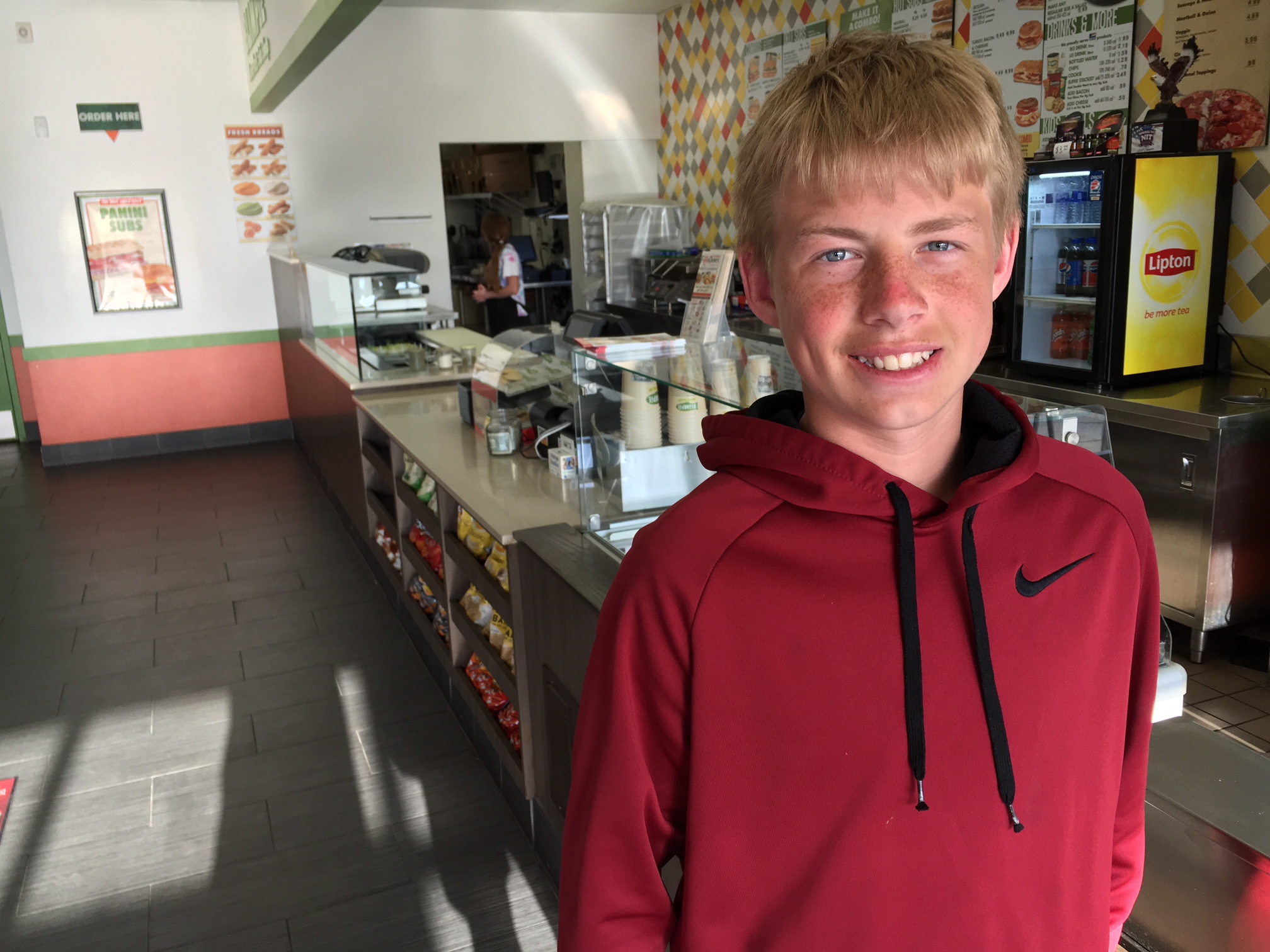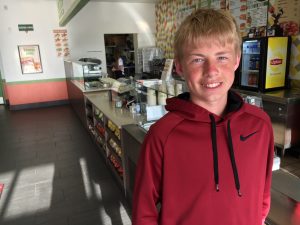 Luke Parkinson of the Ankeny boys' tennis team is the Ankeny Fanatic Sub of the Week sponsored by Blimpie.
The sophomore has helped the Hawks to a 5-5 record. He has combined with Cade Davis for an 8-5 mark at No. 4 doubles, winning six of their last seven matches.
Ankeny will play in a Class 2A district tournament on Wednesday at Valley.