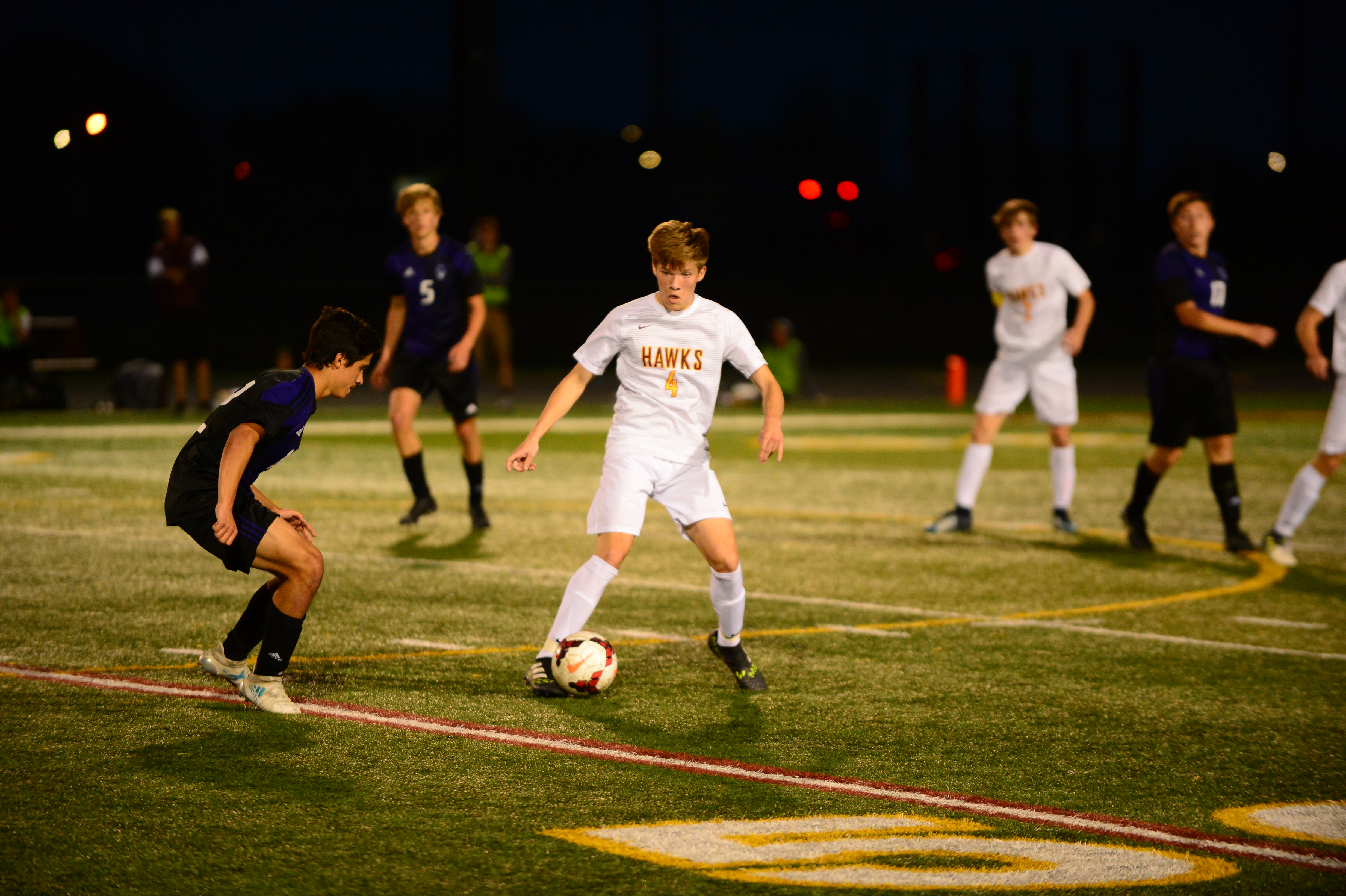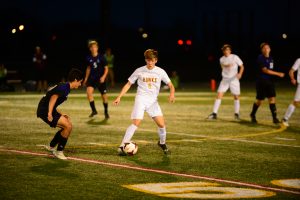 A couple of key injuries proved to be costly for the Ankeny boys' soccer team.
The fifth-ranked Hawks played without senior Dayne Kajewski and junior Riley Wood in a 2-0 loss to No. 11 Waukee on Tuesday at Ankeny. Kajewski was out with a knee injury, while Wood is recovering from a concussion.
"We have a lot of quality, but we're not the deepest team," said Ankeny coach Jordan Burns. "When we lose a couple of players like Riley and Dayne who are strong for us defensively, that was a huge loss for us. I don't think we would have conceded the goals that we did if those two had been on the field."
Waukee built a 2-0 halftime lead and then held on for the victory. The Warriors improved to 2-2 in the CIML Central Conference and 9-4 overall, while Ankeny's records dropped to 2-2 and 12-3.
The Hawks' loss allowed No. 1 Valley to wrap up the outright league title. The Tigers will host Ankeny on Friday.
"We're hoping to have Riley back for Valley, but it doesn't look good for Dayne," Burns said. "I think he's out for the season."
Burns said his team doesn't have time to dwell on Tuesday's loss with postseason play rapidly approaching. The Hawks have been placed in Class 3A Substate 1 by the Iowa High School Athletic Association.
"Having so many games in such a short time, you don't have to wait long to make things right," Burns said. "If we can go over to Valley and get a win, that would be a huge statement for us."