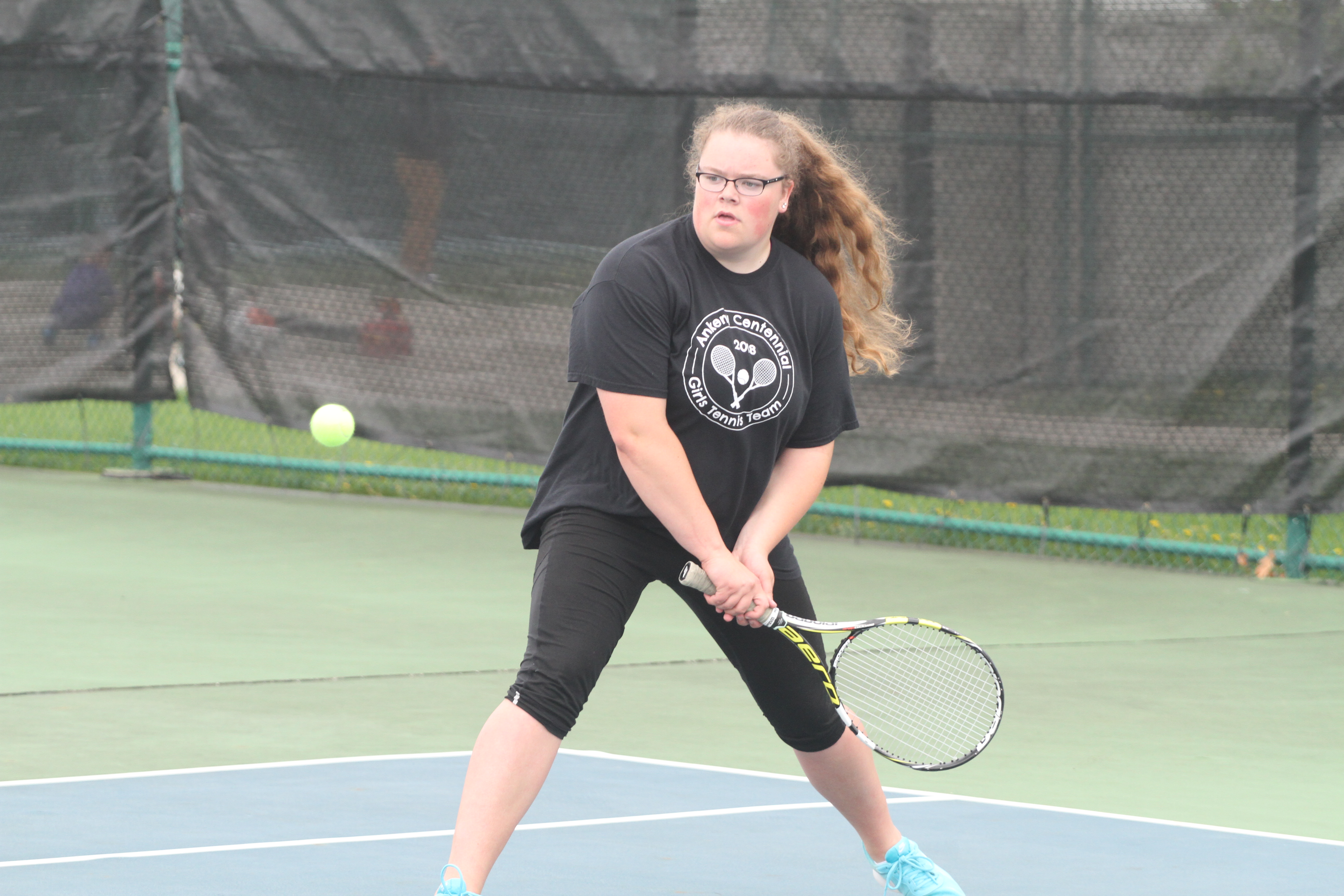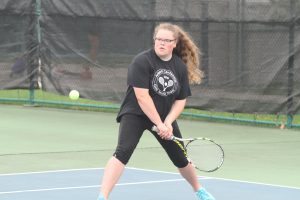 The Ankeny Centennial girls' tennis team didn't have to play any doubles matches on Monday, and that was a good thing.
The Jaguars posted a 5-0 victory over visiting Des Moines East in the quarterfinals of a Class 2A regional team tournament. The contest was stopped after Centennial won the first five singles matches to be completed, assuring the win.
"East put up a good fight today," said Centennial coach Emily Phommachack. "It was nice to see the girls work for their points."
The Jaguars, who rolled to an 11-0 win over East on April 24, raised their record to 7-5. The Scarlets dropped to 5-8.
Centennial will face Council Bluffs Lewis Central (4-3) in the semifinals on Saturday at Urbandale.
"I am proud of our team for taking singles play today," Phommachack said. "Now we're onto the regional (singles and doubles) tournament on Wednesday (at Southeast Polk)."
Here are the match-by-match results:
Centennial 5, D.M. East 0
Singles–Lewton beat Cruz, 6-3, 6-1; A. Gustafson beat Richardson, 6-1, 6-0; Miller led Verwers, 6-1, 3-6, 2-1 (DNF); Nisius beat Reidburn, 6-3, 6-1; Nemmers beat Youngwirth, 6-3, 6-4; Vandeloo beat Bos, 6-0, 6-0.