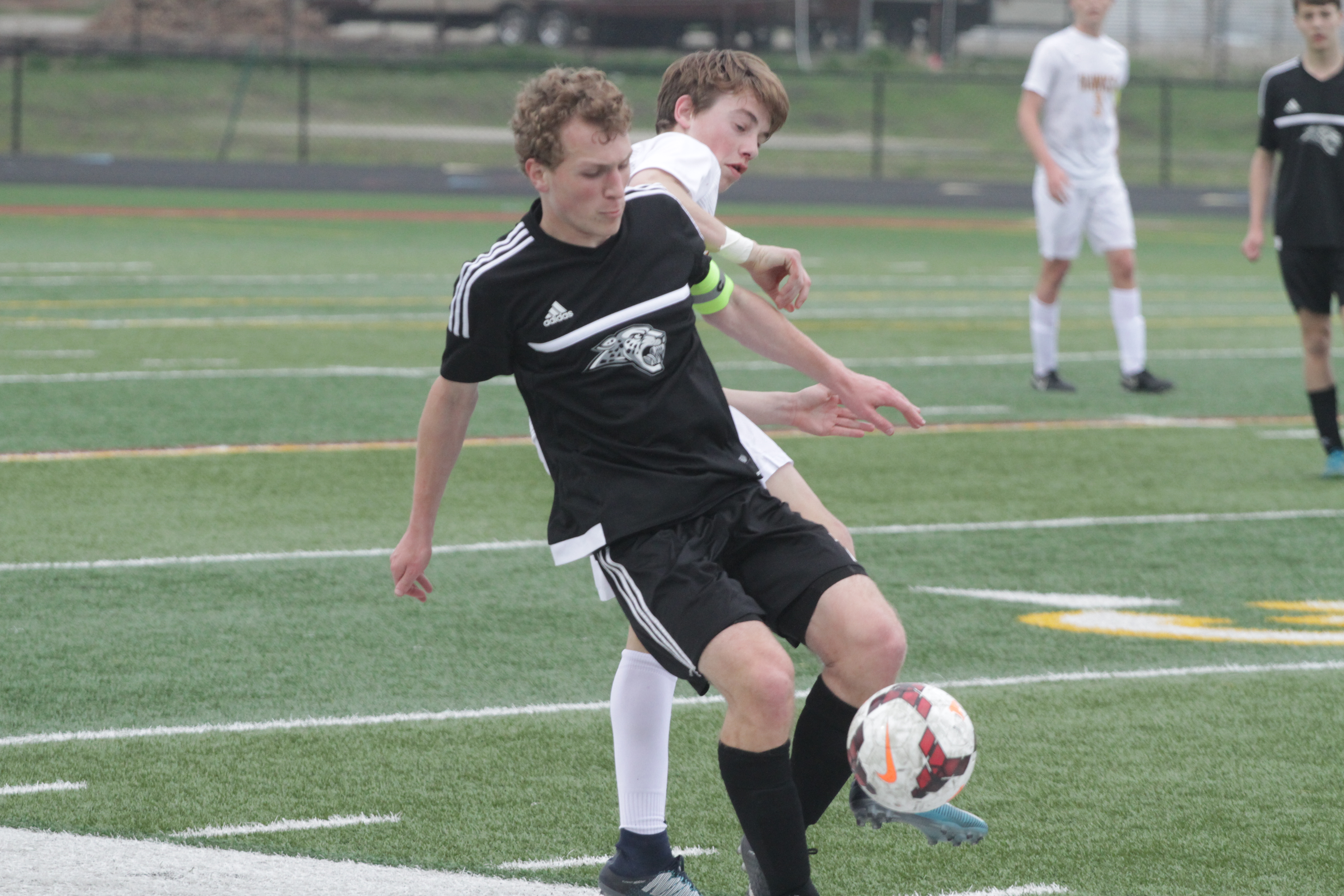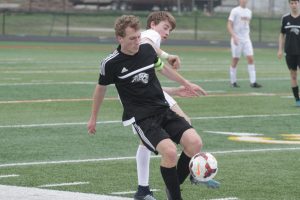 Senior Alex Keninger has helped the Ankeny Centennial boys' soccer team to a 12-4 record and a No. 6 ranking in Class 3A. He scored the game-winning goal during a shootout to give the Jaguars a 1-0 victory at No. 11 Waukee on Friday.
Keninger has started all 16 games, racking up seven goals and four assists. He has committed to play for Wartburg College next year.
Here is some inside info on Keninger:
How is the season going thus far?
It has been an overall positive season for the team so far. We started off really strong with a streak of eight undefeated games against some good teams. The past few weeks we did face a bit of adversity losing to some good teams like Valley and Ankeny. However, the team has been ambitious to bounce back and we are looking to be in great shape for the upcoming substate games.
What has been the highlight for you?
I think some of our big wins against strong teams like Iowa City High, Iowa City West, Cedar Rapids Washington and Waukee have been some highlights of the season so far.
Have you tried to be a leader for the team?
Sure, I have tried. I think being a senior captain comes with that responsibility. Being a role model for underclassmen and keeping the team focused and working hard is part of that role.
Has it been a smooth transition going from coach Ruff to coach Duax this season?
Overall, I believe the transition has gone very smoothly, much more smoothly than I would have imagined. Duax is a great coach and has fit in great with the team.
Your team has played some of the state's top squads this season, including No. 1 Valley. Who is the best player you've faced?
We've faced a lot of great players, so it's difficult to highlight just a few. But in my opinion, players like Keaton Woods from Cedar Rapids Washington and Jordy Triana from Valley have been some of the best players we've had to deal with.
Your team dropped a 3-1 decision on Tuesday at Ames, which is one of the teams in your substate bracket. Did you learn anything from that loss?
I think we learned that we can't underestimate any opponent. We weren't very focused before that game, and that really played a part in the loss.
What would be the key to beating Ames if you meet them again in a substate semifinal?
The key to beating Ames is simply to give our full effort and play like we mean it. They are a good side, but I believe we have showed the ability multiple times that we have what it takes to beat them.
What did you like about Wartburg?
From what I have experienced, Wartburg is a great school. Their academics, athletics and community all really impressed me.
What other schools did you consider?
Before Wartburg I considered other D3 Iowa schools like Central and Loras.
Do you think you'll have a chance to play right away?
Wartburg's soccer team is very strong and has a lot of great players. It is a constant competition to see starting time for the squad. There is the potential for me to play right away, but it will take a lot of work and determination this summer for me to keep in shape and improving if I want to get a spot.
Are you having a big graduation party?
Nothing spectacular. Just a modest party with some close friends and family.