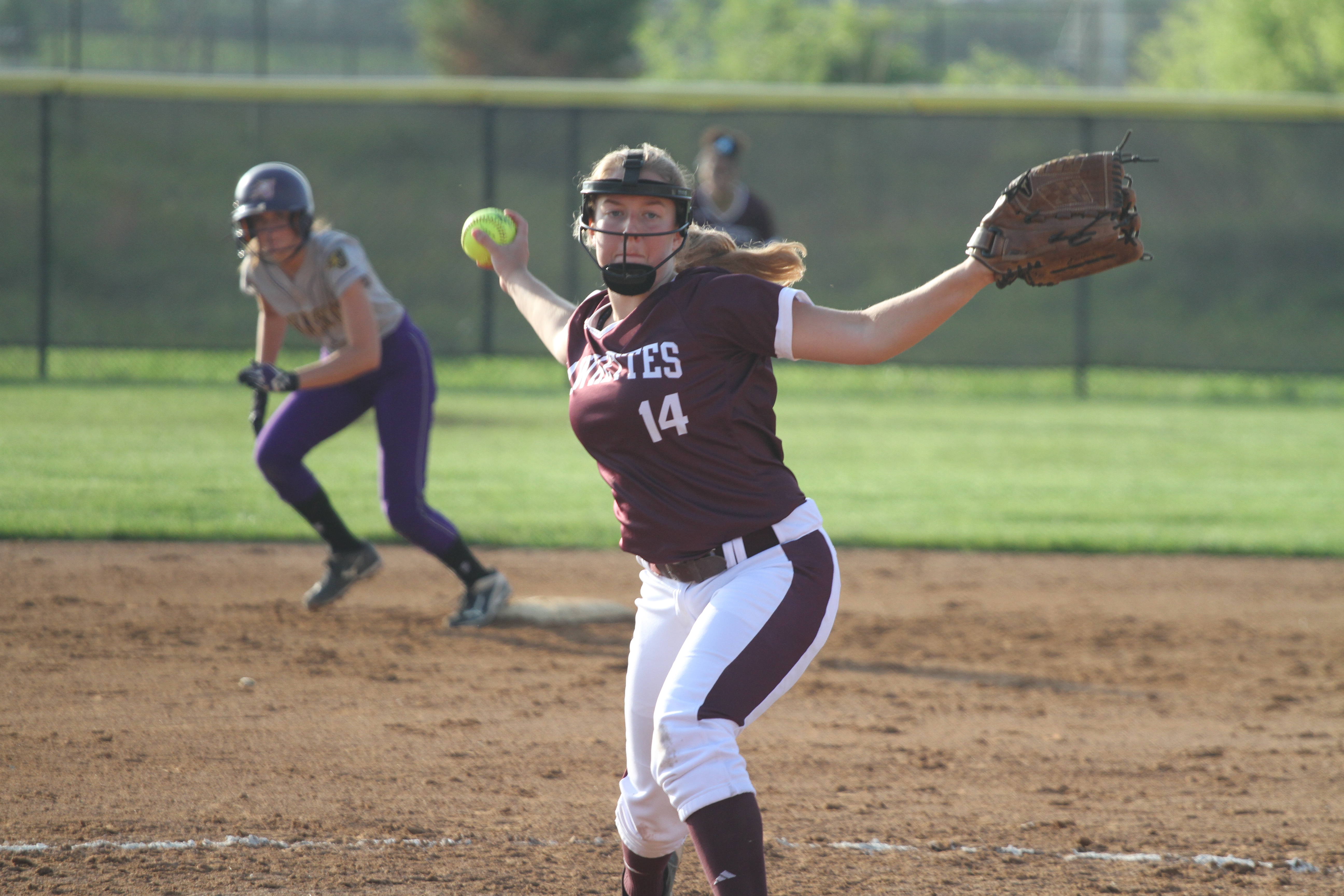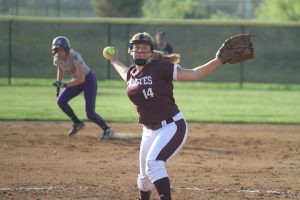 The Ankeny softball team pounded out 11 hits and rolled to a 9-1 victory over visiting Carlisle on Tuesday.
After giving up an unearned run in the top of the first, Ankeny tied the game in the bottom of the frame. The Hawkettes then took the lead for good with a four-run second inning.
The Wildcats dropped to 0-2 after opening the season with a 2-1 loss at Indianola on Monday.
"I don't think we've ever beaten Carlisle like that," said Ankeny coach Dave Bingham, whose team improved to 2-1. "It was a good night for us. We had a couple of breakdowns in the first inning, but we didn't let it affect us the rest of the way."
Kennedy Thomas went 3-for-3 to lead the Hawkettes. She scored two runs and drove in two more.
Jasmine Rumley went 2-for-4 with a double, triple and three RBIs. Marina Carter went 2-for-3 with a triple and also knocked in three runs, while Malea Daugherty went 2-for-2 and scored three times.
Paige Jacobsen (1-0) scattered nine hits to earn the victory. She walked none and had three strikeouts in a 75-pitch outing.
"Paige got hit in the arm (Monday) and got a pretty big bruise on her non-throwing arm, but I thought it was important to get her back out there," Bingham said. "She's just such a tough kid. It was a typical Paige Jacobsen outing."
Ankeny will play at Ballard of Huxley on Wednesday.