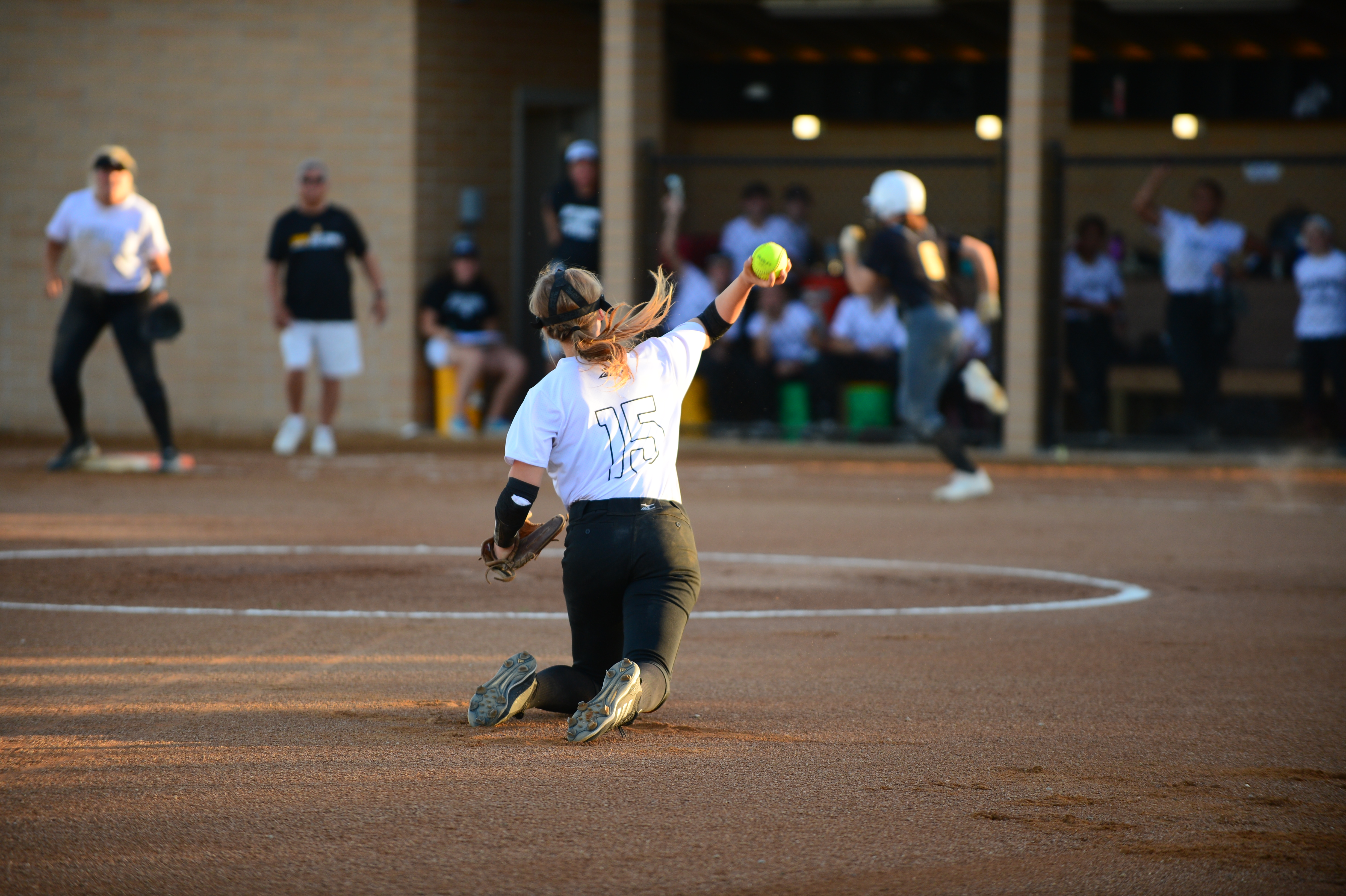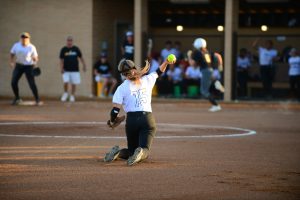 A late rally fell short, and the Ankeny Centennial softball team dropped both ends of a doubleheader against visiting Southeast Polk on Thursday.
After Southeast Polk posted a 6-2 victory in the first game, the Rams built a 4-1 lead in the nightcap of the CIML Central Conference opener for both teams. The Jaguars then rallied for two runs in the bottom of the seventh inning before Southeast Polk held on for a 4-3 win to remain unbeaten.
"We loaded up the bases and had two line drives that they had to catch on the end of their gloves," said Centennial coach Randy Schneider. "If the one ball falls in right field–and we thought she trapped it–we would have scored the runs and won the game, 5-4. But that's not how it ended up."
Lauren Birt drove in two runs for Centennial (2-2) in the second game. Ella Schulz had the other RBI, while Haley Gatica went 2-for-2 at the plate.
Kayla Stone (0-1) scattered 11 hits in the loss. She walked none and had two strikeouts.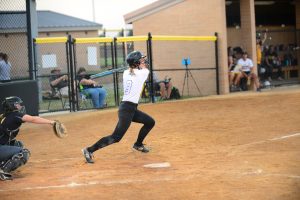 Gretta Hartz went 2-for-3 and knocked in two runs for Southeast Polk, which is now 5-0 on the season. The Rams have outscored their opponents by a 46-11 margin, including victories over second-ranked Indianola and Class 4A No. 12 Dallas Center-Grimes.
"They're probably going to win 30 games," Schneider said of the Rams. "Our schedule is going to be rough, but we're just trying to get 1 percent better every day and hopefully by the time of regionals we can win a couple games."
The Jaguars took a 2-0 lead in the first inning of the opener, but were then held scoreless the rest of the way. Southeast Polk's Ashlynn Rose tossed a three-hitter and had seven strikeouts, while Hartz went 2-for-4 and drove in a run.
Gatica (2-1) was the losing pitcher. She allowed two earned runs on six hits while recording eight strikeouts.
"We're our own worst enemy right now," Schneider said. "I think we had four errors in the first few innings, and you just can't do that. They didn't have a ball leave the dirt, and they scored four runs. It's just the fundamental things, and I guess we need to keep working on them."
Schulz and Chloe Olson each had an RBI for Centennial.