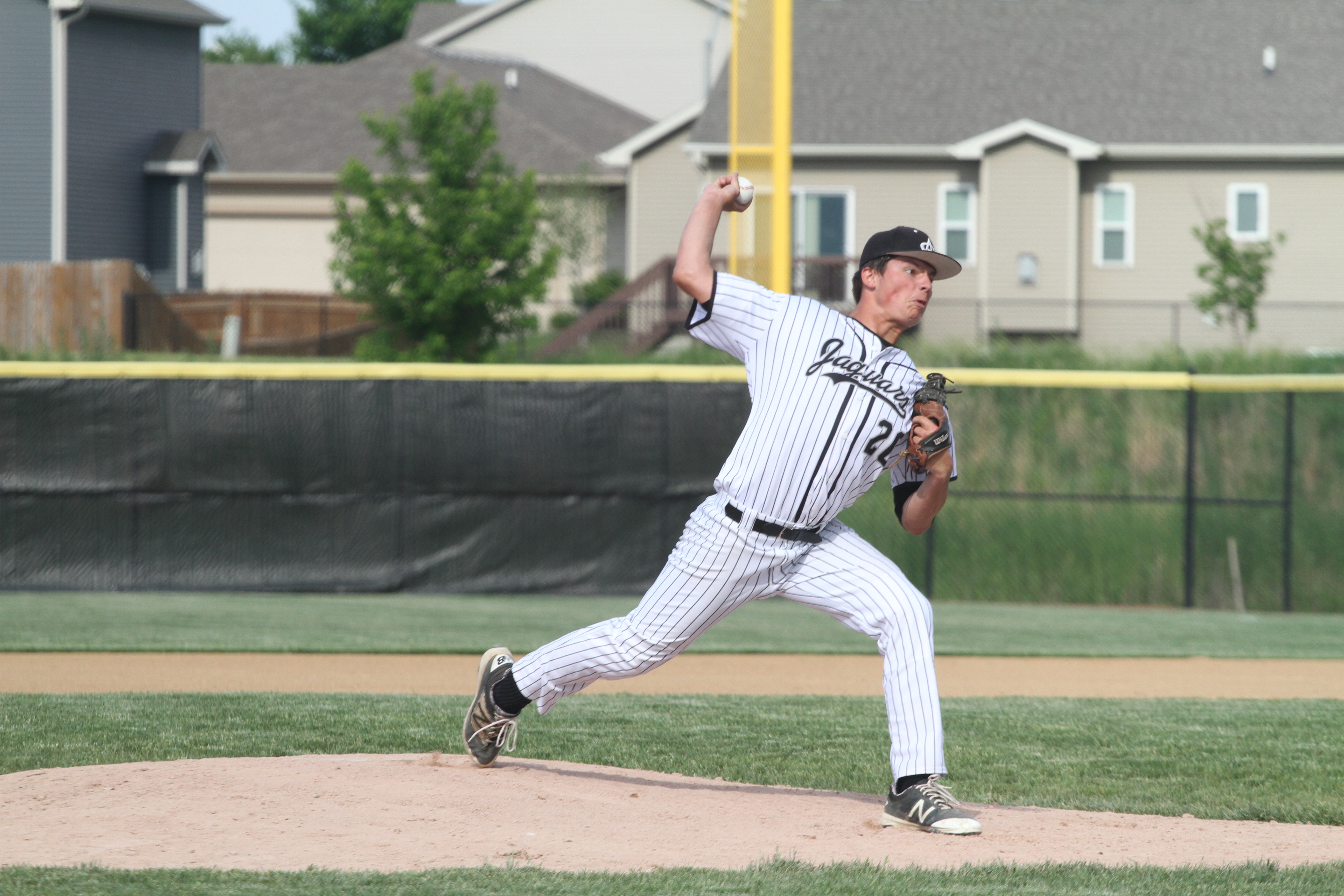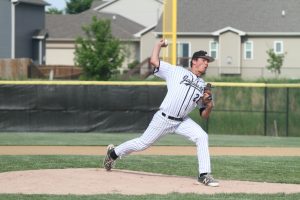 The ninth-ranked Southeast Polk baseball team entered Friday's doubleheader at Ankeny Centennial with an impressive 6-0 record that included a win over No. 1 Johnston on Wednesday.
The Rams returned home after suffering their first two losses of the season.
Centennial posted a 4-2 victory in the completion of a game that was suspended on Tuesday due to severe weather. The Jaguars then won the nightcap, 6-5, to finish the sweep.
It was the CIML Central Conference opener for both teams. Centennial improved to 5-1 overall, while the Rams dropped to 6-2.
Tyler Heinzerling (1-0) tossed a two-hitter in the first game. He pitched all seven innings–three of them on Tuesday–and had seven strikeouts while walking five.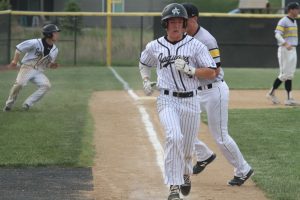 Connor Kesterson went 3-for-3, scored a run and drove in two more. Cory Prange went 2-for-3, stole two bases and had one RBI.
The Jaguars used a four-run third inning to erase Southeast Polk's 4-1 lead in the second game. After the Rams tied the game in the top of the fourth, Centennial scored the go-ahead run in the bottom of the frame.
Joe Healy (2-0) earned the win, allowing one earned run in four innings. Prange struck out three in two scoreless innings, then Luke Loney pitched a perfect seventh inning to get the save.
Loney also had a hit and two RBIs. Prange went 2-for-4, while Greyson Jennings went 2-for-3 and knocked in a run.
Centennial will play two games in the Tim Heggen Invitational on Saturday. The Jaguars will face Burlington at 2:30 p.m. and Davenport North at 5.