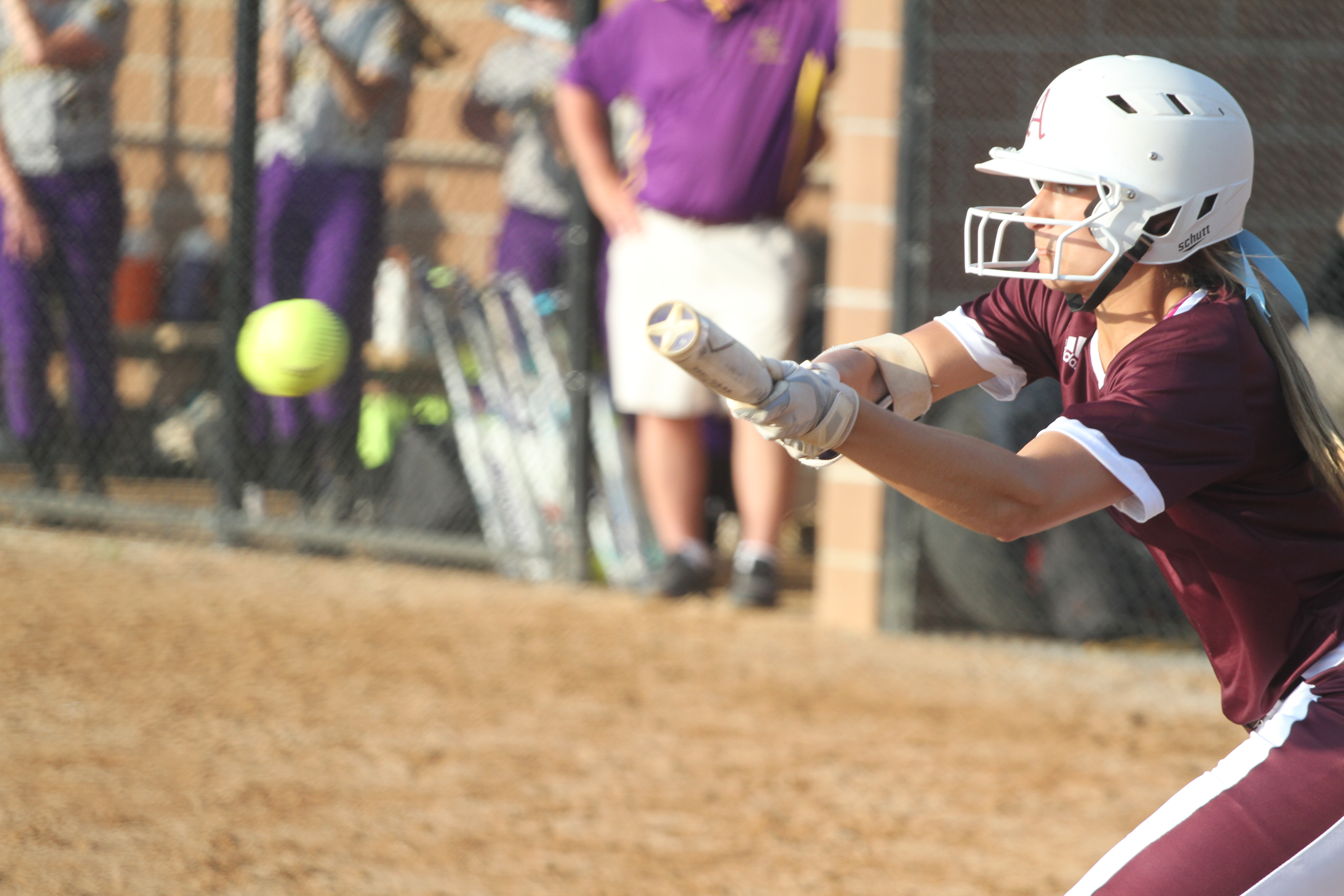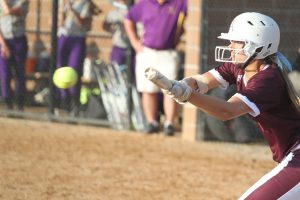 The Ankeny softball team hasn't qualified for the state tournament since 2015, when the Hawkettes placed seventh in Class 5A.
This year's squad appears to have the talent to end that drought.
"I think our depth has really been building," said Ankeny coach Dave Bingham. "I feel like we're set up for something really special, and I think it's a product of the seniors thinking about what their legacy is going to be."
Ankeny is already off to a 6-1 start and will take a six-game winning streak into Monday's CIML Central Conference doubleheader at Southeast Polk. The Hawkettes are currently ranked 13th in Class 5A.
"We probably haven't started out this strong since 2013," Bingham said. "I think the kids are starting to understand they can be one of the best teams in the state if they keep grinding away."
Ankeny boasts several returning starters from last year's team that posted a 21-21 mark, led by senior shortstop Peyton Daugherty and senior first baseman Kennedy Thomas. They both started on the Hawkettes' last state tournament team as freshmen.
Daugherty led the state in hitting last season with a .619 average. She stole 53 bases and scored 61 runs.
Daugherty was named to the Class 5A all-state first team by the Iowa Girls' Coaches Association. She has signed a letter of intent to play for South Dakota State.
"PD is just so steady," Bingham said. "She's really a special player."
Thomas batted .413 with four home runs, 14 doubles and 46 RBIs as a junior. She was a second-team all-conference pick.
Thomas, who has committed to play for Johnson County Community College (Kan.), is also expected to see some action on the mound. She went 3-3 with a 6.69 ERA a year ago.
"We do not rely on one pitcher," Bingham said. "Kennedy is a legit No. 1 pitcher, so we're definitely going to use her."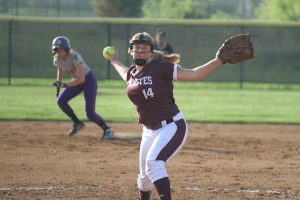 Among Ankeny's other returnees are senior infielder Emily Bogle, junior pitcher Paige Jacobsen, junior infielder Zoe Baker, sophomore second baseman Malea Daugherty and sophomore outfielder Jasmine Rumley. They each received all-conference honorable mention a year ago.
Rumley was one of the state's top power hitters as a freshman. She batted .435 with nine homers and 37 RBIs before her season was cut short due to an injury.
Baker batted .299 with four doubles and nine RBIs last season. She will play for Simpson College.
Bogle batted .296 with eight doubles and 22 RBIs. Malea Daugherty batted .287 with three homers and 26 RBIs.
"We have some pop in this lineup," Bingham said. "Regan Smith and Marina Smith can also hit some bombs."
Jacobsen went 12-7 with a 3.63 ERA a year ago. She is off to a 4-0 start with a 1.20 ERA this season.
Senior Sophie Buttjer, who went 6-8 with a 6.82 ERA last year, and junior Shelbie Chambers will also handle some of the pitching duties. Senior Marina Smith, who will play for Kirkwood Community College, will be used as well.
"Paige has shown at times that she can be a No. 1 pitcher, and Sophie has done that, too," Bingham said. "We also have Marina and Shelbie, and KT (Thomas) is an option, too. We're going to be putting a lot of kids out on the mound."
Regan Smith, a sophomore, is the team's primary catcher. Freshman Marina Carter, who can play multiple positions, has also been a regular starter along with junior outfielder Anna Voigt, who batted .272 with 11 RBIs last season.
Ankeny opened the season on May 21 by splitting a doubleheader against Johnston, a traditional powerhouse. After the Dragons posted a 3-1 victory in the opener, the Hawkettes rallied for an 8-7 win in the nightcap and haven't lost since.
"We haven't had success against Johnston in recent times," Bingham said. "I think we're sending a message now that we're finally back."