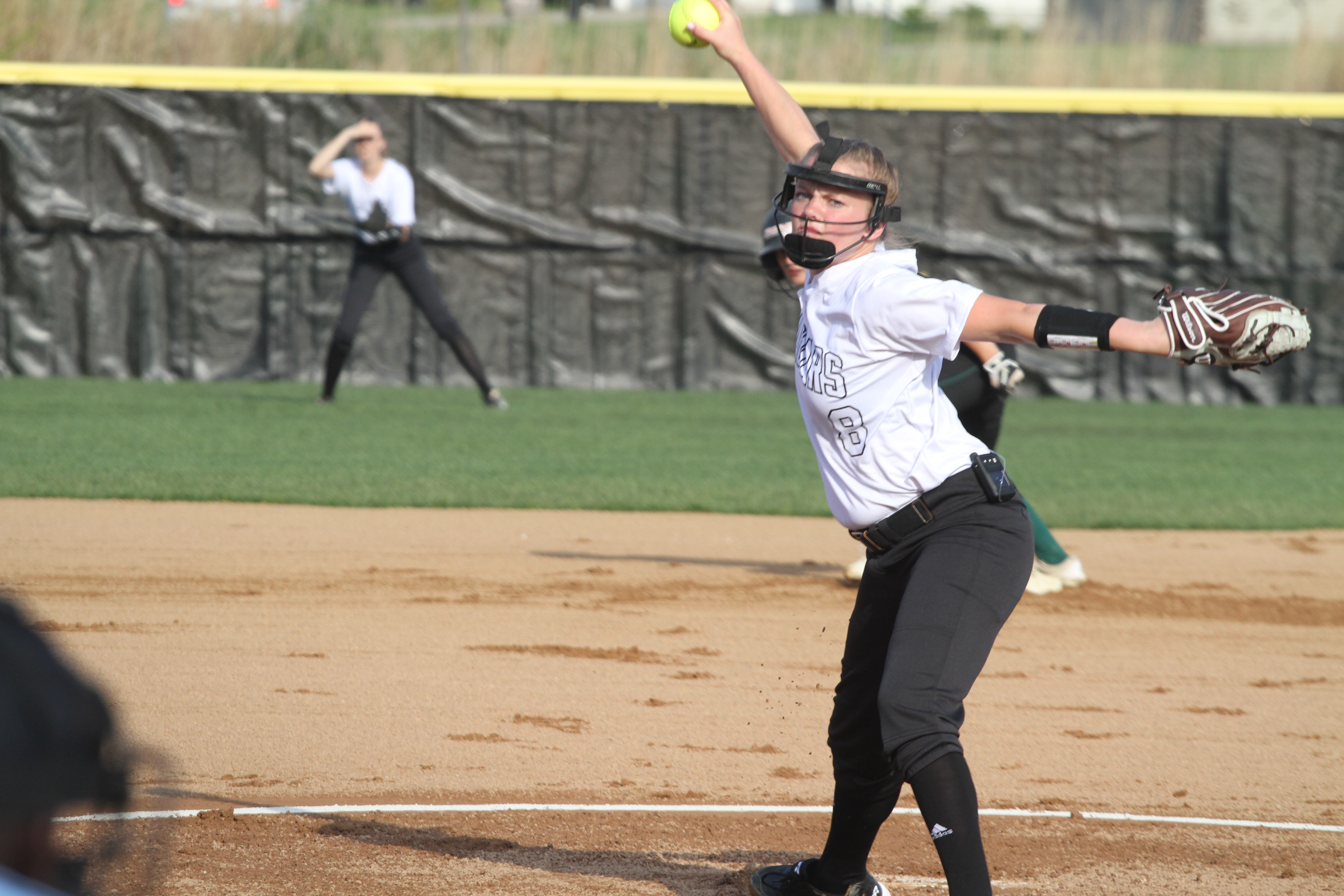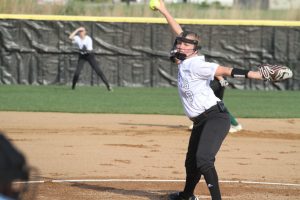 For the first time since the 1990s, Randy Schneider is calling pitches from the dugout.
The new head coach of the Ankeny Centennial softball team is enjoying his return to the high school game after spending most of his career in the collegiate ranks, where he was primarily an offensive coach.
"I really haven't sat and called pitches in 20-some years," said Schneider. "It's a new thing for me, and it was definitely an experience for me at our first doubleheader."
Schneider has guided Centennial to a 2-2 record in his first season. The Jaguars swept a doubleheader against Des Moines Hoover on May 21 before losing both ends of a twinbill to 11th-ranked Southeast Polk in their CIML Central Conference opener on May 29.
"We're young, and we struggle a little bit in the talent area," Schneider said. "But I think the kids are playing hard and giving a lot of effort."
Centennial posted a 16-24 mark last year in its final season under coach Garland Shirley. The Jaguars return several starters from that team, led by senior first baseman Chloe Olson and junior pitcher Haley Gatica.
Gatica was a third-team all-state selection as a sophomore, when she compiled a 4-14 record with a 3.74 ERA. She racked up 114 strikeouts in 119 2/3 innings.
Gatica, who also batted .325 with three home runs and 23 RBIs, has committed to play for Creighton.
"Haley throws super hard," Schneider said. "We're going to rely on her a lot, but we do have some depth with our pitchers. The future looks bright."
Junior Kayla Stone is also back after posting an 8-4 record with a 4.86 ERA a year ago. She received all-conference honorable mention.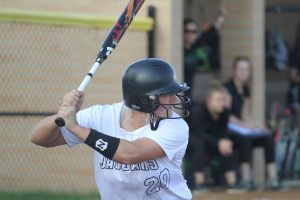 Olson also boasts some pitching experience, and so does fellow senior Mackenzie DePhillips. Olson went 3-5 with a 4.24 ERA last season.
Olson, though, will be relied upon primarily to hit. She was one of the state's top power hitters as a junior, when she batted .342 with 10 homers and 29 RBIs.
Olson was named to the Central Conference first team as a utility player. She has signed a letter of intent to play for Indian Hills Community College.
Among the team's other returnees are sophomore third baseman Taylor Runchey and junior outfielder Cassi Garland. They were both second-team all-conference picks last year.
Runchey batted .369 with four doubles and 17 RBIs. Garland hit .343 with two homers and 19 RBIs.
Senior second baseman Lauren Birt and sophomore shortstop Franie Burnett are also back for the Jaguars. Birt received all-conference honorable mention after batting .244 with four doubles and 12 RBIs, while Burnett hit .262 with seven doubles and drove in 13 runs.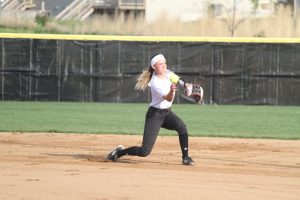 Schneider said he expects some younger players to fill key roles for the Jaguars. Freshman catcher Ella Schulz has been hitting in the No. 3 spot in the lineup, while eighth-grader Lizzie Klunder has been used as a designated player while also seeing some action at shortstop.
"We're still trying to figure out that lineup management," Schneider said. "It'll probably take eight to 10 games."
Schneider said he wants the Jaguars to be an aggressive team on the basepaths. It might take awhile, however, for the players to learn his system.
"We're trying to utilize base running as an advantage for us, but they need a little bit of time to figure it out," Schneider said. "We probably got thrown out on the front side five or six times (against Hoover). But it can put some pressure on the defense and force some errors later on, which is exactly what happened. We told the girls to keep applying the pressure and eventually something good will happen."
Centennial will hit the road this week for a pair of conference doubleheaders. The Jaguars will play at No. 5 Valley on Monday before visiting their crosstown rival, No. 13 Ankeny, on Wednesday.
The Central Conference boasts four of the top 13 teams in Class 5A, including No. 6 Waukee.
"It's going to be rough. The schedule doesn't get any easier for us," Schneider said. "We're just trying to change the culture and get the kids to compete and play hard."