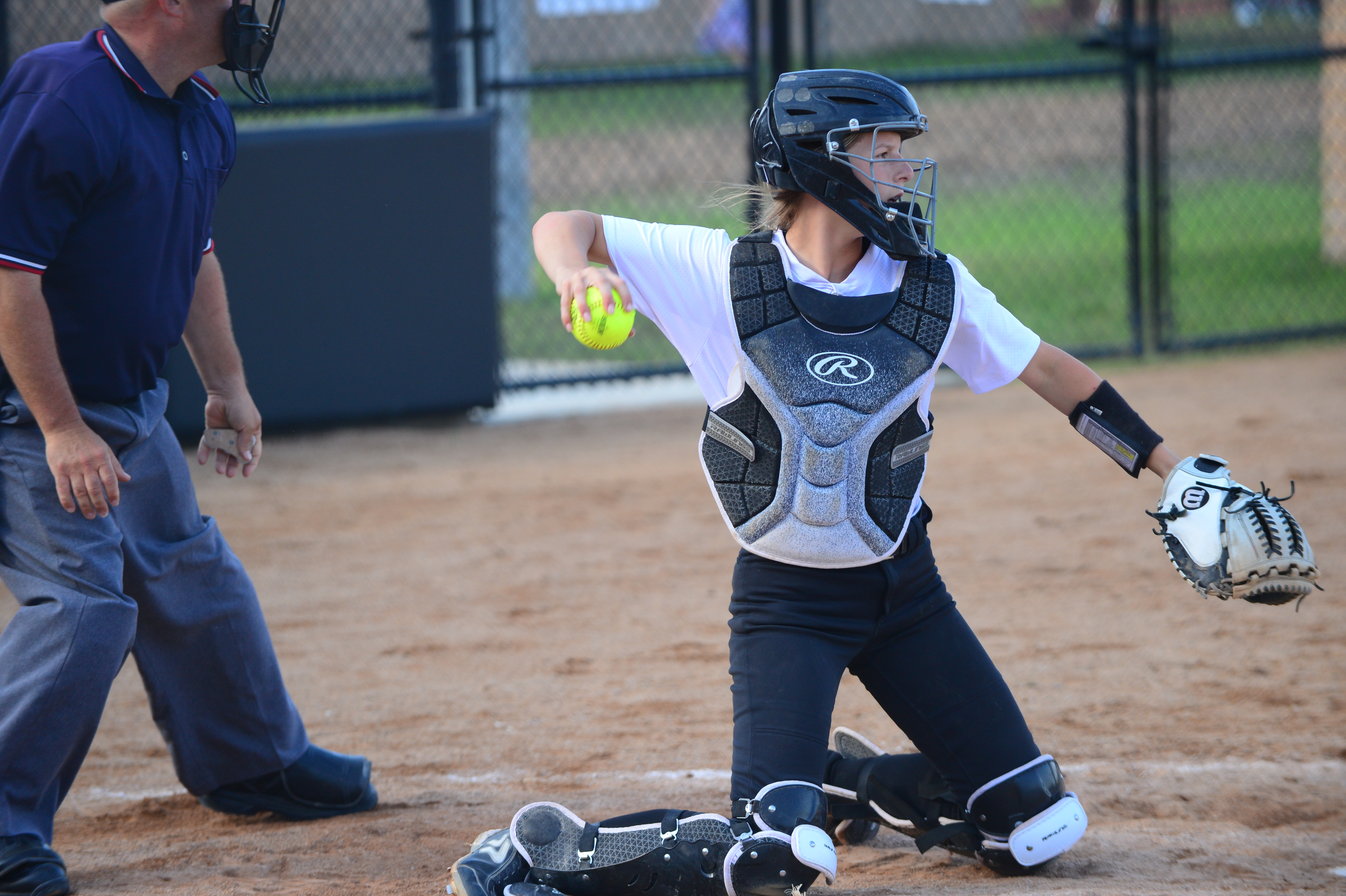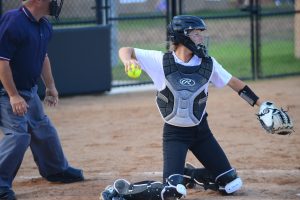 If there's any pressure on Ella Schulz, the Ankeny Centennial freshman doesn't seem to feel it.
Schulz has been batting third for the Jaguars' softball team most of the season, putting her in a position where she's expected to produce some runs.
On Tuesday, she did exactly that with a walk-off single in the bottom of the seventh inning, giving Centennial an 8-7 victory over visiting Ames and a sweep of a doubleheader that began on Monday.
"I just rely on my team," said Schulz. "They set me up pretty well."
Schulz, a catcher, went 4-for-4 and drove in four runs in the win. She hit a three-run homer in the fourth inning, her first of the season, to give the Jaguars a 5-4 lead.
"It was a fastball a little bit outside," Schulz said. "I actually wasn't sure (if it was going to be a homer). I couldn't tell if it was out or not, but it felt pretty good."
Schulz leads the Jaguars with a .378 average.
"Ella's been doing a great job," said Centennial coach Randy Schneider. "She's pretty competitive and aggressive, so we're excited about her future."
Cassi Garland also homered and had three RBIs for the Jaguars. Taylor Runchey went 2-for-5 and scored a run.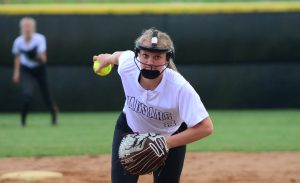 Kayla Stone (2-3) got the win with one inning of scoreless relief.
"We don't throw it very hard, and we're trying to run location," Schneider said of his pitchers. "Obviously, we had to come up with some big hits, and we did. I give the kids a lot of credit."
Schneider used four pitchers in the second game. Karlie Kaiser, Madi Huisman and Mackenzie DePhillips combined with Stone on a seven-hitter.
"My team has some really good pitchers," Schulz said. "I have confidence in them all."
The Jaguars improved to 3-5 in the CIML Central Conference and 7-7 overall. The sweep extended Ames' losing streak to 12 games, dropping the Little Cyclones' records to 0-6 and 2-12.
Centennial posted a 5-0 victory in Monday's opener, which was shortened to five innings due to rain and lightning. Stone threw a five-hitter to earn her first win of the season.
"The kids are playing hard and with a little more spirit," Schneider said. "It's exciting to see the kids win some games."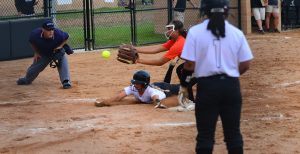 Lauren Birt went 2-for-3, stole a base and scored two runs for the Jaguars. She also had one RBI.
Franie Burnett went 1-for-1 with a walk, scored a run and drove in another.
"We ran the bases pretty well," Schneider said. "We put the ball in play and stole some bases."
Schulz doubled and knocked in two runs. She now has a team-high three doubles and 11 RBIs.
"She manages it pretty well," Schneider said of Schulz hitting in the No. 3 hole. "It doesn't seem to faze her."