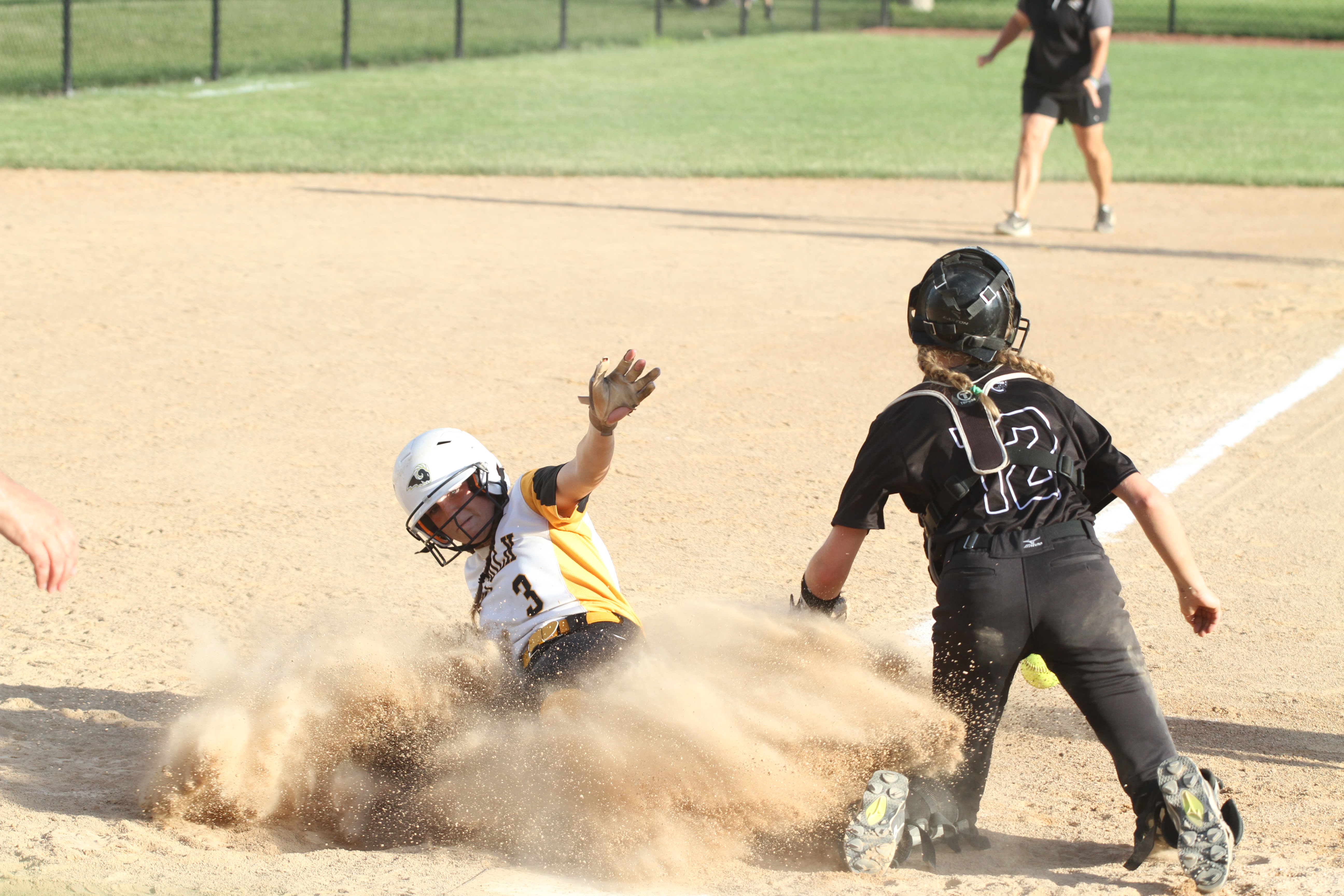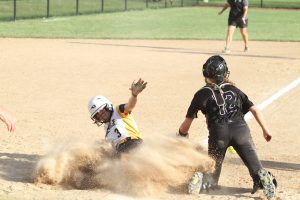 It's a good thing that the Ankeny Centennial softball team has several dependable pitchers.
The Jaguars may need them all down the stretch.
Haley Gatica, the team's No.1 pitcher, is battling a wrist injury. She took the loss in the first game of Monday's doubleheader at Southeast Polk.
Gatica (9-5) allowed four hits in five innings as the Jaguars dropped a 7-2 decision. The second game of the twinbill was suspended due to rain and will be completed at a later date.
"Haley is fighting through some wrist pain so I thought she ran lanes well given the circumstances," said Centennial coach Randy Schneider. "Managing our pitching staff will be the key the rest of the way with Gatica banged up a bit, and (Kayla) Stone out with a bad shoulder."
Gatica, a junior, entered Monday's game with a 2.09 ERA. She has pitched 65 innings this season.
Stone, a junior, has compiled a 2-3 mark with a 2.39 ERA in 38 innings of work. Schneider may have to rely more on junior Karlie Kaiser and sophomore Madi Huisman in the final month of the season.
Southeast Polk's Ashlynn Rose tossed a four-hitter in Monday's game. The 12th-ranked Rams defeated Centennial for the third time this season while moving into second place in the CIML Central Conference, improving to 6-3 in league play and 15-6 overall.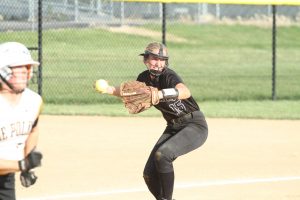 The Jaguars' records dropped to 5-6 and 12-11.
"We just didn't hit," Schneider said. "Southeast Polk is a better team right now."
Taylor Runchey went 2-for-3 and scored both of Centennial's runs. Lauren Birt had a triple and drove in a run, while Franie Burnett added a double.
"Taylor had a great day," Schneider said. "She is very consistent."
The Jaguars took a 1-0 lead in the first inning before Southeast Polk answered with three runs in the third. Abby Sutten hit a two-run single to put the Rams ahead, then scored on a single by her sister, Liza.
Abby Sutten later added a two-run homer, her second of the season. Jade McLean also had a two-run blast, her team-leading third of the year.
"We'll continue to get better as we close out the month of June," Schneider said.
The second game was suspended in the bottom of the first inning. Centennial is trailing, 1-0.