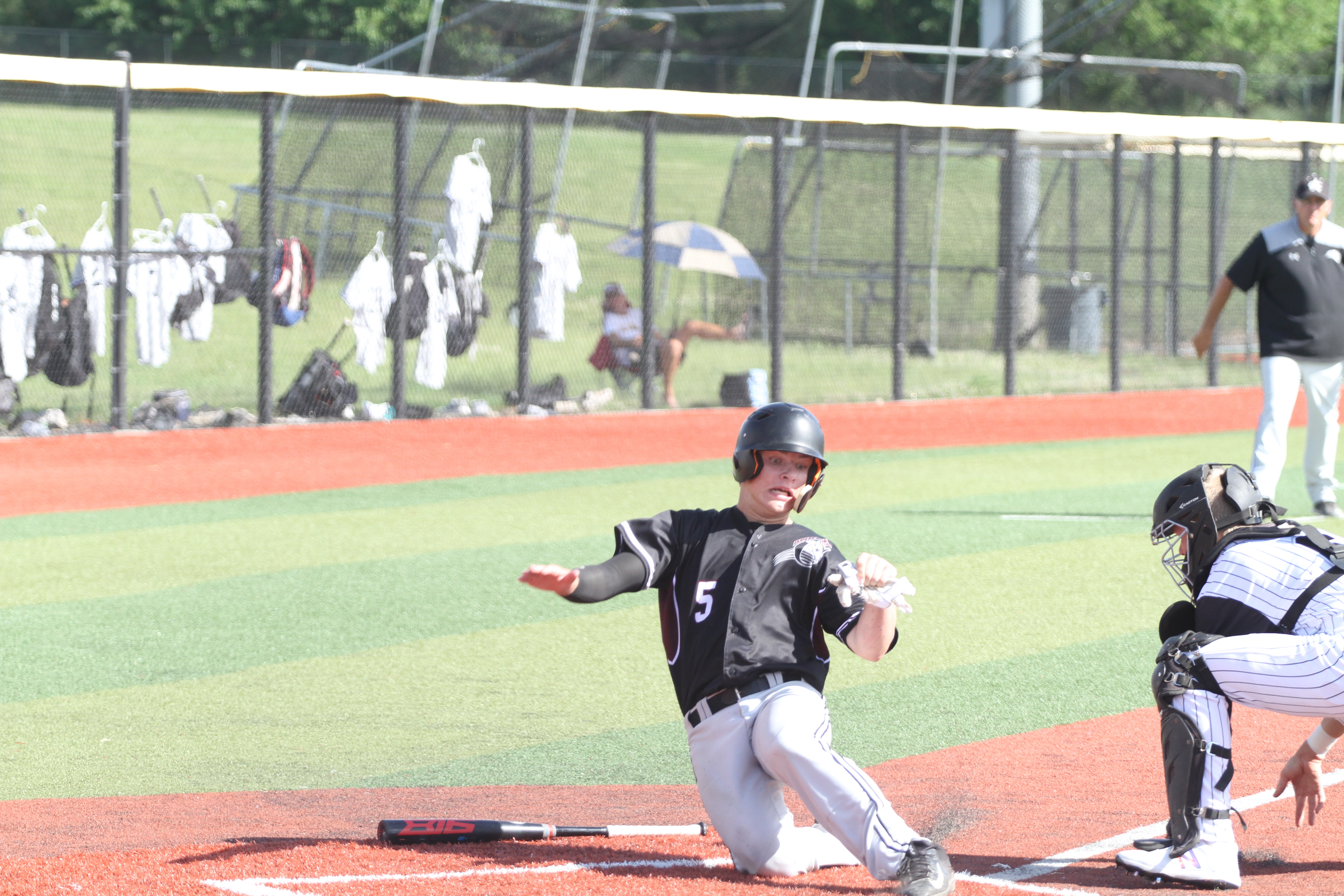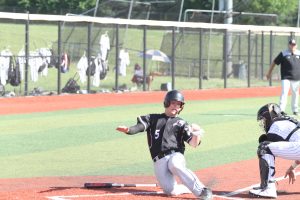 It took only four batters for the Ankeny Centennial baseball team to score a run during Monday's doubleheader at Southeast Polk.
Unfortunately, the Jaguars never scored again.
Southeast Polk posted a 2-1 victory in the opener, then rolled to a 10-0 win in six innings to complete a sweep of the twinbill. The eighth-ranked Rams, who were swept at Centennial on June 1, extended their winning streak to eight games.
Southeast Polk improved to 7-5 in the CIML Central Conference and 18-6 overall. The Rams have also swept No. 9 Valley and No. 10 Marshalltown in the last week.
The Jaguars, who are on a five-game losing skid, dropped to 4-8 and 9-11.
"We're just very inconsistent right now," said Centennial coach Mark Hey. "We had some chances in the first game and played them very close, but then just didn't make plays and didn't play well at all in the second game."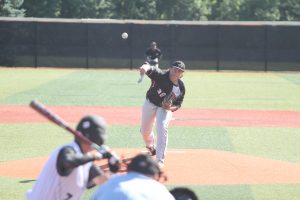 Centennial's Trey Morris (1-1) tossed a seven-hitter in the opener. He also drove in the Jaguars' only run.
Josh Meador doubled to right-center field with two outs in the first inning. He then beat the throw to the plate on a single to center by Morris.
However, Southeast Polk answered right away, scoring two runs in the bottom of the frame. Evan Martin hit an RBI triple to right field, then came home on a grounder by winning pitcher Aaron Lang.
"We just had a misplayed ball early on and it resulted in two runs for them, and that was the ball game," Hey said of Martin's triple. "You eliminate some of those errors, and this can be a decent team."
Centennial had a chance to rally in the fourth inning, when Ryan Vermeer led off with a single and Noah Stober followed with another single. But pinch-runner Mason Thompson was then thrown out at third base before Lang retired the next two batters to get out of the jam.
"We're so close," Hey said. "We had a bunt situation there that we didn't execute, and we just kind of ended up getting ourselves out of that inning."
Lang allowed seven hits and had five strikeouts. He retired 11 of the last 13 batters that he faced.
Meador and Vermeer each went 2-for-3 in the loss. Keaton Gray had a one-out single in the seventh inning, but Lang then fanned the next two batters to end the game.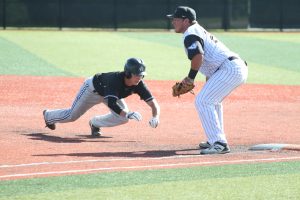 In the nightcap, Southeast Polk held a 1-0 lead before the Rams erupted for three runs with two outs in the third inning. The rally started with a walk to Adam Schneider, who stole second and then scored on a single by Martin, who also came around to score when the ball was misplayed for an error and rolled all the way to the fence.
Losing pitcher Joe Healy (2-2) then hit Lang with a pitch. Lang eventually scored when the Rams executed a double steal.
"Free passes are so big," Hey said. "I thought Joe threw really well for the first couple innings, but then we had a walk and a misplay and it just kind of opened up the floodgates."
Martin went 3-for-4 with a double and scored three times. Lang also had a double and knocked in three runs.
Kaleb Krier tossed a four-hit shutout. He finished with five strikeouts.