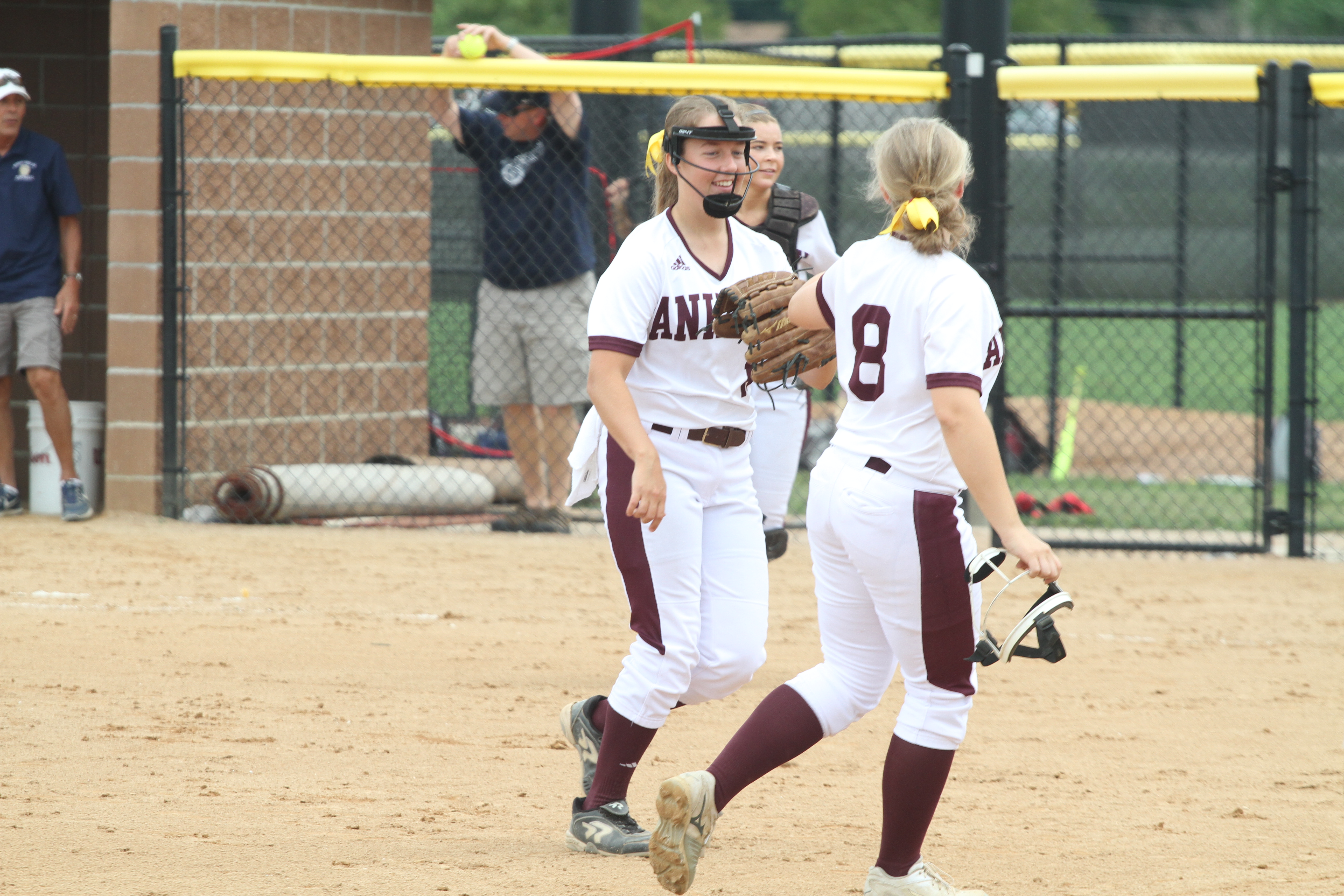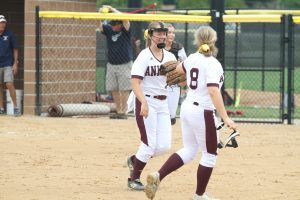 By moving up to No. 8 in Class 5A in the latest rankings, the Ankeny softball team also earned a No. 1 seed for the upcoming regional tournaments.
The Hawkettes (21-7) have been placed in Region 2 by the Iowa Girls' High School Athletic Union. They will host a semifinal game against Council Bluffs Jefferson (13-8) or Council Bluffs Lincoln (5-17) on July 7 at 7 p.m.
With a win, Ankeny would also host the regional final on July 10 at 7 p.m. The opponent would be either No. 9 Valley (18-8) or Des Moines Roosevelt (11-13).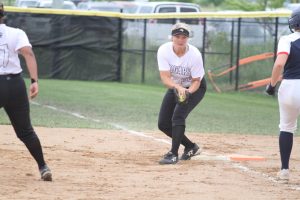 Ankeny Centennial, meanwhile, has been placed in Region 4. The Jaguars (16-11) are seeded fourth and will host a quarterfinal game against Des Moines North (0-12) on July 5 at 7 p.m.
The winner of that game will play at No. 4 Indianola (24-2) in a semifinal game on July 7 at 7 p.m. The Indians are the top seed in the region.
No. 13 Southeast Polk (16-7) hosts Ottumwa (17-8) in the other semifinal game. The highest remaining seed will host the regional final on July 10 at 7 p.m.