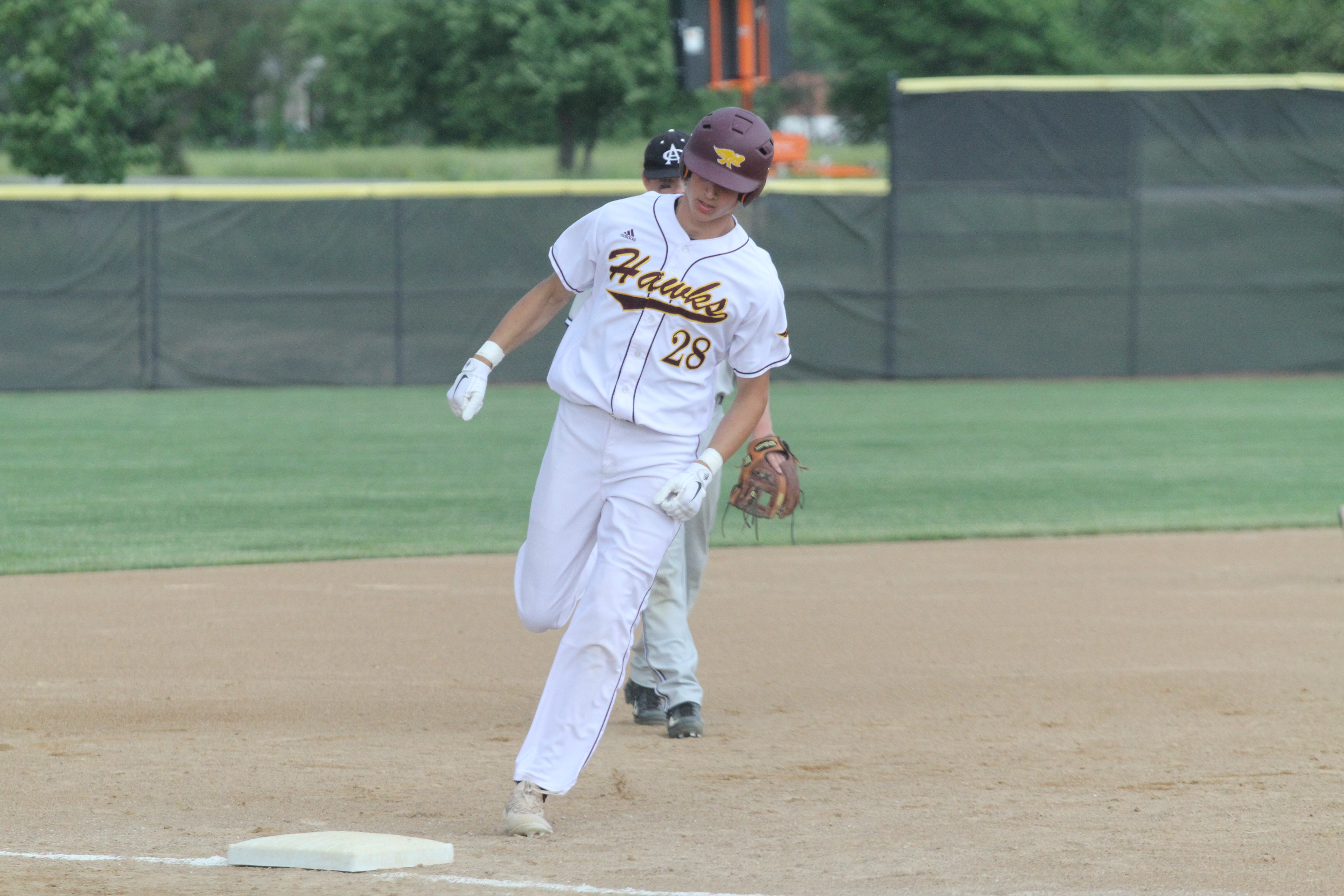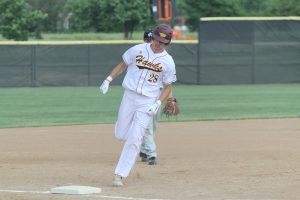 The road to Principal Park won't be an easy one for the Ankeny and Ankeny Centennial baseball teams.
Both squads recently learned their substate assignments. Centennial has been placed in Class 4A Substate 2 by the Iowa High School Athletic Association, while Ankeny has been placed in Substate 7.
The Jaguars (9-11) are joined in Substate 2 by a pair of ranked teams, No. 5 Indianola (20-1) and No. 9 Valley (18-9). The other teams in the bracket are Ames (4-14), Des Moines Roosevelt (5-16) and Mason City (7-13).
No. 2 Urbandale (19-4) and Ottumwa (18-8) will be the top seeds in Substate 7. The rest of the bracket consists of Ankeny (10-7), Des Moines East (11-16), Des Moines Hoover (1-11) and Newton (7-13).
Pairings will be announced at a later date.