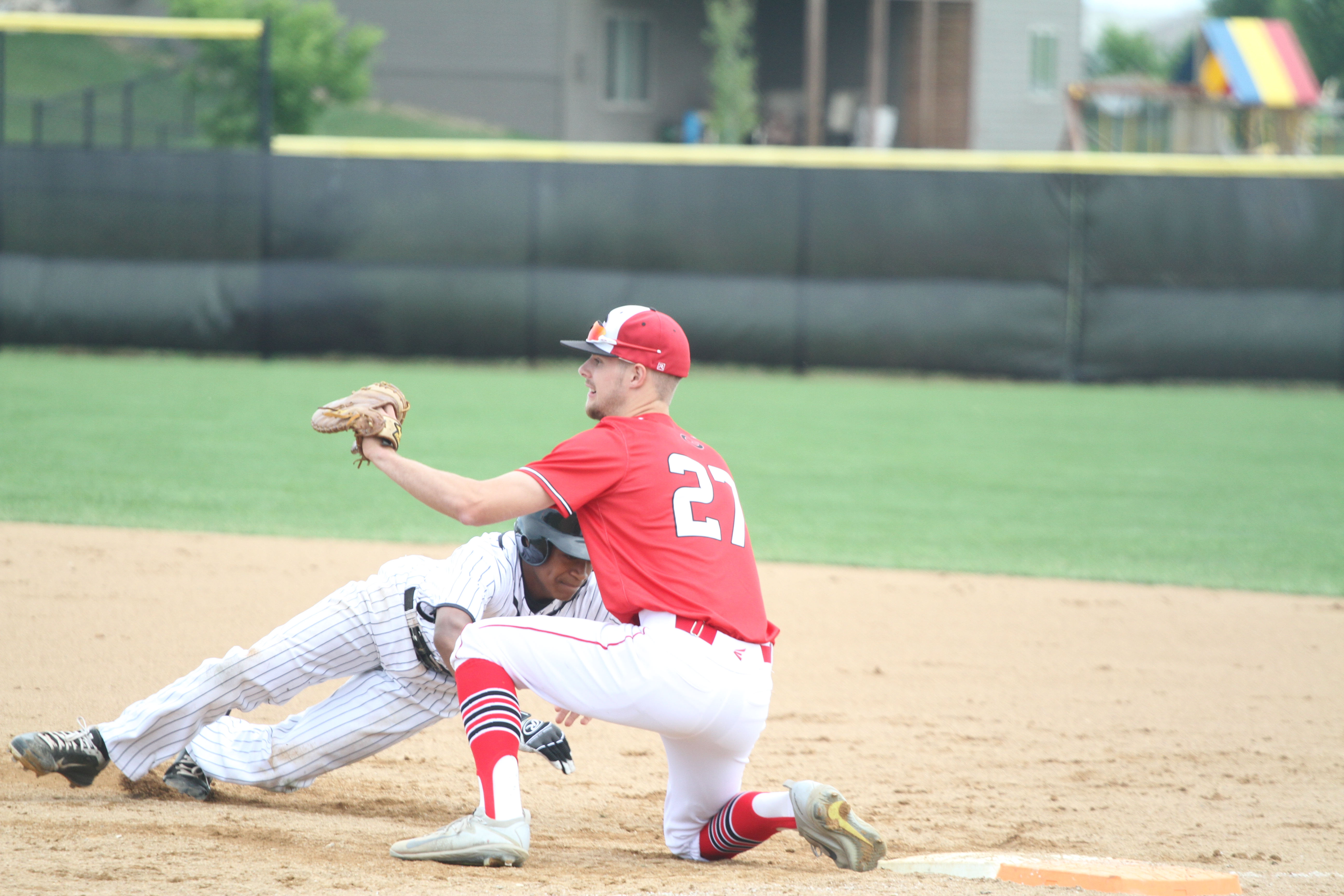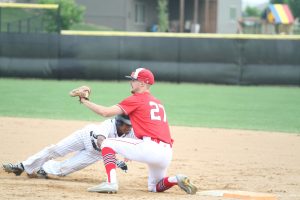 Strong pitching performances by Noah Stober and Alex Greiner lifted the Ankeny Centennial baseball team to a pair of victories in the Brent Prange Classic on Friday and Saturday.
Greiner tossed a three-hitter in the Jaguars' 5-0 win over Ottumwa on Saturday. He walked none and had six strikeouts while improving his record to 2-0.
Griener was named Centennial's Most Valuable Player for the game.
"Ottumwa's got a good team," said Centennial coach Mark Hey. "That makes Alex's performance even more impressive."
Keaton Gray went 2-for-4 and scored twice as the Jaguars raised their overall mark to 11-12. Josh Meador went 2-for-4, while Greyson Jennings drove in a pair of runs.
On Friday, Stober hurled six solid innings as Centennial defeated Gilbert, 3-1, to snap a five-game losing skid. He allowed three hits and four walks while striking out five.
Stober (3-2) was named the Jaguars' Most Valuable Player.
"Noah did a nice job, and then Meador came in to close it out," Hey said. "Josh is coming back from some arm issues from a couple years ago, so we're just bringing him along slowly."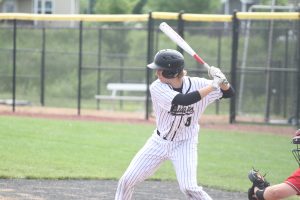 Meador pitched a 1-2-3 seventh inning to earn a save in his first mound appearance of the season. He fanned two of the three batters that he faced.
Trey Morris went 2-for-3 and had one RBI in the win. Derek Boike and Jennings drove in the Jaguars' other runs.
Centennial also played a make-up game against visiting Des Moines Lincoln on Friday night. The Railsplitters rallied from a 7-2 deficit to post an 11-7 victory.
Lincoln scored two runs in the fifth inning to pull within 7-4. The Railsplitters then erupted for six more runs in the sixth.
"It was just one of those games where we really didn't do anything wrong," Hey said. "Lincoln just really hit the ball, and they had one big inning where we couldn't stop the bleeding. And sometimes that's all it takes."
Jennings went 2-for-3 and had two RBIs for the Jaguars. Meador also knocked in two runs.
Morris and Kaden Bollwinkel each went 2-for-4. Morris, Boike and Ryan Vermeer each had one RBI.
Cory Prange (0-1) was the losing pitcher. He also doubled, walked twice and scored a run.
"I think our guys' bats are starting to come around," Hey said.