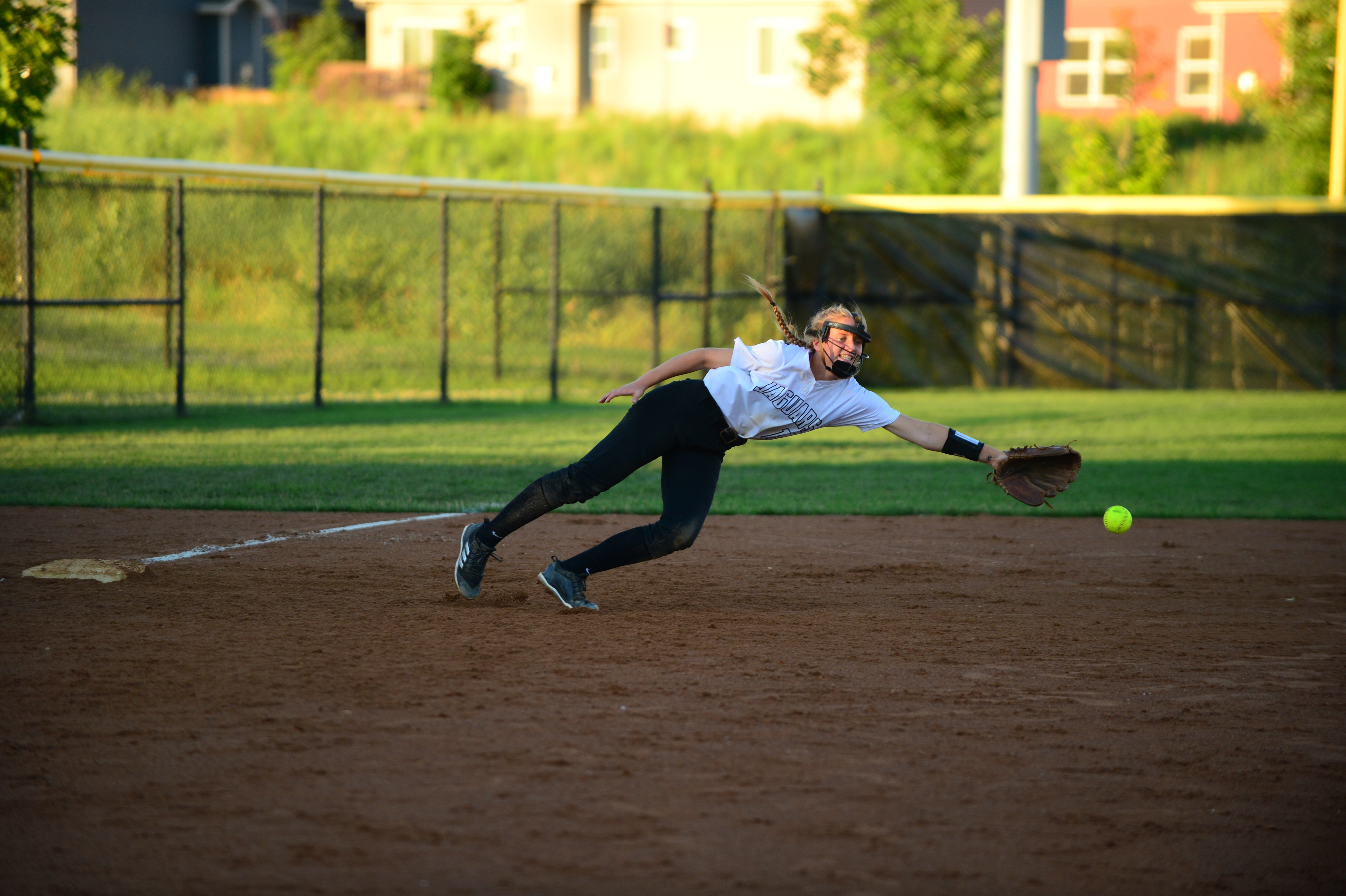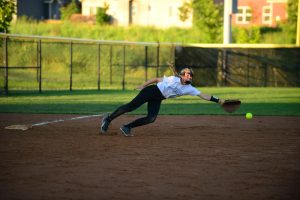 It took only 24 hours for the Ankeny Centennial softball team to turn a losing skid into a winning streak.
The Jaguars rebounded from a doubleheader loss to Valley on Tuesday by sweeping both ends of a CIML Central Conference twinbill on Wednesday at Ames, snapping their three-game losing streak. They posted an 11-6 victory in the opener before winning the nightcap, 12-0, in three innings.
Centennial completed a sweep of the four-game season series against the Little Cyclones. The Jaguars improved to 7-9 in the league and 20-14 overall, while Ames' records dropped to 0-13 and 5-22.
"It was nice to get back on track after a couple of tough losses this week," said Centennial coach Randy Schneider. "It was a little chaotic in the first game, but we came back toward the end and we just hit the ball from the beginning in the second game."
Haley Gatica played a huge role in both wins. In the opener, she went 4-for-5 at the plate with a home run, a double and four RBIs.
Gatica (12-6) was the winning pitcher in the second game. She combined with Madi Huisman on a two-hitter and had three strikeouts.
"Haley had a great night," Schneider said. "She really hit the ball well."
Ames rallied for four runs in the fourth inning to take a 6-3 lead in the first game. The Jaguars then responded with five runs in the fifth inning and three more in the sixth.
Eight different Jaguars had a hit in the game. Lauren Birt went 3-for-4, scored twice and drove in a run, while Chloe Peck went 2-for-3 with a double and one RBI.
"I was super impressed with Chloe's performance," Schneider said. "She did a great job."
Kayla Stone (5-4) earned the win with help from Karlie Kaiser. Kaiser held the Little Cyclones scoreless over the last three innings.
In the nightcap, Ella Schulz went 2-for-2 and knocked in three runs. Cassi Garland doubled and had three RBIs, while Gatica knocked in two runs.