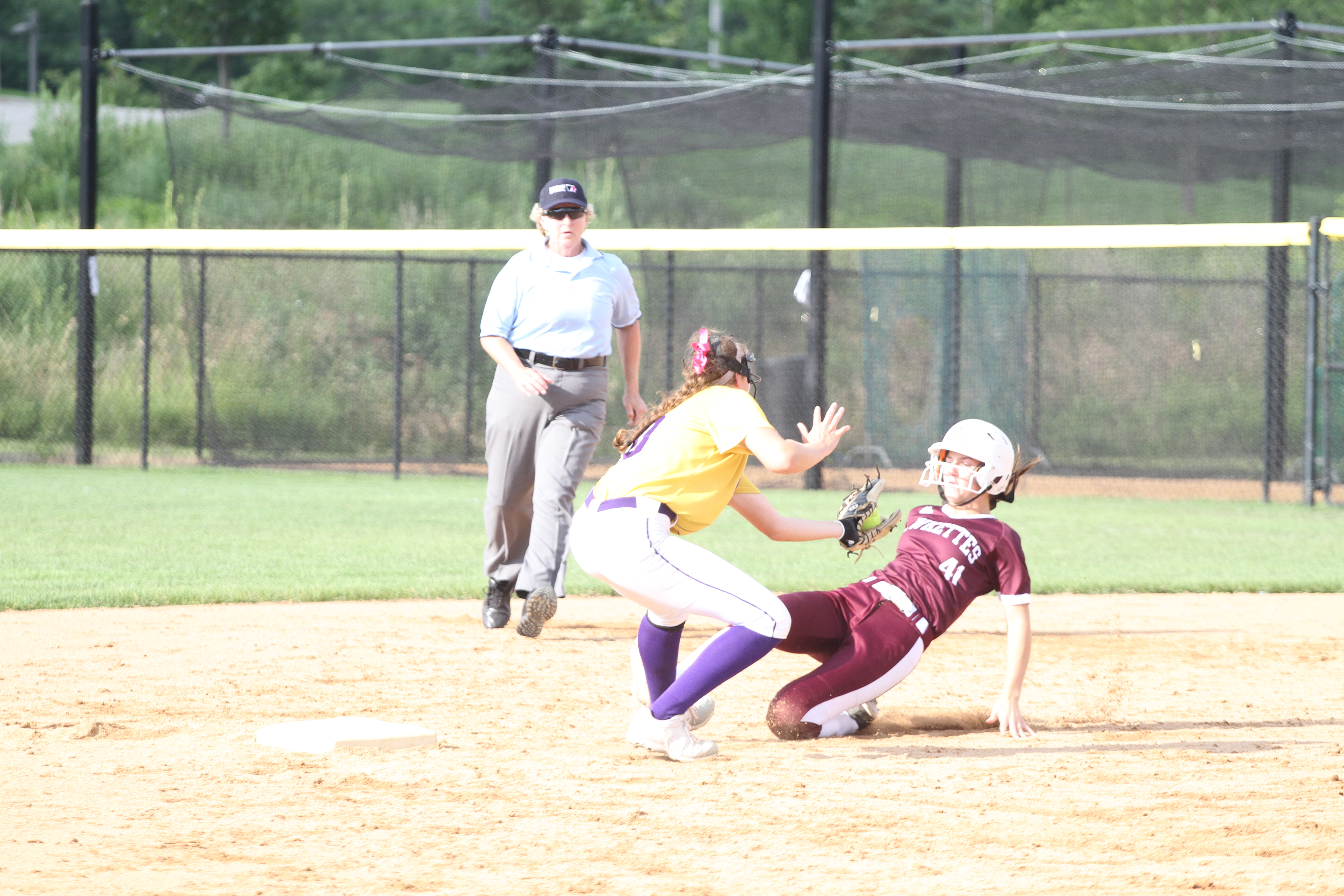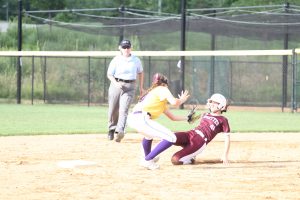 The race for the CIML Central Conference softball title will be decided on Monday night.
That's when ninth-ranked Valley will host No. 8 Ankeny in a head-to-head showdown for the crown. The doubleheader begins at 6 p.m.
Both teams are now 13-4 in the conference after the Hawkettes swept a twinbill on Thursday at Ames. They rolled to a 14-1 victory in six innings in the opener, then used a three-run sixth inning to post an 8-6 win in the nightcap.
Ankeny slugger Kennedy Thomas had another huge night at the plate. She went 6-for-8 with eight RBIs in the doubleheader and hit her 13th home run of the season in the first game.
Peyton Daugherty went 3-for-5 with a double and three RBIs in the opener. Jasmine Rumley went 2-for-3 and drove in two runs.
Paige Jacobsen (11-5) scattered nine hits to earn the win. She did not allow an earned run.
Madison Bonner-Palmer knocked in two runs as Ankeny rallied to win the second game. The Hawkettes improved to 27-9 overall.
Daugherty went 3-for-4 and scored three runs. Marina Carter went 2-for-3.
Marina Smith (5-1) was the winning pitcher. She allowed just one run on five hits over the final 3 1/3 innings after replacing Thomas.
The Little Cyclones dropped to 0-15 in the league and 5-24 overall.