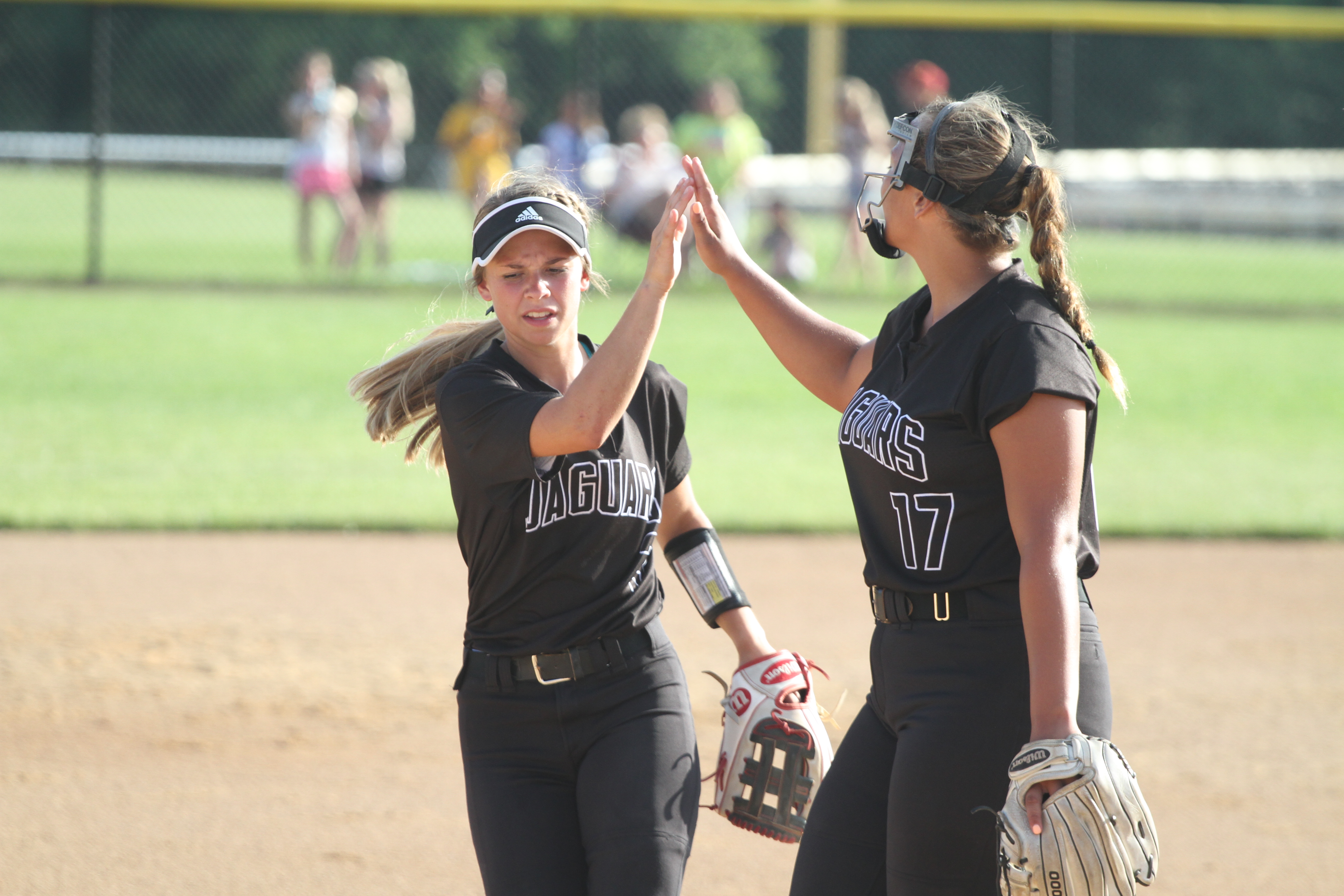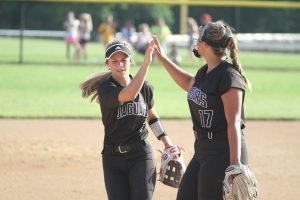 There wasn't a lot at stake for the Ankeny Centennial softball team on Thursday at Southeast Polk.
It's the game a week from now that really matters.
The Jaguars dropped a 7-3 decision to Southeast Polk in a make-up CIML Central Conference game. The 13th-ranked Rams snapped a six-game losing skid while improving to 8-9 in the conference and 17-12 overall.
Centennial's records dropped to 7-10 and 20-15.
"Nothing else really matters after the regional pairings came out," said Centennial coach Randy Schneider. "Everybody is just getting ready for regionals."
Centennial will host Des Moines North in a Class 5A regional quarterfinal on July 5. With a win, the Jaguars would advance to a regional semifinal at No. 4 Indianola on July 7.
Centennial will play Indianola and Winterset, the No. 5 team in Class 4A, at the Dallas Center-Grimes Invitational on Friday.
"I think we can take some good things away from this whole week," Schneider said. "We just want to learn, and to face the good pitching we've seen is only going to make us better. We'll just embrace it and try to figure out how to get better tomorrow."
Cassie Severson went 3-for-3 with a double and one RBI in Thursday's loss. Cassi Garland went 2-for-3 with a double, while Franie Burnett added a two-run homer–her second of the season.