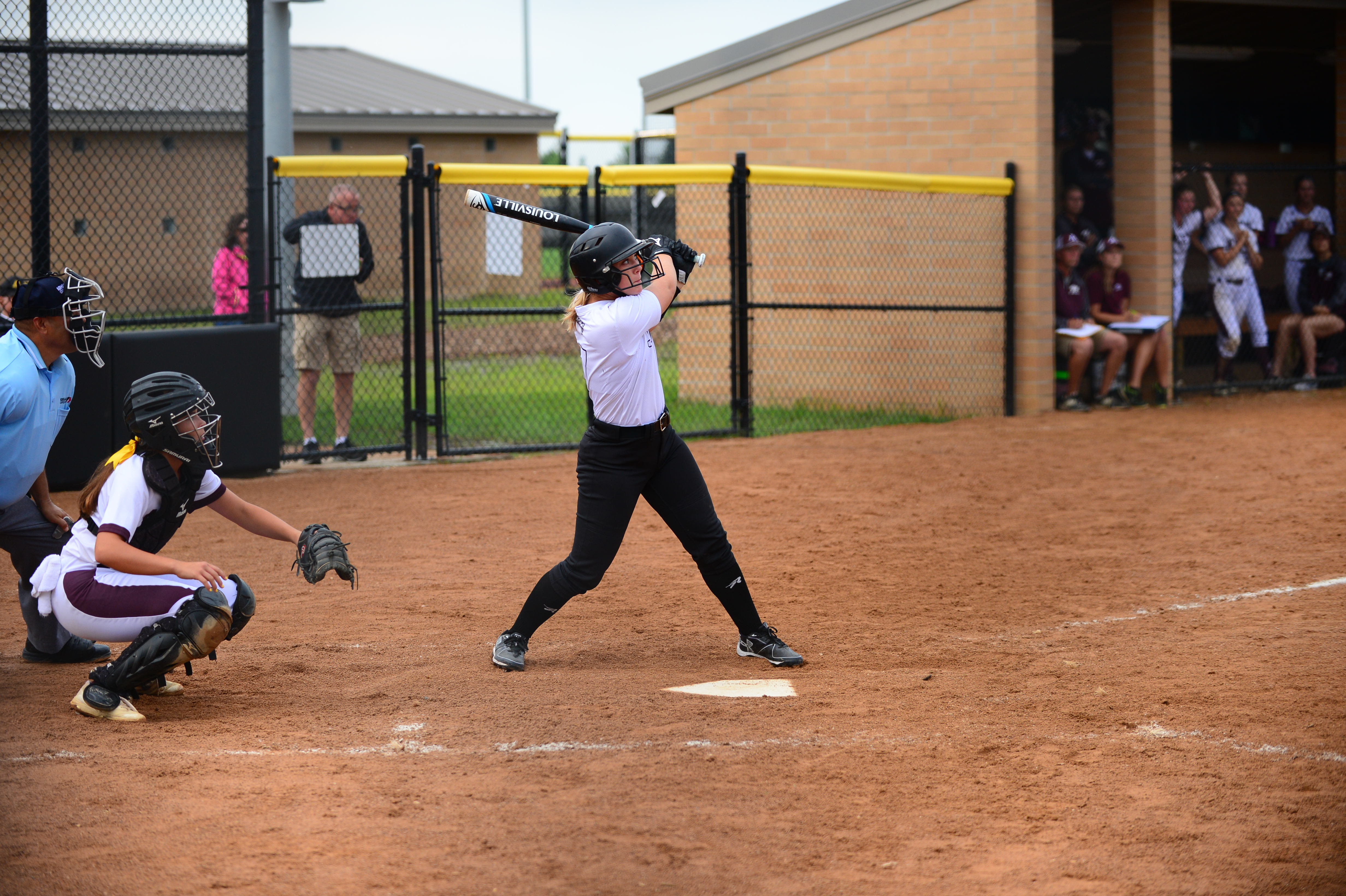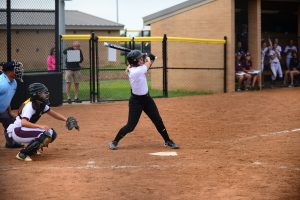 Junior outfielder Cassi Garland has helped the Ankeny Centennial softball team to a 22-15 record.
Garland is batting .267 with six home runs and 29 RBIs. She boasts a .505 slugging percentage.
Here is some inside info on Garland:
How is the season going thus far?
I think the season is going as well as we could have hoped for. I think that we have had some great wins together and a few tough losses, but overall we have been growing together as a team and have great potential and we're moving in a positive direction.
Has it been a smooth transition going from coach Shirley to coach Schneider?
In the beginning it was a little difficult not knowing anything about each other or what to expect, but as we started to practice every day I think we began to be more comfortable with each other. Having a new coach is always a little bit of a tough transition because you have to prove yourself but once you get past that, then you can really start building a stronger connection.
Your team has had to endure a lot of rainouts in the last couple of weeks. Has it been frustrating to deal with?
Yes, it has been frustrating because every game we haven't been able to play has been a day we lost to get better and grow as a team.
You enjoyed your best stretch of the season at the Brent Prange Classic on June 22-23, when you hit four home runs in four games at the tournament. Is that the most locked in you have ever been as a hitter?
Yes, so far that tournament was the most I have been locked in as a hitter because I think as a collective group we became more focused on hitting during that time, and hopefully it will continue throughout the rest of the season.
How do you like playing on the new field at Centennial compared to the old field at Northview?
I love the new field at Centennial because there are a lot of perks of playing there rather than at Northview. We have a team locker room we use frequently, and the field is very new and nice overall. It is also convenient being right next to the high school and it will be nice for Centennial to start this new legacy on its own field.
As a leftfielder, you sometimes have to look directly into the sun during games at Centennial. Has that been a big adjustment for you?
It's been a small adjustment for me because I wasn't used to looking right into the sun for most of our doubleheaders, but it's not a challenge that I haven't been able to overcome.
Your team will begin postseason play on Thursday by hosting Des Moines North in a Class 5A regional quarterfinal. Do you think your team is capable of going on a deep run?
Yes, I think our team is capable of pretty much anything we set our minds to when we come together and play as one. The game on Thursday will kick off what will hopefully be an exciting run for our program, and I believe our team is up for any opponent that comes our way.
With a win, your team would then advance to a semifinal game at Indianola on Saturday. What did you learn about the Indians when you defeated them on Friday at Dallas Center-Grimes?
We learned that they have a lot of talented players on their team but that should not intimidate us from playing them again. We would look forward to a rematch with them because it was a very exciting game.
What other activities are you involved in?
I also play volleyball at Centennial.
Would you like to play softball in college? Have you looked at any schools yet?
I'd like to play softball in college and have looked at a few different schools in Iowa, but haven't made any decisions yet.
What do you want to study?
I'm still undecided but leaning toward sports therapy.
Do you have any big plans for the Fourth of July, other than practice I assume?
For the Fourth of July I'm planning on spending time with family and friends and relaxing before our big game the following day.