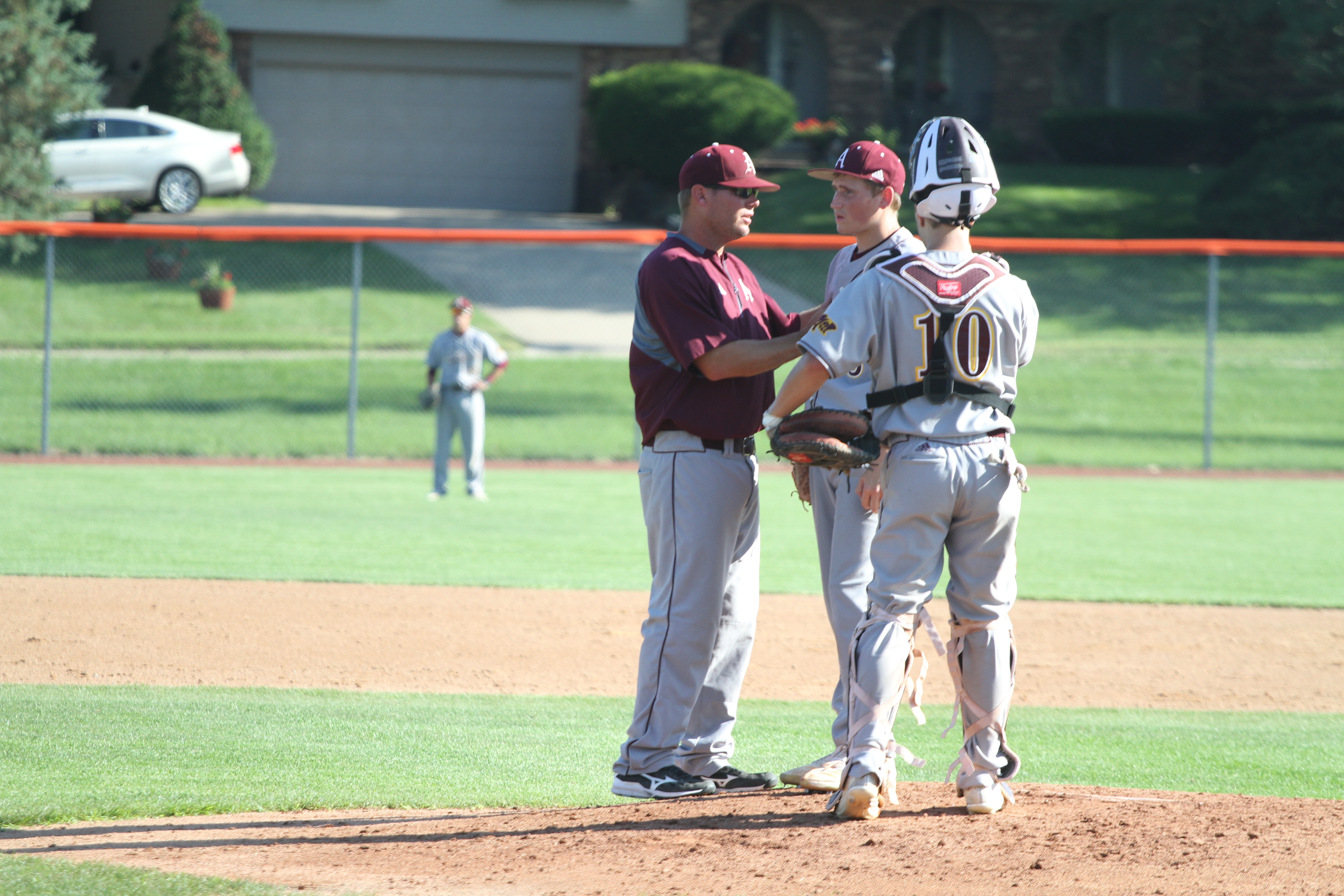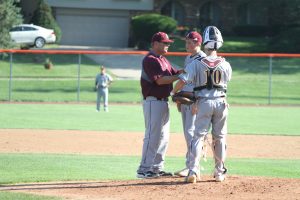 The Valley baseball team had already clinched at least a share of the CIML Central Conference title heading into Monday's doubleheader against visiting Ankeny.
The Tigers were determined to capture the outright crown.
Valley swept the twinbill by scores of 6-5 and 4-1 to finish with a 15-5 record in the league. The Tigers improved to 24-12 overall.
"Valley's a really good team," said Ankeny coach Joe Balvanz, whose squad dropped to 8-9 in the conference and 14-14 overall. "You tip your cap to them."
Valley claimed the outright championship with a walk-off win in the opener. With one out in the bottom of the seventh inning, Bryce Rinderknecht (1-1) walked Matt Kigin with the bases loaded to force in Sam Stevens with the winning run.
Kigin went 3-for-4, scored two runs and drove in two more. Michael Bryan had three RBIs for the Tigers, who battled back after Ankeny jumped out to a 4-0 lead in the first inning.
"We needed to keep going, and we didn't," Balvanz said. "We had some opportunities with some guys on base and just didn't get them in. There were more runs there to be had."
Conner Shelton pitched two scoreless innings of relief to earn the victory. He replaced Will Moritz, who had six strikeouts over the first five innings.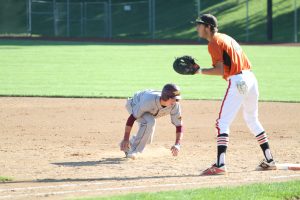 Jayden Maifeld went 2-for-3 with a double and two RBIs for the Hawks. AJ Slattenow also drove in two runs.
Drew Hill went 2-for-3 and scored a pair of runs. Brody Brecht went 2-for-2 with a double, stole a base and scored a run.
In the nightcap, Valley's Ben DeTaye tossed a four-hitter and had seven strikeouts. Ankeny scored its only run in the fourth inning, when Cael Boyd doubled and was knocked in by Slattenow.
"(DeTaye) threw outstanding. He's a lefthander who moves the ball around really well," Balvanz said. "We just didn't hit well enough to win tonight. We were hoping to come over here and sneak out a split but just didn't quite get it done."
Chris Spear (1-2) took the loss. He allowed two runs on four hits and had four strikeouts over the first five innings.
"Chris pitched well enough to win," Balvanz said. "I thought they were getting to him a little bit late so I thought we'd show them a little different look, and they extended (the lead) a little bit off of (Travis) Geary."
Moritz went 2-for-3 with a triple, scored two runs and drove in another. Stevens had two RBIs.