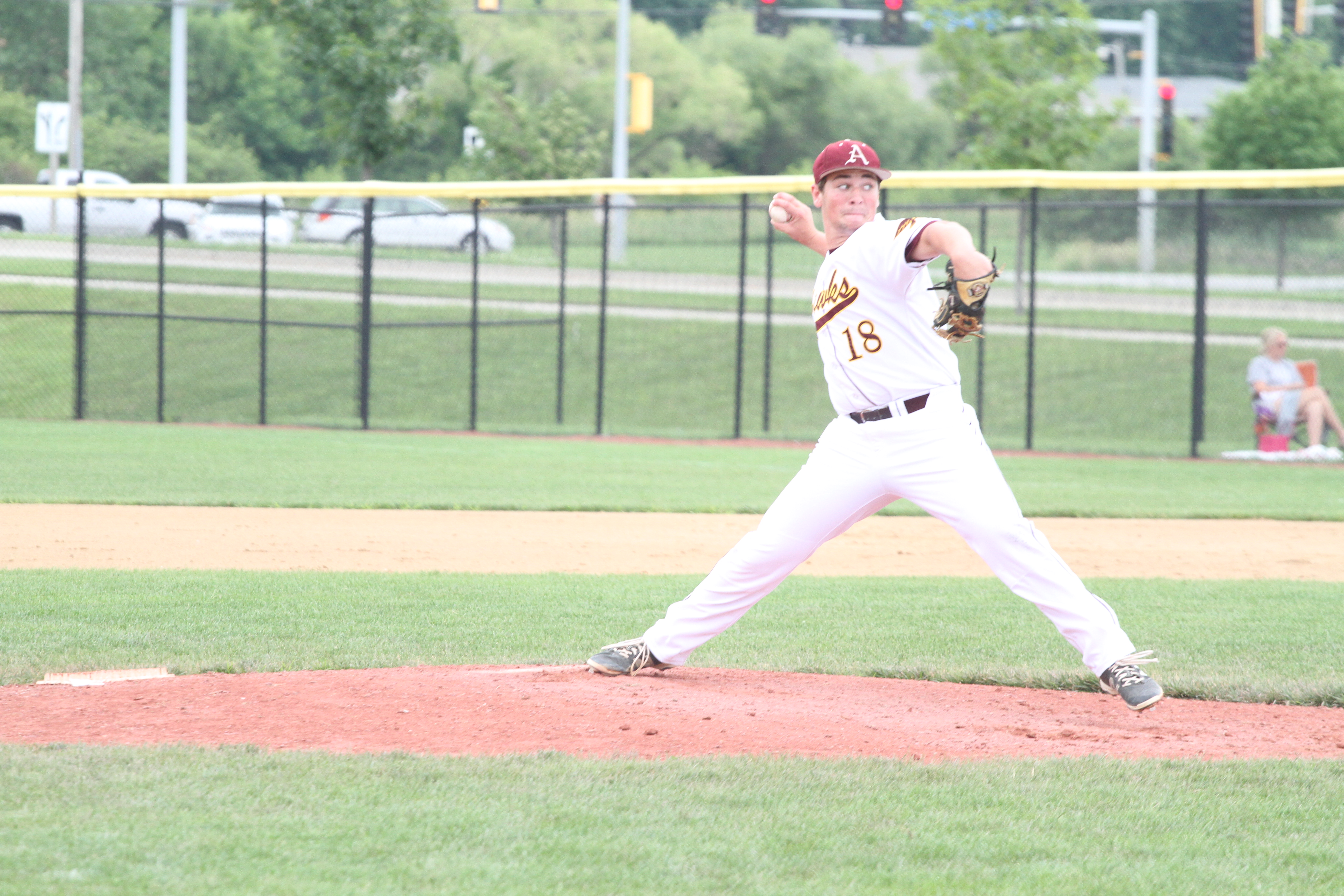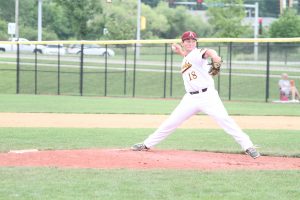 The Ankeny baseball team was hoping to use a Senior Night doubleheader to get back above the .500 mark.
Instead, the Hawks saw their losing streak extended to five games as visiting Fort Dodge swept both games of a non-conference twinbill on Tuesday, 6-4 and 2-0. The Dodgers snapped their own five-game losing streak while improving to 13-18 on the season.
Ankeny's record dropped to 14-16, falling below the .500 mark for the first time since late May. The Hawks got off to an 0-3 start this season before winning nine of their next 10 games.
Kade Solverson tossed a three-hitter in Tuesday's nightcap. He walked two and had three strikeouts as Ankeny was held scoreless for the fourth time this season.
Solverson outdueled Austin Probasco (1-3), who also went the distance for the Hawks. Probasco, one of Ankeny's 13 seniors, allowed six hits and had nine strikeouts.
Anthony Wagner had two hits and drove in a run for the Dodgers. Lucas Williamson also had an RBI.
In the opener, Drew Callon earned the victory for Fort Dodge, striking out five over the first six innings. Nate Scherff got the final three outs to earn a save after the Dodgers scored twice in the top of the seventh to take the lead.
Williamson knocked in Callon to plate the go-ahead run. Mason Bockoven then drove in Williamson for an insurance run.
Cameron Rinker (4-3) took the loss. He also pitched a complete game, allowing 11 hits and striking out five.
Henri Harpenau went 2-for-3 with a double and two RBIs for the Hawks. Jayden Maifeld went 2-for-4 with a double.
Brody Brecht and Cael Boyd each drove in a run. AJ Slattenow scored a pair of runs.