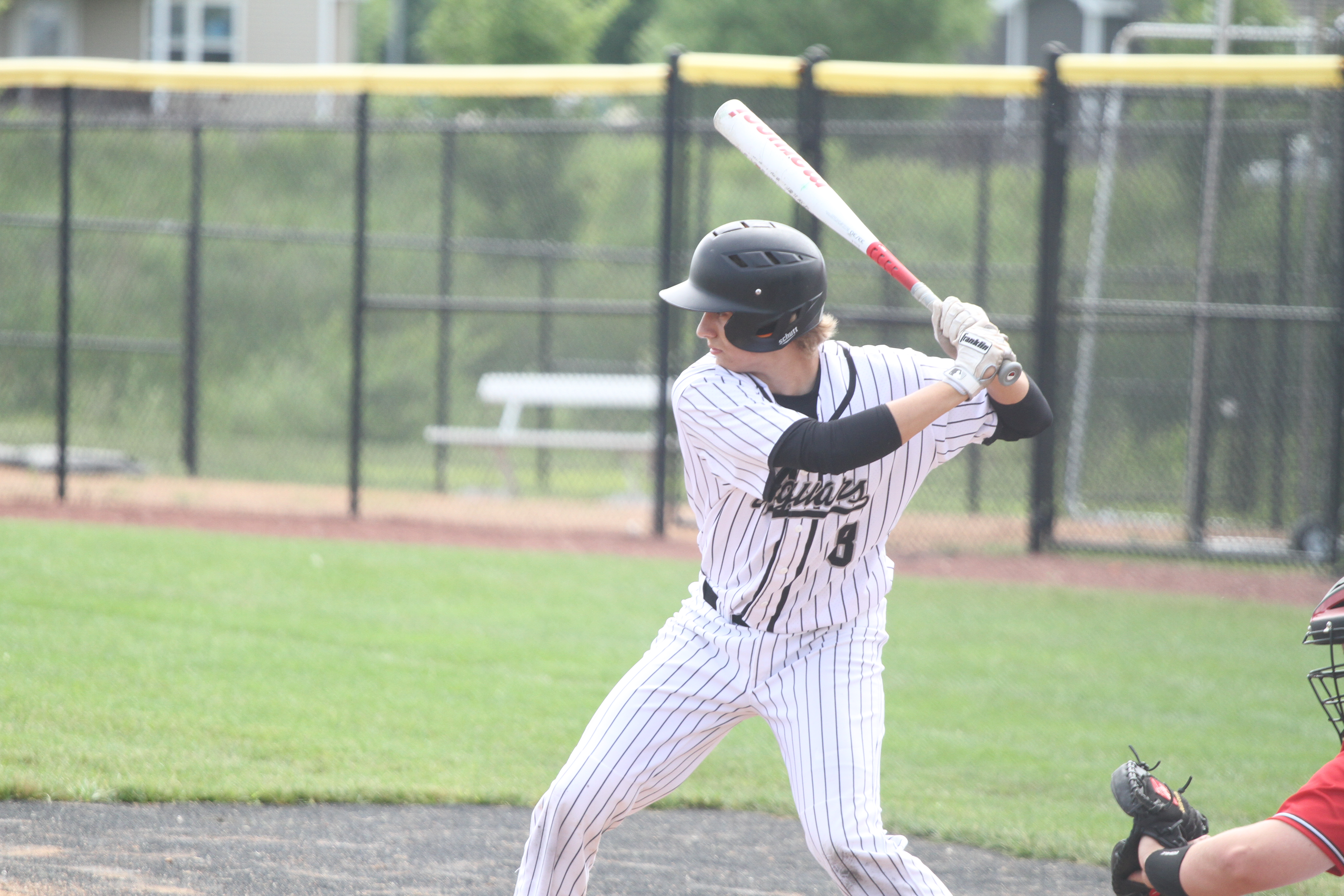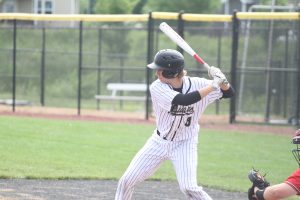 Ankeny Centennial baseball coach Mark Hey moved Ryan Vermeer into the No. 3 spot in the batting order midway through the season.
The sophomore catcher showed on Tuesday why it was a good move.
Vermeer went 4-for-7 on the day and drove in five runs as the Jaguars swept a non-conference doubleheader against visiting Cedar Rapids Kennedy, 11-6 and 7-1. He is now batting .353 on the season.
Vermeer went 2-for-4 with two doubles and two RBIs as Centennial won the opener to snap a five-game losing skid. Trey Morris and Keaton Gray also knocked in two runs apiece, while Cory Prange and Josh Meador each went 2-for-4 and had one RBI.
Tyler Heinzerling (2-2) earned the victory, combining with Cory Knight on a five-hitter. Heinzerling had six strikeouts over the first 3 2/3 innings.
Meador (1-1) was the winning pitcher in the nightcap. He allowed just one unearned run on four hits over the first six innings and had six strikeouts.
Vermeer went 2-for-3, scored two runs and drove in three more. Avery Gates went 2-for-3, stole two bases and scored a run.
The Jaguars improved their record to 15-17 on the season. Kennedy, which has lost eight straight games, dropped to 12-19.