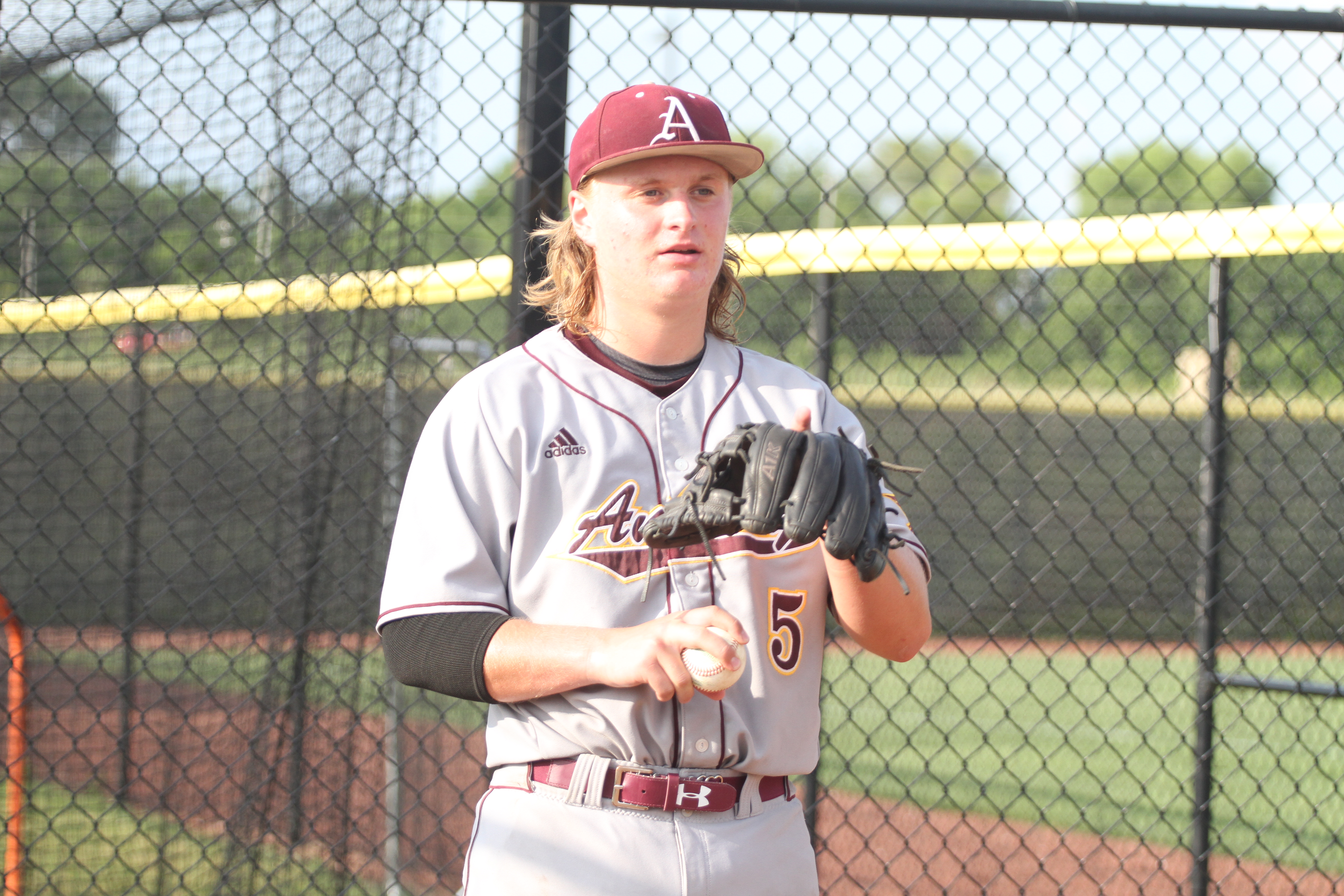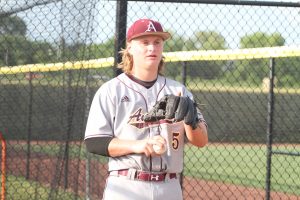 Ankeny senior Jayden Maifeld is one of the state's top pitchers. He tossed a four-hitter to lead the Hawks to a 12-0 victory over Ames in five innings on Thursday.
Maifeld has compiled a 4-3 record with a 1.65 ERA. He has racked up 48 strikeouts while allowing just 11 walks.
Maifeld has also been the Hawks' top hitter this season. He is batting .384 with 10 doubles, two triples and 29 RBIs.
Here is some inside info on Maifeld:
What has been the highlight of your season?
My favorite part of the season was sweeping Centennial (on June 8).
How many different pitches do you throw?
I throw five pitches. fastball, curveball, changeup, slider and knuckleball.
Who has been the toughest hitter for you to get out this season?
Matt Kigin of Valley.
Your team had a 10-day layoff between games due to several rainouts in mid-June. Did it kind of feel like you were starting the season over again?
Yes, it was very hard to get my timing back.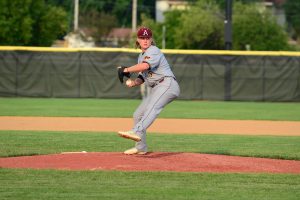 Your team has been placed in Class 4A Substate 7 and will host a quarterfinal game against Newton on Friday. What do you think of your team's postseason draw?
I think we got a good draw and have a great opportunity to play a few tremendous teams.
I'm sure you've thought about what it would be like to take the mound at Principal Park. What would that mean to you to finish your high school career with a trip to the state tournament?
I've thought about playing at Principal since I was little and finishing my high school career there would mean everything to me.
You have committed to play for Iowa Central Community College in Fort Dodge. What did you like about ICCC?
I loved the atmosphere and the campus. The coaches were very nice and I can't wait to get up there and compete.
What other schools did you consider?
The only other school I considered was Central College in Pella.
What are you going to study?
Business.
When do you report to school?
I report to Fort Dodge on August 26, and I can't wait to get the next chapter of my life going.
Do you have a favorite MLB pitcher?
Yes, my favorite is Carlos Martinez of the Cardinals.