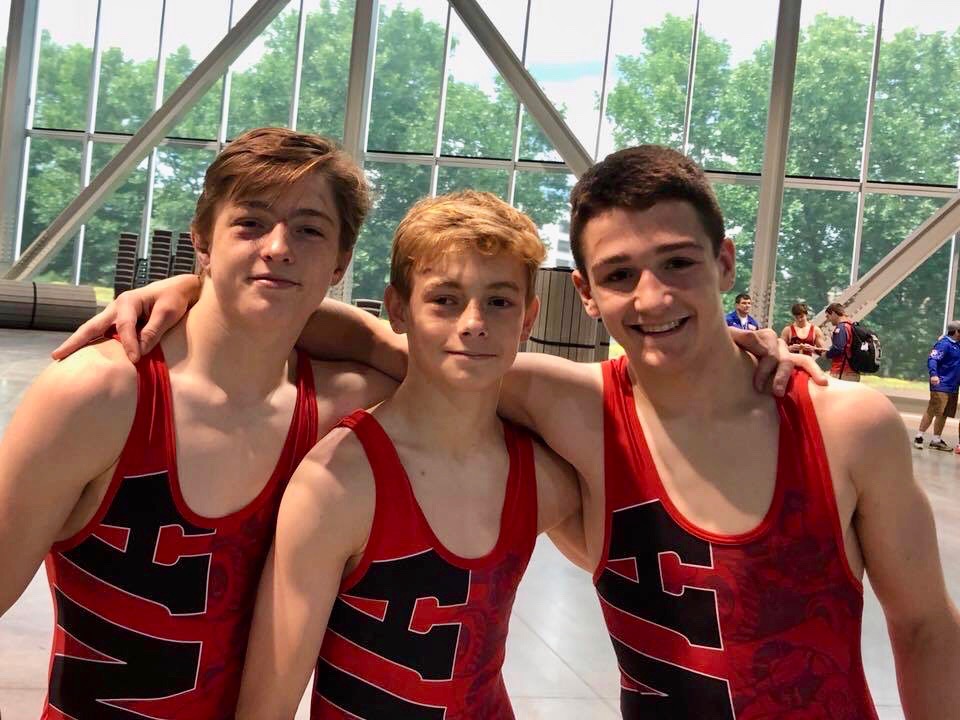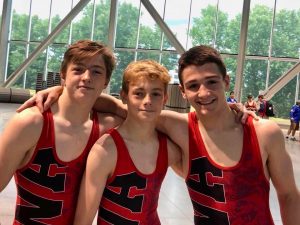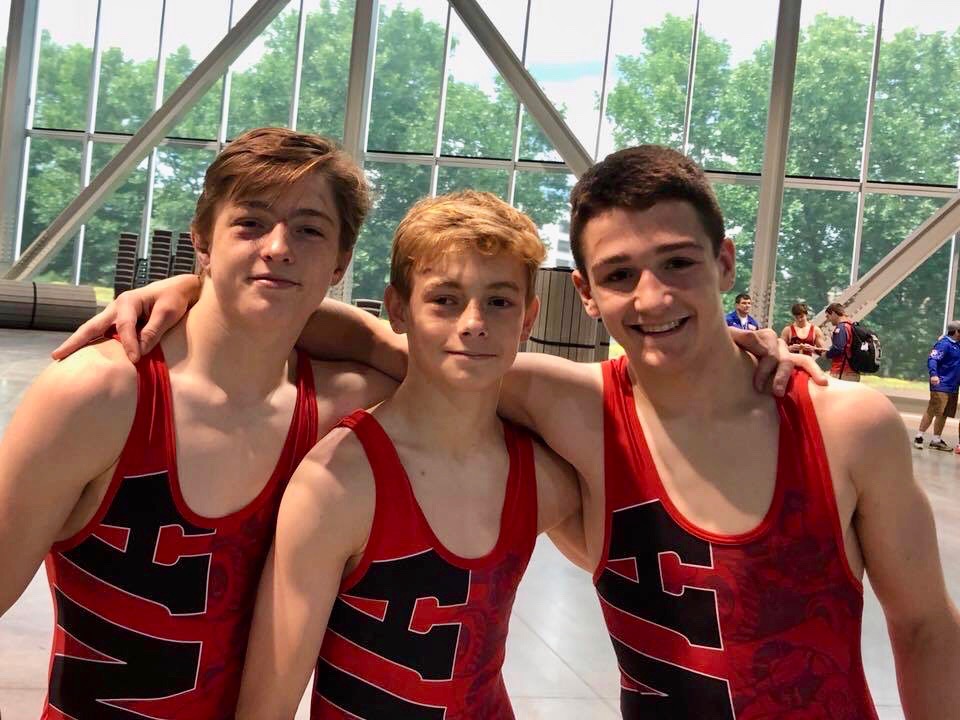 Four wrestlers from Ankeny will be competing in the 2018 Cadet and Junior National Championships in Fargo, N.D., beginning on Saturday. It is the premiere youth tournament in the United States.
Trever Anderson, a freshman-to-be at Ankeny High School, has qualified in the Cadet Division along with Caleb Rathjen, an incoming sophomore at Ankeny. Ben Monroe, a junior-to-be at Ankeny Centennial, will also compete in the Cadet Division.
Eric Owens, an incoming senior at Centennial, has also qualified for Fargo Nationals. He will compete in the Junior Division.
"It's a big deal to make it to Fargo," said Ankeny High School wrestling coach Jack Wignall. "All of these kids will get a chance to wrestle against the best of the best."
Wrestlers from every state in the country will converge on the Fargodome for the week-long event. Both freestyle and Greco-Roman tournaments will be held.
Anderson, Monroe and Rathjen recently competed for Team Iowa in the Cadet Duals at Spokane, Wash., last month.
"Their team did really well," Wignall said.