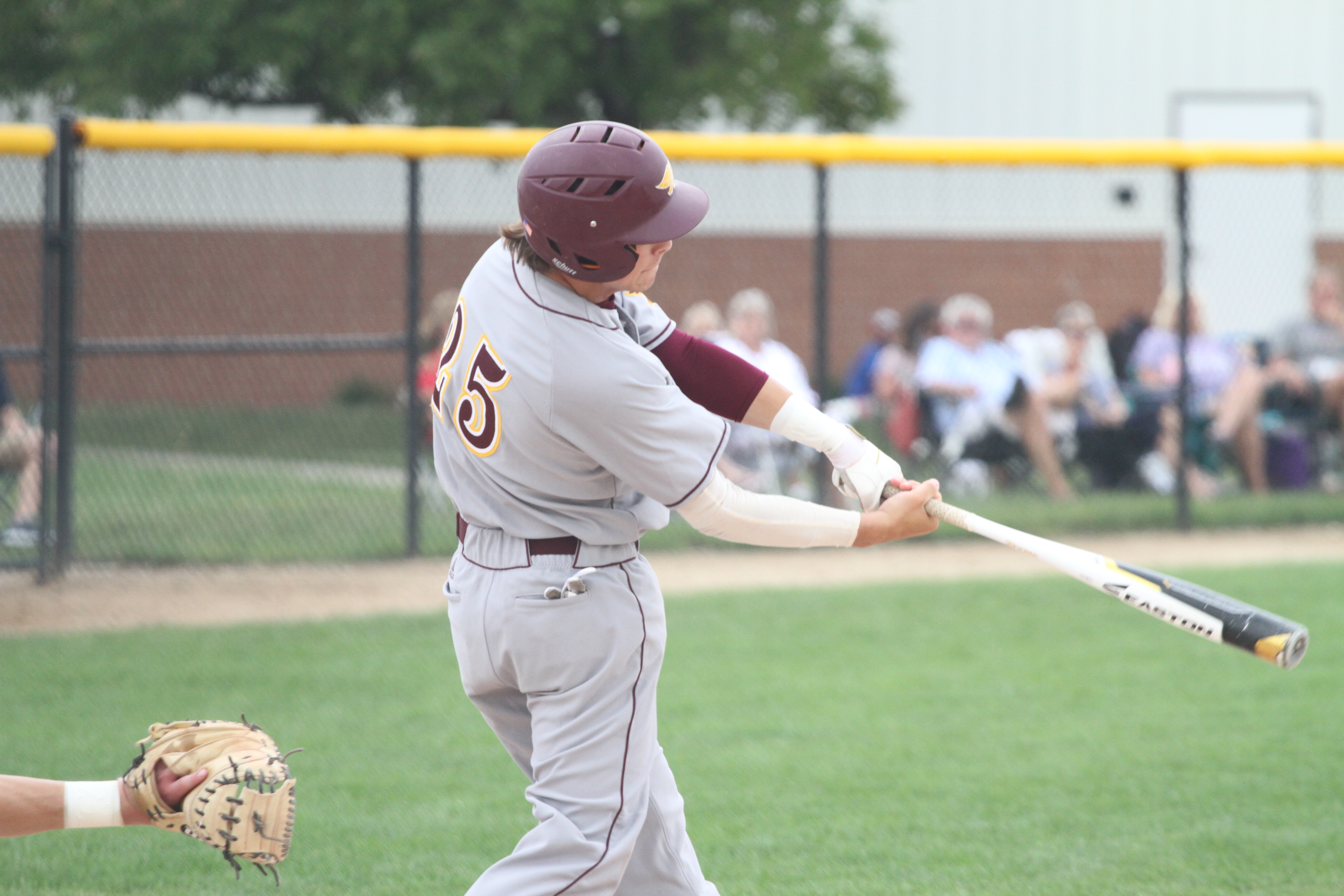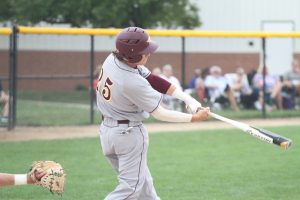 The Ankeny baseball team will take a five-game winning streak into postseason play after posting a 10-4 victory at Gilbert in its regular-season finale on Tuesday.
The Hawks took a 4-0 lead in the first inning, then added two runs in the third, three in the fourth and one more in the fifth. They pounded out 12 hits off three Gilbert pitchers, five of them for extra bases.
Brody Brecht led off the game with a home run, his team-leading third of the season. He went 2-for-5 and had two RBIs in the win.
Peyton Agan later added a three-run blast in the fourth. It was his first homer of the year.
Henri Harpenau went 3-for-4 and drove in two runs. Jayden Maifeld went 2-for-4 with a double and one RBI.
Seth Harpenau and Drew Hill each had a double and combined for five walks. Harpenau also knocked in a run.
Cameron Rinker (5-3) earned the victory on the mound, combining on a seven-hitter with Austin Probasco and Bryce Rinderknecht. Rinker allowed three runs on five hits and had four strikeouts over the first four innings, but he threw just 57 pitches in order to preserve his eligibility to throw again in Friday's Class 4A substate quarterfinal against Newton.
The Hawks improved their record to 19-16. They are guaranteed to finish above .500 for the first time since 2013.
"That's been a goal for us all year," said Ankeny coach Joe Balvanz. "I'm really proud of the guys for being able to accomplish it, but we've still got some more work to do."
The loss dropped Gilbert to 16-14.