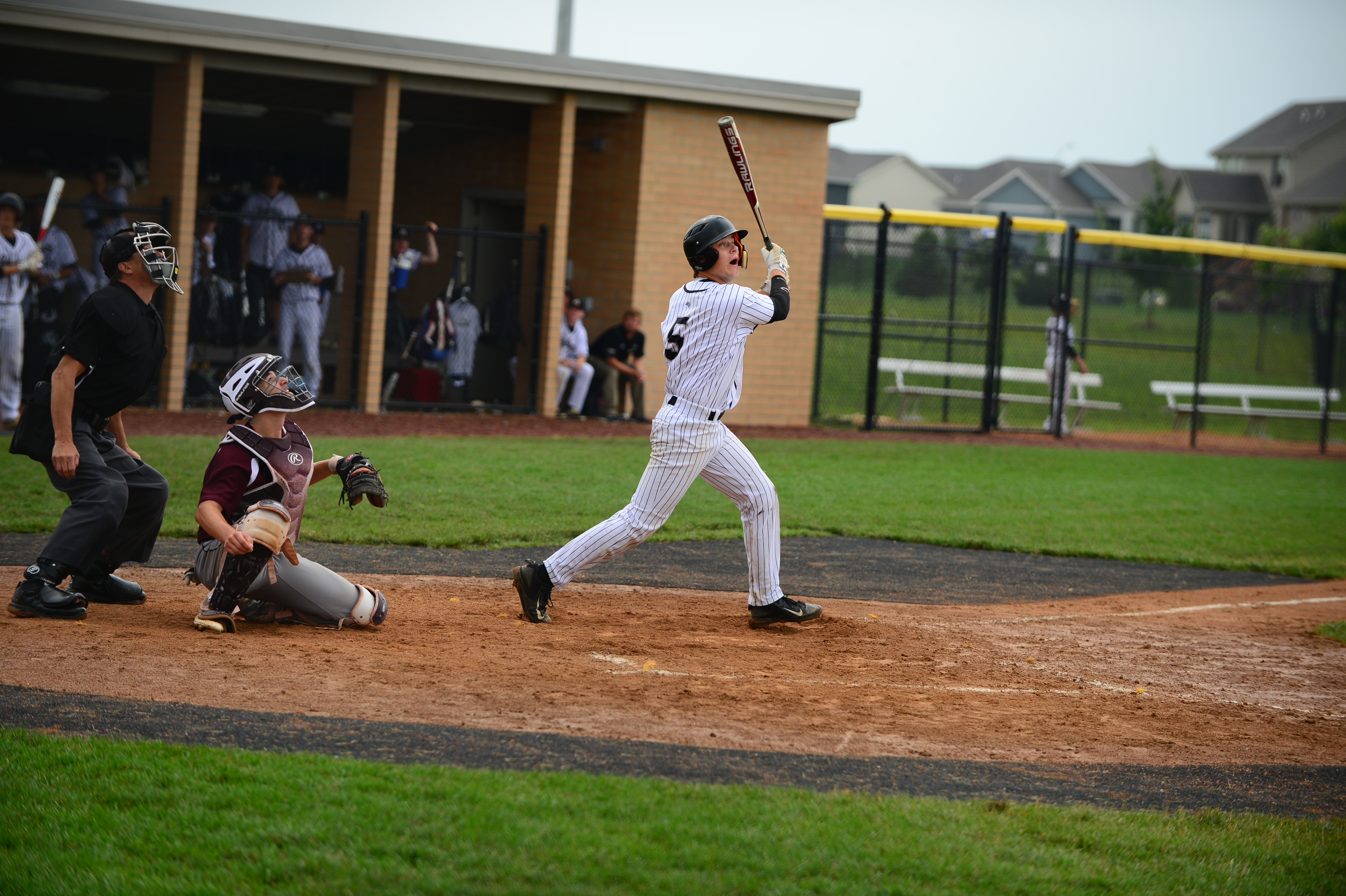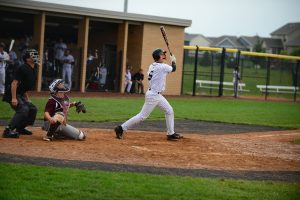 Thanks to a threat of rain, fans of the Ankeny and Ankeny Centennial baseball teams won't have to choose which postseason game to attend on Friday night. They'll be able to watch both the Hawks and the Jaguars.
Ankeny (19-16) will host Newton (11-20) in a Class 4A substate quarterfinal at 7 p.m., while Centennial (20-18) will host Mason City (18-21) in a quarterfinal at 5 p.m. The Centennial game was moved up on Thursday due to the rainy forecast.
The Jaguars split a doubleheader on May 31 at Mason City, where the Mohawks posted a 3-2 win before Centennial answered with a 4-2 victory in the nightcap.
"They're a good ball club, and they're always scrappy," Centennial coach Mark Hey said of the Mohawks. "They beat us in the substate final last year."
Mason City qualified for the 2017 state tournament with a 6-3 win at Centennial. Outfielder Bryce Butler, who boasts a .382 average, is one of the top returning players from that team.
Dylan Miller and Harrison Nagel combined on a five-hitter in the Mohawks' win over Centennial earlier this season.
"Miller is pretty good, but they've got a few guys who they could throw at us," Hey said.
The Jaguars are in a similar situation. Stefan Stockwell earned the win against Mason City, but Hey has a number of other options–including Noah Stober, Tyler Heinzerling, Trey Morris and Alex Greiner.
"We're looking at a few different guys," Hey said. "We may have to use them all anyway."
Both teams are playing their best baseball of the season. Centennial has won seven of its last eight games, while the Mohawks have won seven of their last nine.
Ankeny, meanwhile, is riding a five-game winning streak. The Hawks will hand the ball to senior Jayden Maifeld, who boasts a 5-3 record with a 1.77 ERA.
Maifeld tuned up for the start by throwing five strong innings in a 10-4 win at Des Moines Roosevelt on Monday.
"I feel like I'm going to be ready," Maifeld said.
Newton is led by Trevor Ergenbright, who owns a 3-4 record with a 3.45 ERA. He is also a .300 hitter.
The Cardinals' only win against a Class 4A opponent came on June 30 against Des Moines North (2-32).
"I'm proud of the guys for earning a No. 2 seed in our substate," said Ankeny coach Joe Balvanz. "Now we have to go out and show that we deserved it."