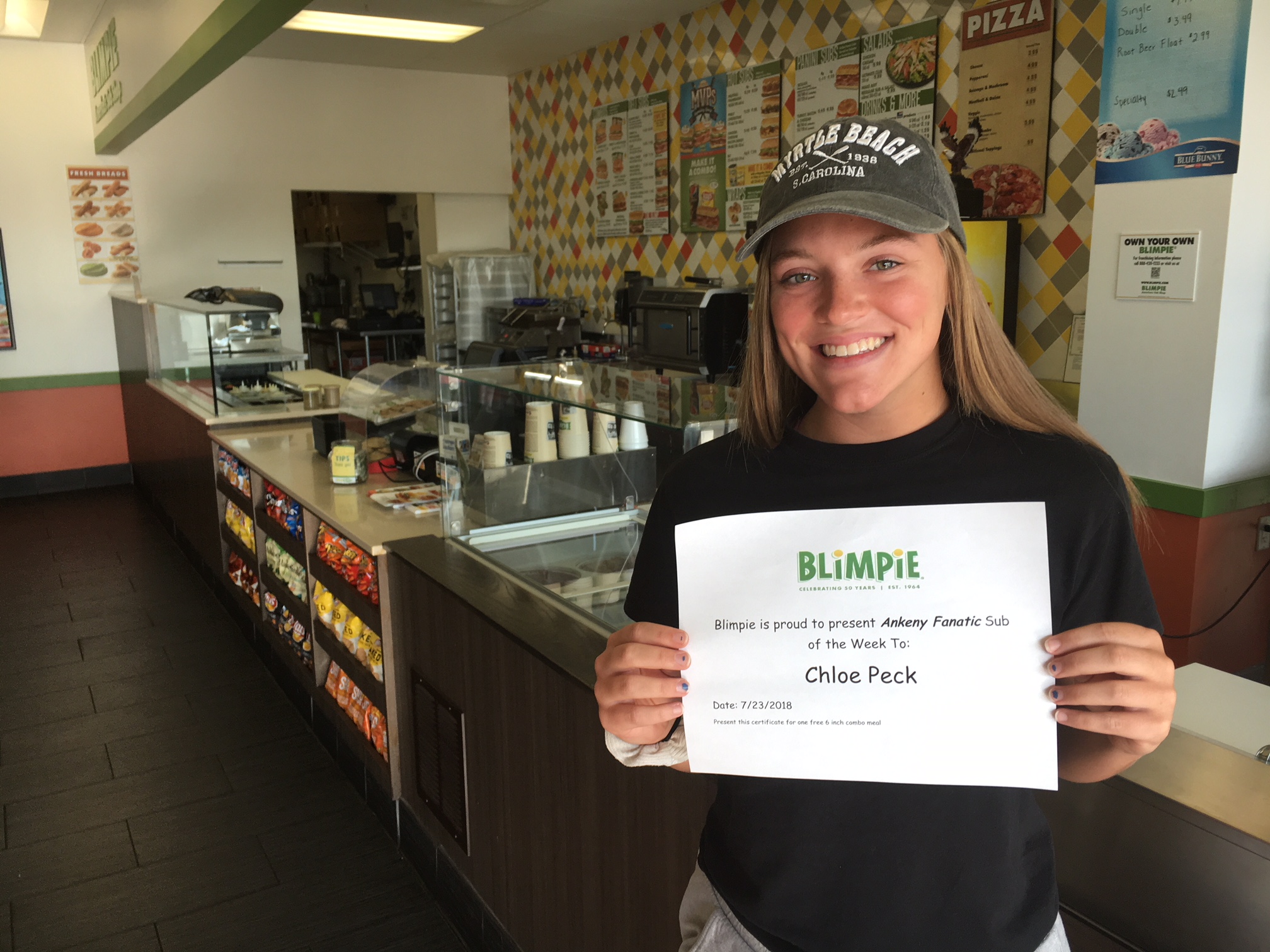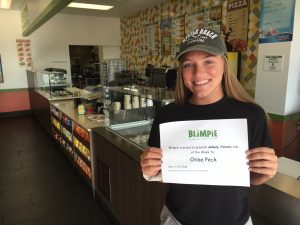 Chloe Peck of the Ankeny Centennial softball team is the Ankeny Fanatic Sub of the Week sponsored by Blimpie.
Peck helped the Jaguars to a 25-16 record. It was the team's best season since the split into two high schools.
The junior outfielder played in 30 games and started six times. She batted .313 with two doubles and scored 19 runs.