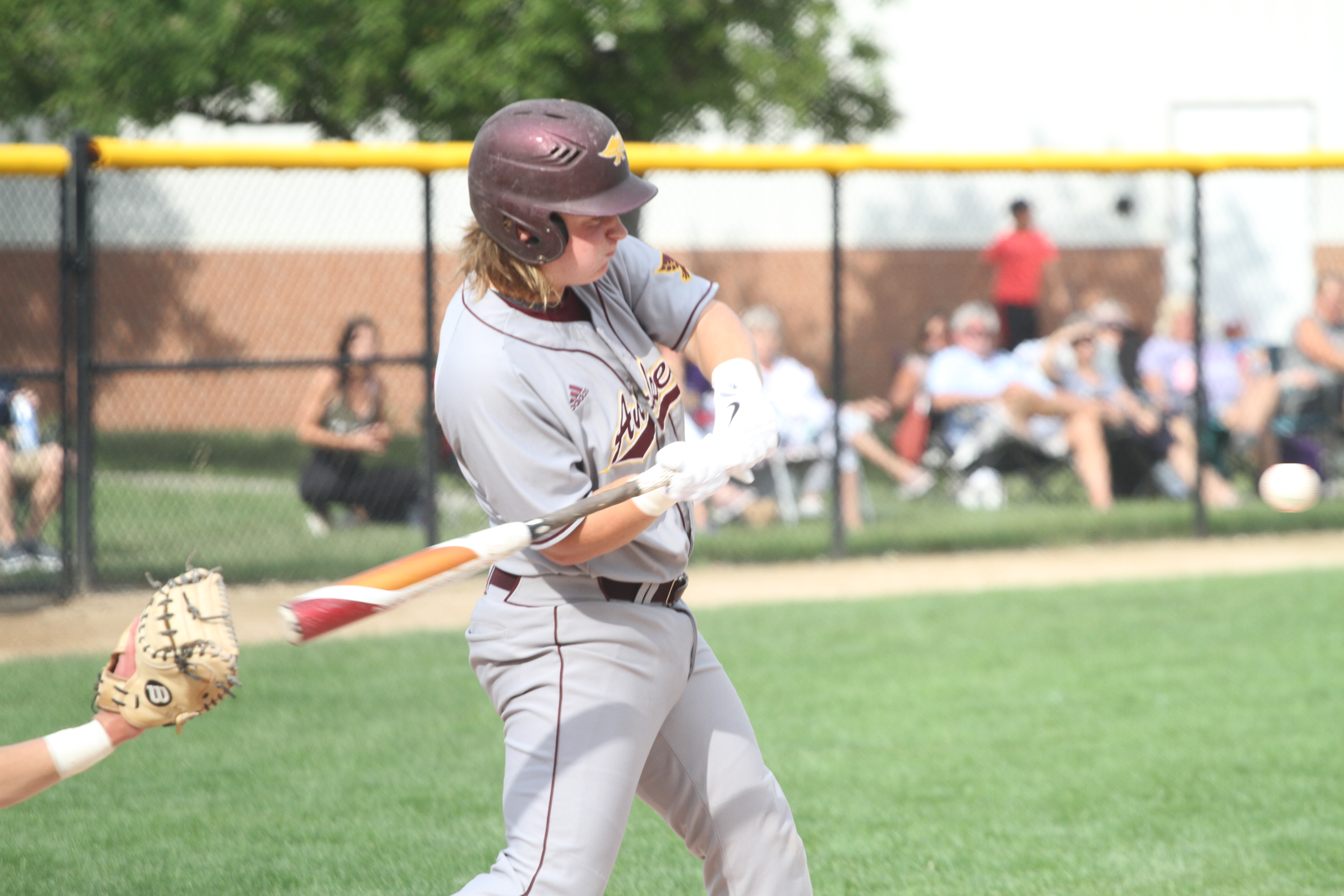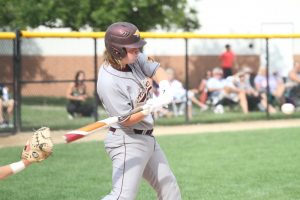 Ankeny senior Jayden Maifeld will play for the Large Schools West in the Iowa High School Baseball Coaches Association All-Star Games on Thursday through Sunday in Iowa City.
Each of the four all-star teams will play a round-robin schedule from Thursday through Saturday. The consolation and championship games will then be played on Sunday.
Maifeld batted .361 with 14 doubles and 33 RBIs this season while leading the Hawks to a 21-17 record. He posted a 6-4 mark as a pitcher with a 2.09 ERA.