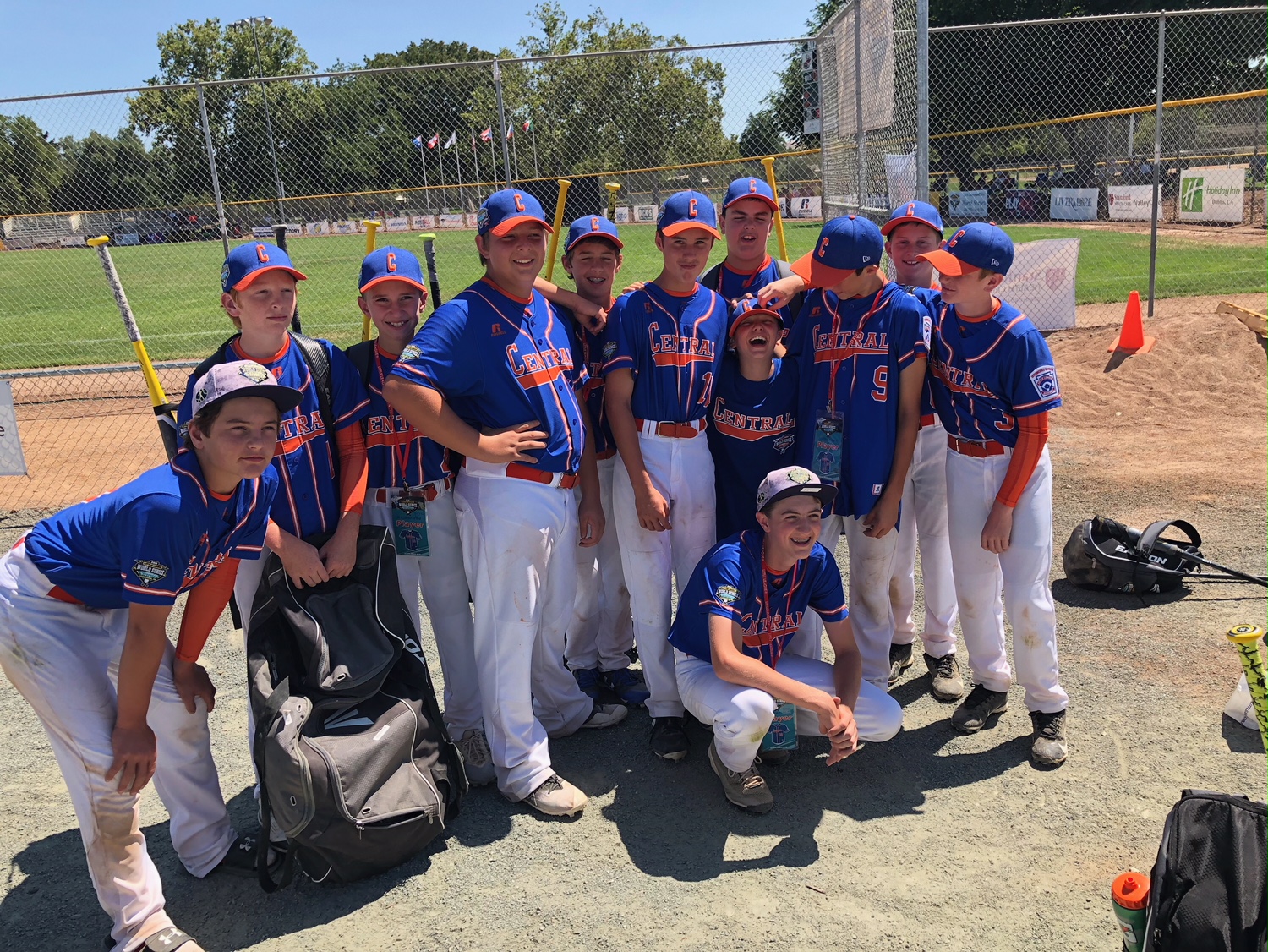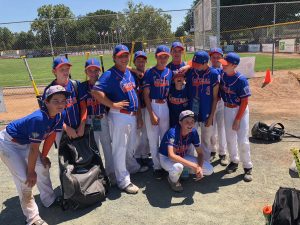 The goal for the Ankeny Intermediate All Stars was to win one game at the Little League World Series.
Ankeny accomplished its goal with a 9-3 victory over the East Region squad on Tuesday, becoming the first Central Region team to win a game at the Intermediate World Series.
"The boys saw that their attitudes mattered, and I can not think of a better lesson for 13-year-olds," said Cory McClure, who was one of the team's three coaches. "No one took Iowa seriously until we beat them. We lost to good teams, but we always felt we deserved to be there."
Ankeny's run at the World Series came to an end on Wednesday with an 11-5 loss to the host team from the Livermore (Calif.) Little League. Livermore hit a two-run homer to cap a three-run first inning and never looked back.
The lead grew to 7-0 before Ankeny scored three runs in the sixth inning. Drew Taylor hit an RBI grounder and Noah Staab followed with another grounder that was misplayed, allowing two more runners to come home.
Livermore then broke the game open again with a four-run seventh inning.
"It was just an amazing run that none of us wanted to end," McClure said. "Before the game we talked about being on a magic carpet ride and we were there because of the boys–not the other way around. The kids had fun and were literally adopted by the other groups and one umpire's son specifically. He rode with us to and from the fields."
Ankeny won district, state and regional titles to reach the World Series. No Iowa team had previously won more than one game at the Central Regional, but Ankeny went 6-0 at the tournament and outscored its opponents by a 56-10 margin.
Members of the Ankeny squad were #9 Damin Churchman (P, C), #8 Zach English (OF), #11 Tom Hoch (P, 3B), #16 Cavan Jones (P, 3B), #5 Gregory McClure (P, C), #3 Cael Patterson (2B, OF), #7 Isaac Peck (P, SS), #6 Andrew Smith (P, OF), #18 Noah Staab (1B), #1 Jonathan Smoldt (1B, OF) and #4 Drew Taylor (2B, OF).