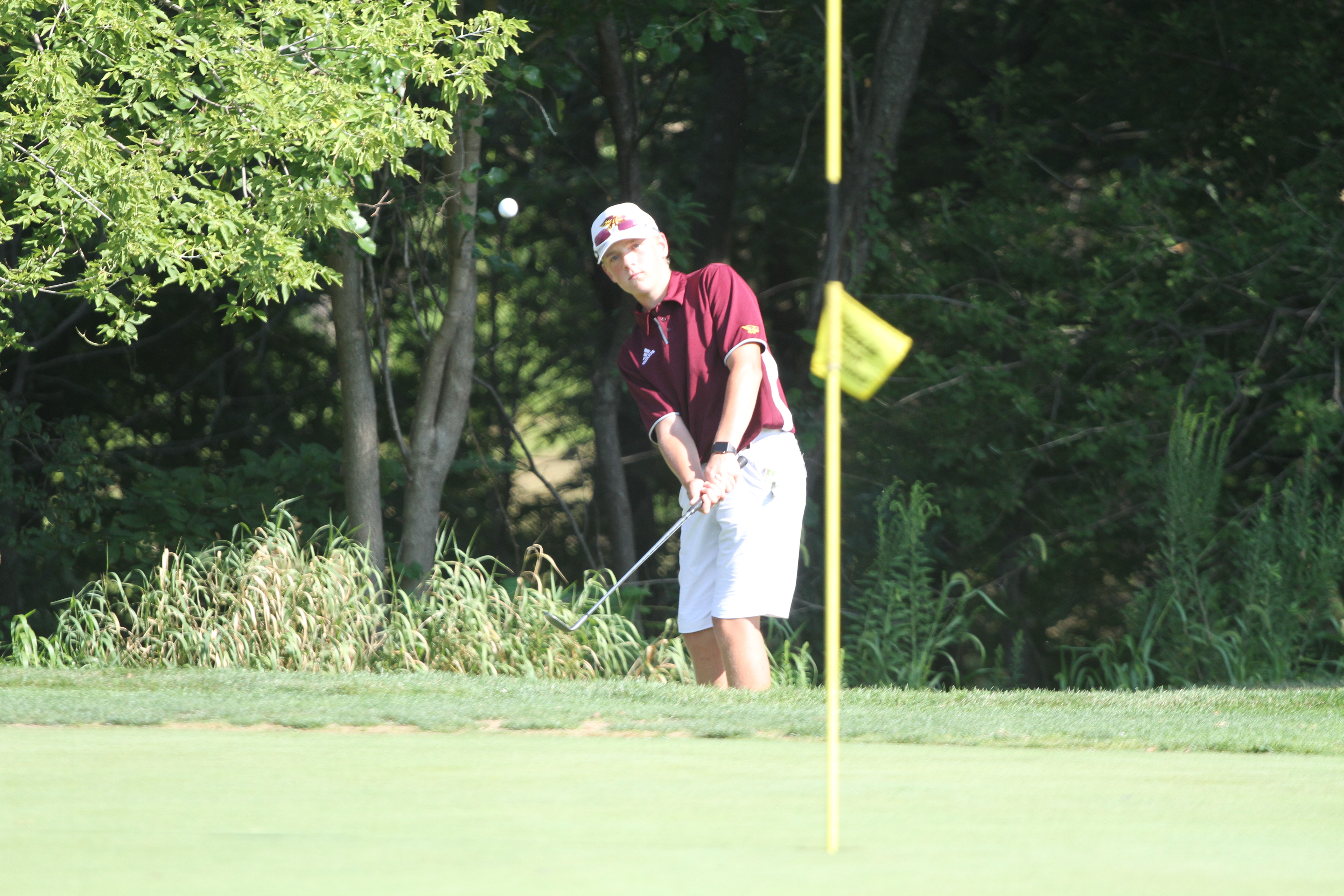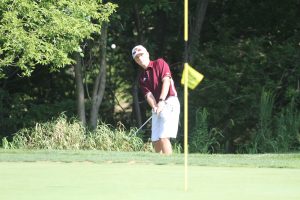 A pair of sophomores made impressive debuts for the Ankeny boys' golf team on Thursday.
Dylan Taylor carded a 79 and Joey Newton added an 83 to help the Hawks to a fourth-place finish in the Des Moines Roosevelt Invitational at Waveland Golf Course. Taylor placed ninth as an individual.
"I thought we played well, especially Joey and Dylan," said Ankeny coach Mike Weddingfeld. "They were both playing in their first varsity event and both scores counted for us, and Dylan broke 80."
The host Roughriders shot a 303 to win the 10-team meet that opened the season. Pleasant Valley was second with a 314, followed closely by Ottumwa with a 316 and Ankeny with a 319.
Roosevelt's Burke Pitz carded a 4-under-par 68 to earn medalist honors. Teammate Cooper Craiger was the runner-up with a 74.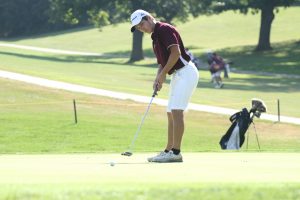 Senior Thomas Nygren led the Hawks with a 4-over 76. He finished seventh as an individual.
Nygren had a 37 on the back nine, including back-to-back birdies on the No. 14 and 15 holes.
"I was very impressed with Nygren's round," Weddingfeld said. "A 76 is a good score and he had six three-putts, so his round could have easily been even better had he figured out his putting."
Hunter Johnson had Ankeny's fourth scoring round with an 81. Luke Parkinson shot an 85, and Ty Roghair added an 87.
"Obviously, neither Hunter nor I were excited about his 81 but he really played 14 great holes and just struggled a little on four holes," Weddingfeld said. "He was 5-over on his last three holes of the day and also triple (bogeyed) No. 9 so he played the other 14 holes in 1-over-par.
"Golf is frustrating like that, and our challenge is learning to overcome a bad shot or a bad hole. Mental toughness is a huge part of the game, and we know what to focus on in practice to keep improving," he added.