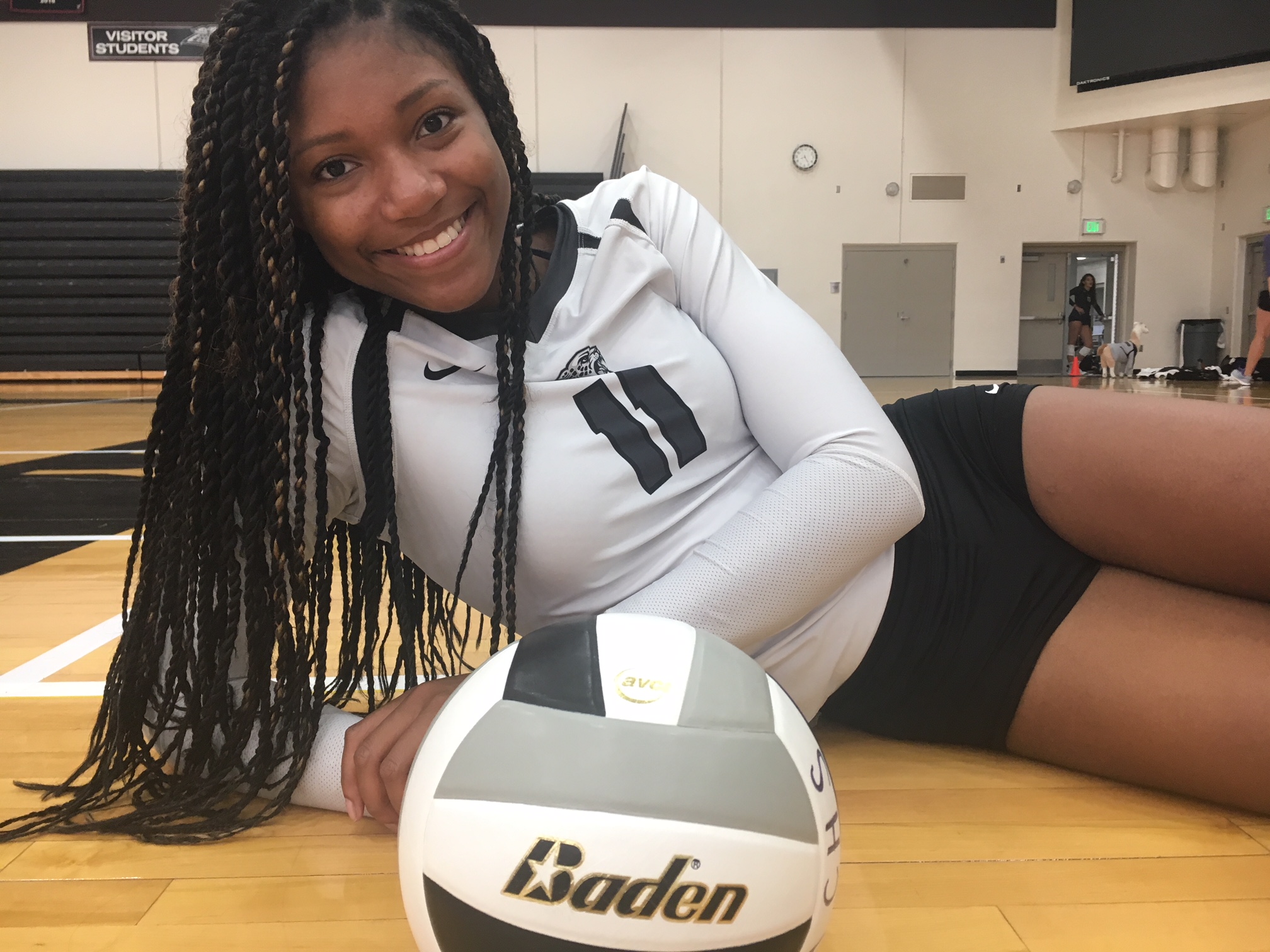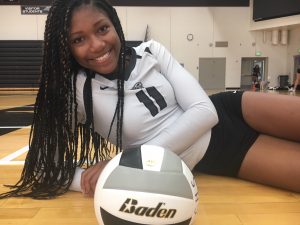 Ankeny Centennial's Devyn Robinson isn't just one of the state's best volleyball players.
She is one of the top middle hitters in the country.
Robinson has been selected to play on the USA Volleyball youth national team. Only 12 girls from across the nation made the final roster.
The USA squad will be competing in the 2018 NORCECA Girls' U18 Continental Championship from Aug. 25 to Sept. 2 in Honduras.
"I'm super excited to have the opportunity to go represent my country in Honduras," Robinson said. "I think it'll only better my game. Being around better players will make me better, and also being around great coaches will also improve my game."
Robinson traveled to Kansas City in the spring for regional tryouts. She was one of 20 players from the U.S. invited to go to the Olympic Training Center in Colorado for two weeks earlier this summer.
"It was a great experience," said Robinson, who then survived the cut down to 12 players. "I already knew a good majority of the other girls because last year I played in the High Performance Championships in Florida, and most of them were on my team when I was there."
Robinson's selection to the national team means she will have to miss the beginning of Centennial's season. The Jaguars will host the Centennial Invitational on Aug. 25.
"We'll be real sad not to have her for that week," said Centennial coach Jessica Rinehart. "We've got some big matches, but in the big picture it's great for her. It's a great experience, and when she comes back she'll be ready to go for us."
Robinson, a junior-to-be, helped Centennial to a 30-8 record last season. She had 270 kills and led the Jaguars with 112 blocks.
Robinson, who earned Elite all-state honors, has verbally committed to play for Wisconsin.
"This is very exciting. It's a really huge honor," Rinehart said. "It signifies that she's one of the best players in the nation, and that's pretty cool."