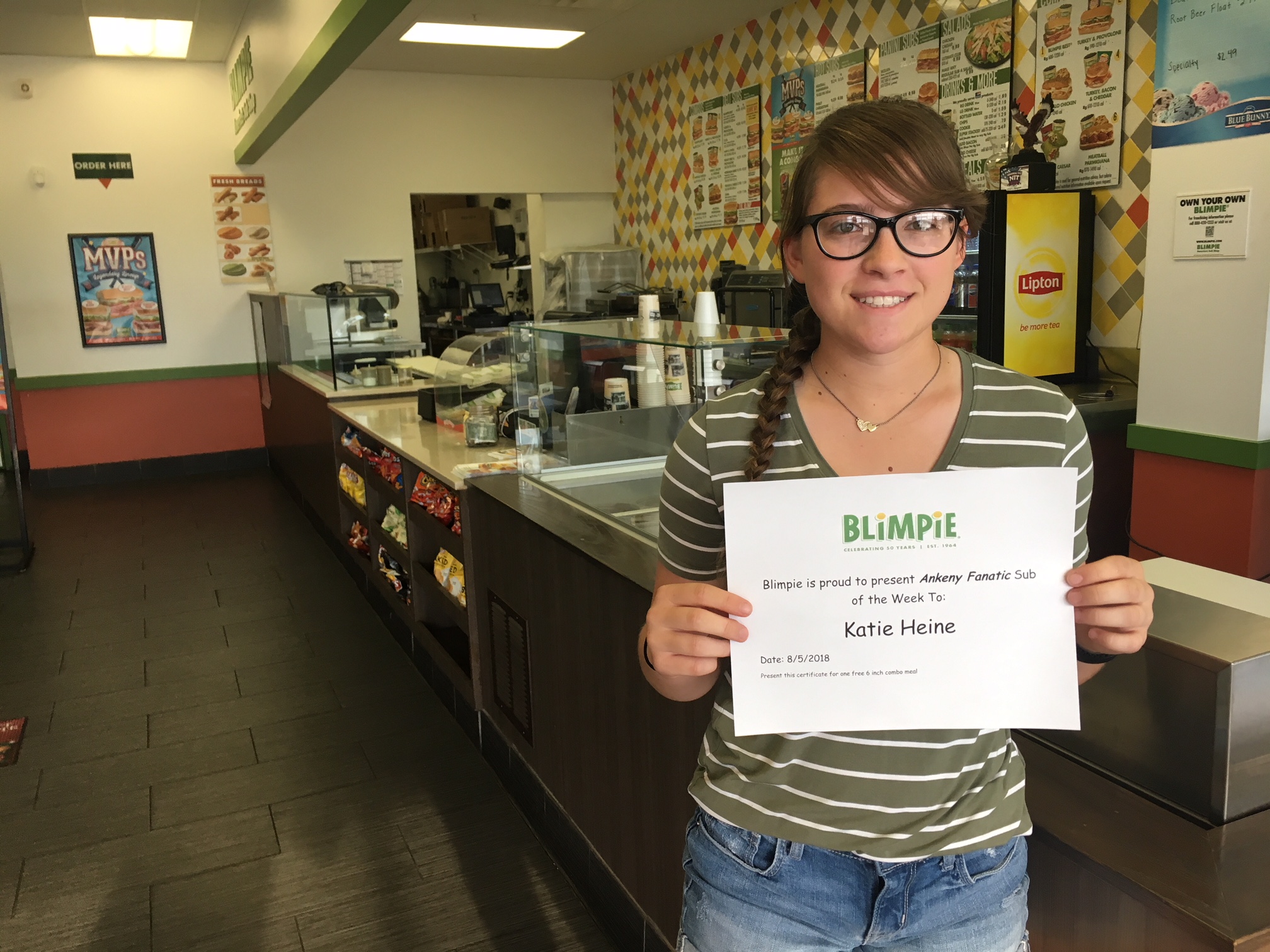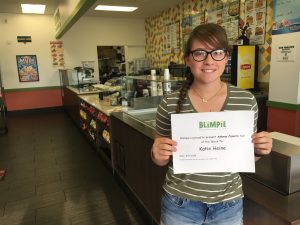 Kate Heine of the Ankeny softball team is the Ankeny Fanatic Sub of the Week sponsored by Blimpie.
Heine helped the Hawkettes to a 28-13 record. She served primarily as a pinch-runner for coach Dave Bingham.
Heine, a junior, batted .333 in 24 games. She stole five bases and scored 20 runs.